When you're applying for new IT jobs, your first consideration is making sure you have the right technical skills.  In addition to their technical skills, there's something else that IT recruiters find is key to landing new roles: the ability to work in a team.  This soft skill might seem irrelevant, but it's actually imperative because of 3 major trends in the tech field.
Constant innovation.  Since companies must now keep up with the ever-faster speed of technology, constant innovation is important. In an effort to consistently improve their products and processes, companies are now turning to large brainstorming sessions, hackathons, and other group activities.  IT recruiters find that this type of activity requires an increased emphasis on teamwork and the ability to work well with others.  If you're not willing to jump into a team brainstorming session, your IT staffing firms may be less willing to submit you to jobs.
Scrum and Agile. Scrum and Agile are some of the more coveted project management methodologies out there. This means that technical recruiters are on the hunt for candidates that want to be a part of stand-up meetings.  If you prefer Waterfall because you like to work independently, your options will ultimately be limited. If you're serious about your job search, tap into your extroverted side and let your IT recruiting agencies submit you to Scrum and Agile teams.
Open plan offices. Fun, collaborative team culture has been a staple in the tech field since the dot com boom.  But this trend has been amplified by the open plan offices that more and more companies are turning to.  This isn't just about where your desk is.  Open plan offices are discouraging employees from simply putting their heads down and working straight through from 9-5.  Social interaction is considered part of the job.  Building relationships with coworkers has become an imperative skill.  So if your IT recruiting firms ask you to bring energy and a positive, upbeat, outgoing personality to your interview, you should do it.  It could be the difference between landing the job and losing it!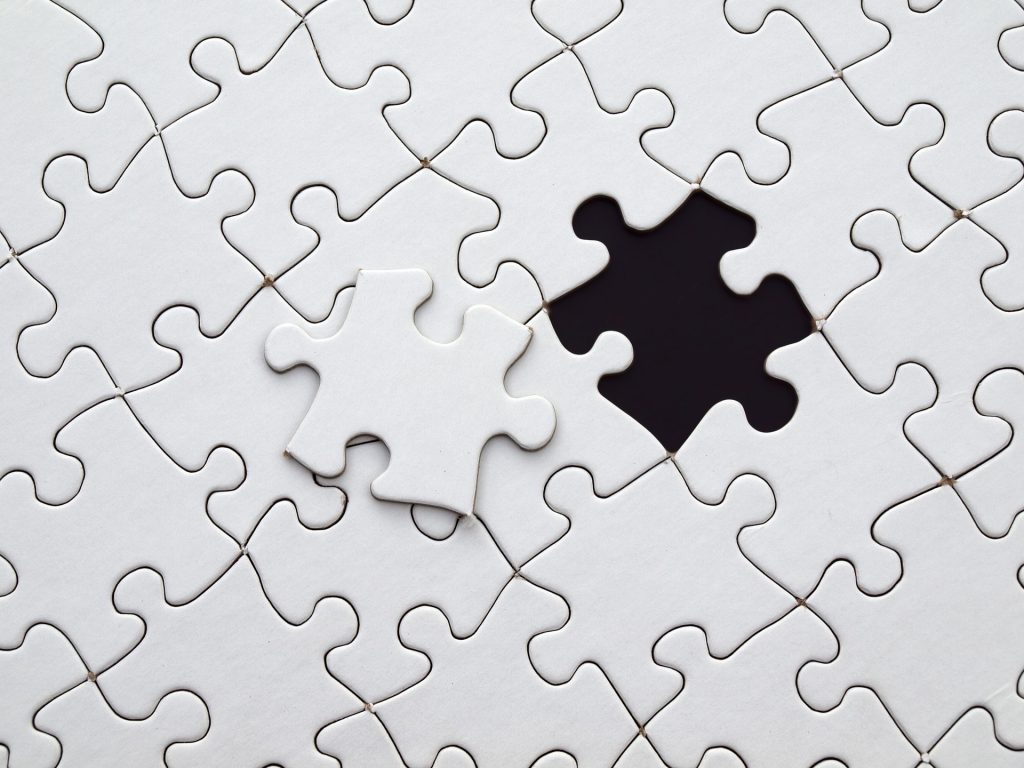 'Wacky' questions have been a trend for a while in job interviews—especially in the tech field.  IT recruiting firms find that many candidates have had at least an interview or two where they've been asked what color crayon they would be, or how many light bulbs there are in Disney World.  While these questions can certainly be helpful to hiring managers, IT staffing companies find that there are more times when they hurt an interview than help it.  Here's how to make sure you're using these kinds of questions effectively when you interview candidates.
1. Don't ask the question if you don't know what you're looking for or if there is no direct relevance to the role.  Technical recruiters find that candidates can tell pretty quickly when a manager is asking a question just because they think they should.  Don't ask questions just because they showed up on a Googled list of interview questions.  It makes the candidate feel like you're just making them uncomfortable with an unexpected question for no reason.  Think about what your ideal answers would be.  What should the candidate demonstrate when they answer this question? Take time to consider this before you ask.
2. Don't ask these questions to purposefully make the candidate squirm or to throw them off.  IT staffing agencies find that some employers will give questions like this just to see how a candidate does under pressure or handles discomfort.  These kinds of questions certainly do, but they will also probably make the candidate want to turn down the job offer.  Good managers don't intentionally make their employees uncomfortable.  In fact, their job is to support them as they handle difficulty.  If a candidate can tell you're trying to purposefully throw them off, they'll see it as a big red flag about your management style. Since it's much more of a job seeker's market in the tech field, keep in mind that you're courting the candidate as much as (if not more than) they're courting you. Asking them a lot of questions that feel silly or weird can leave a bad taste in their mouth.  If a candidate has the technical experience you need, you don't want to lose them because you asked them what kind of animal they'd be at the zoo.
3. Don't assume asking these questions makes you seem like a 'cooler' employer.  Many employers ask these kinds of questions because they think it will give candidates the impression that they're cool, like Google, Uber, and other cool tech employers  who are known for asking some 'wacky' interview questions.  If you want to let candidates know you have a cool company culture, there are better ways to do it.  IT recruiting agencies suggest you take time to talk about why your company culture is great.  Share your Glassdoor reviews or have current employees meet with the candidate to share what it's like working at your company.  These things are all much more enticing to a candidate than answering weird, unexpected interview questions.
4. Look for process, not a right or wrong answer.  The point of many of these questions isn't to focus on whether the candidate answered exactly what you were expecting.  The point is to get a window into their thought process.  If they can think about solving problems in a way that's advantageous, or can provide an interesting justification for their answer, take note.  Remember that these kinds of questions can be hard on candidates because they're so unexpected.  Their answer may not be polished or perfect, but it could still tell you much about how they think.
Want to see our open IT jobs?  Follow us on LinkedIn.  We post new jobs daily!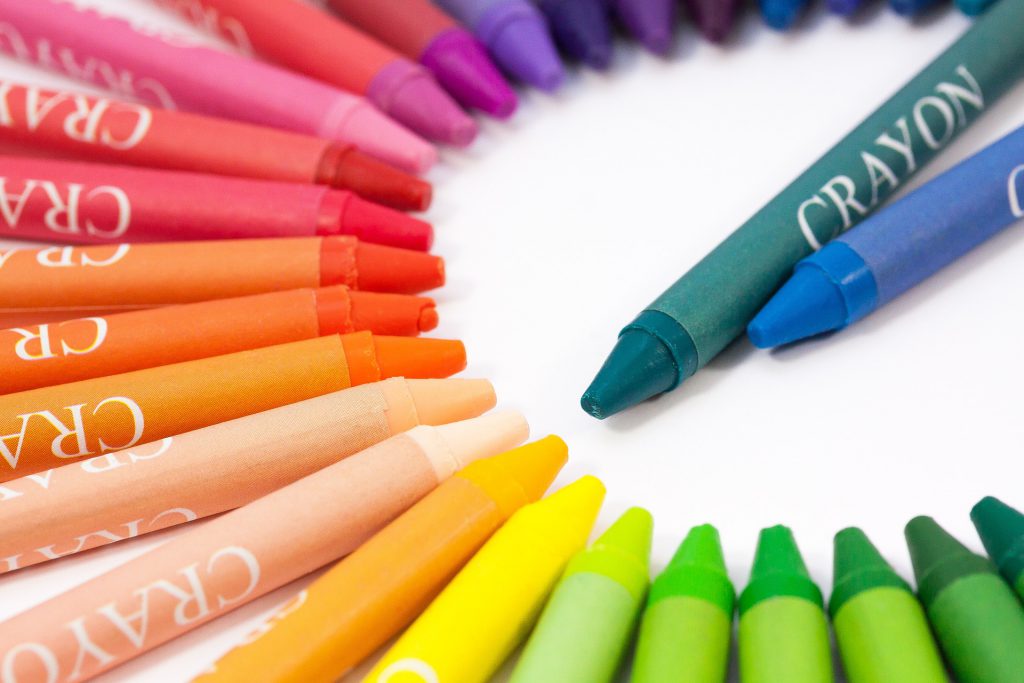 When you go to interviews for IT jobs, you're likely to be engaged in the process.  You may even be anxious and hyper-focused.  Sometimes IT recruiters find that hiring managers can actually be disengaged or appear completely disinterested in the process.  Does this mean you didn't land the job? Not necessarily.
IT staffing firms find that there are a lot of reasons that hiring managers might be disengaged during an interview—and many of them don't have anything to with your candidacy.  One of the main reasons that IT recruiting firms hear managers are disengaged is because they're busy handling a major issue (possibly even a crisis) that just popped up.  This can especially be the case if you're interviewing with a high-level manager.  If a crisis pops up at the very last-minute, or even if the hiring manager is really interested in the candidate, they'll move forward with the job interview regardless.  If you're feeling less confident in an interview because the hiring manager seems uninterested or keeps checking email, consider this: maybe a hiring manager wants to meet with you so badly he or she will do it even if they're in the middle of a dealing with a big production issue, a looming release date, or a massive security breach of a their company's data.
Besides major crises or work demands, a hiring manager could be less engaged in the interview process for another reason: perhaps they're not a key decision-maker.  Sometimes IT recruiting companies find that an employer will require certain managers to be on the hiring committee, even if they don't have much influence (or interest) with the decision.  They might seem checked-out during the interview because they actually are. And that means nothing about your candidacy.  A disengaged manager could be simply sitting in on the interview, allowing the rest of the hiring team to drive the process.
So what should you do if your interviewer spends your whole conversation looking at email, or asking very few questions?  Technical recruiters suggest you just let it go and do your best anyways.  Don't give up on the interview or start doubting yourself.  Focus on the questions asked and building a rapport with the other interviewers (if any).
You might talk to your IT recruiters about it afterwards, and they may have an answer for you.  Perhaps not.  The hiring process can be unpredictable, so you can't analyze things for signs.  Put your energy towards working with your IT staffing companies until you find the right role for you.  Who knows—you might just have won over that very disengaged interview.
Want to see our open IT jobs?  Follow us on LinkedIn.  We post new jobs daily!