2 Tips for Hiring Tech Talent
It can be tough to fill open tech positions at your company.  The US still has a shortage of qualified professionals to fill the new IT jobs which open up or are created daily.  IT recruiting firms find that the tech field is still very much a job seeker's market.  How can you make sure your company stays competitive in attracting and hiring the best talent?  Here are 2 tips from IT staffing companies on best practices for hiring tech talent.
1. Focus on building a great corporate culture.  Tech employers used to compete for great talent with their perks.  In the beginning of the Dotcom boom, stocked kitchens, catered lunches, subsidized commuting costs, etc used to be a huge draw.  Now it seems that many other industries have jumped on this bandwagon.  Exciting perks are much more available at many employers, and thus aren't really as a big of a draw to IT professionals.
The new commodity that's harder to come by, and thus a bigger draw, is great culture.  Glassdoor and its anonymous, unfiltered reviews has probably played a big hand in making job searchers more aware of this.  IT recruiters find that candidates often ask about the management and corporate culture at a potential job right after they hear about the work.  Having an open, innovative culture that allows employees some agency in shaping their life at work is a huge draw.  If you want to attract technical talent, IT staffing firms suggest building a management team with great communication skills, an interest in helping their employees grow and build their skill base, and who prioritize their employees' happiness.
Building great corporate culture might be one of the hardest ways to attract employees, but technical recruiters suggest it because it's effective and it also helps retain employees down the road.  Instead of investing in gimmicky perks, take time to make your company a workplace where people are generally happy.  It will pay off now, and in the future.
2. Move faster in your hiring process.  IT recruiting agencies caution employers against moving at too slowly for hiring all  tech positions.  As mentioned before, the tech field is a job seeker's market.  The unemployment rate for IT professionals is notoriously low—often as low as half the national average.  If a candidate comes on the market, they could be gone in as little as 2 weeks.  (Highly sought after IT professionals like DevOps and Big Data Engineers, as well as Full-Stack or CRM Developers might be off the market even faster than that!)  IT staffing agencies find that many candidates aren't even ever unemployed or looking.  They're passive candidates who are lured away from their current job with a pay raise, better commute, etc. So if you want to hire the best tech talent, you'll have to move fast.  Respond to applications and submittals by IT recruiting companies as soon as you can.  Make offers in days, not weeks.  IT recruiters see employers lose out on the candidates they really want all to frequently because they just took too long.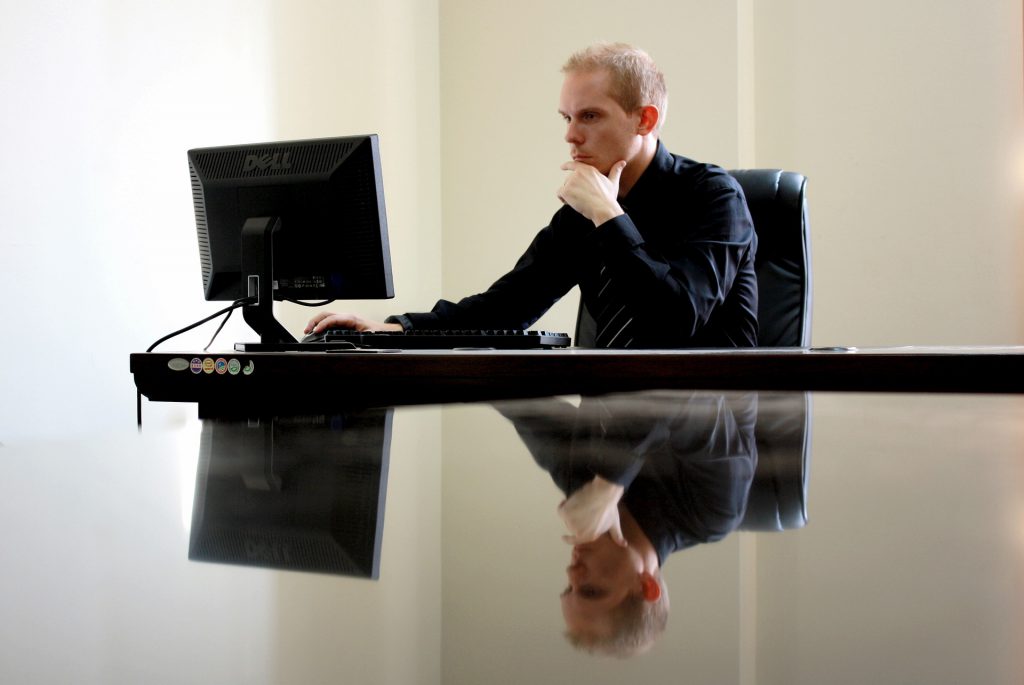 About AVID Technical Resources
AVID (Applications, Voice, Internet, Data) Technical Resources is a leading Information Technology recruiting company. Specializing in placing contract and permanent personnel in both Infrastructure Support and Applications Development positions, AVID has a national presence supporting clients ranging from small businesses to Fortune 100 companies. Headquartered in Boston, MA, AVID has achieved tremendous growth since the firm's inception in 2003. This has triggered numerous national awards and recognition, such as being named to Inc. 500 Magazine's list of 5,000 Fastest Growing Privately-held Companies in the US in 2010, 2011 and 2013. Additionally, the firm boasts of having more than 100 five-star reviews on Google from clients and candidates who rave about their experience and interaction with the firm's recruiters.
Facebook • Twitter • Linkedin • Google • Youtube • Pinterest • Instagram •