3 Reasons to Take an IT Recruiter's Call, Even if You Don't Want To
There are a fair amount of IT professionals that prefer not to take calls from IT recruiters.  Some even add this to their resumes.  However, even if you're not currently searching for new IT jobs, you should consider taking that call anyway.  Here are 3 reasons why you should take calls from IT staffing companies:
It can be helpful to establish a relationship with technical recruiters you trust before you need them. Finding IT recruiting agencies that you like working with makes things much easier when you actually do want to search for a new role.  They'll know you, what you want, and probably have an old copy of your resume on file.  When you're actually ready to work with IT staffing firms, it will be an easier, more stream-lined process.
IT staffing agencies have connections with hiring managers. Ever applied to jobs online and just felt like your applications were getting lost in cyberspace?  This may have been true.  Hiring managers often receive far too many submissions online to be able to adequately consider them all.  When you work with IT recruiting companies, your resume is the only one submitted or one of a very small set.  Your IT recruiters also often make a case for you to the hiring manager.  The advantage you have as an applicant when you work with IT recruiting agencies is hard to beat.
IT recruiters hear about jobs you may not. Since IT recruiting firms have relationships with various employers, this means they are alerted to a myriad of jobs.  They're also made aware of jobs before they're even posted online.  Taking that call with a recruiter might take 5 minutes, but it will open you up to a much larger amount of potential IT jobs.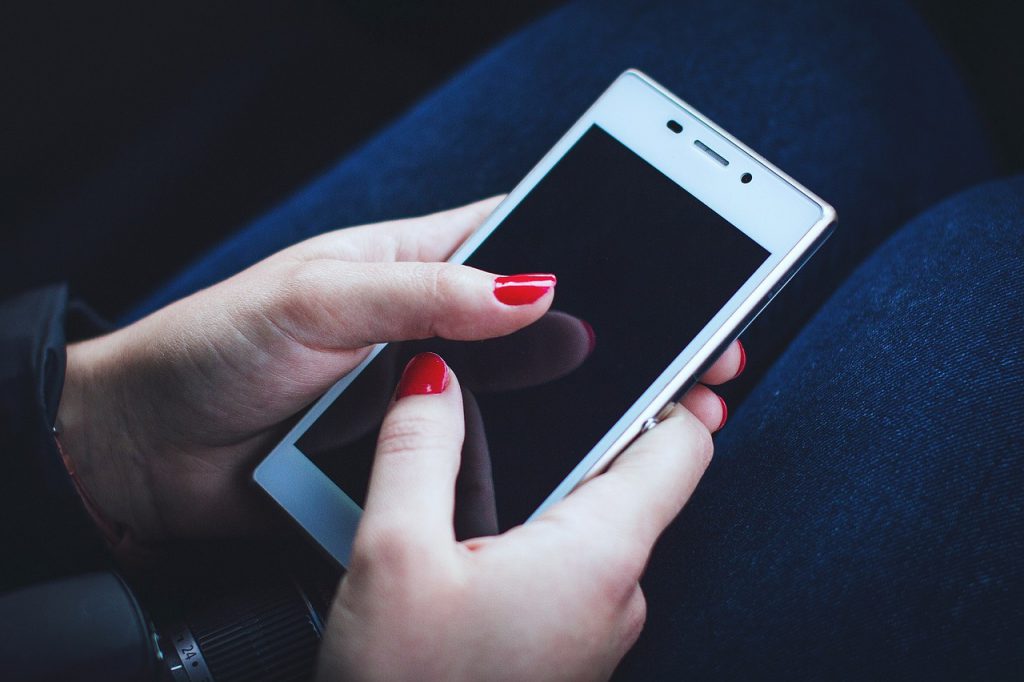 About AVID Technical Resources
AVID (Applications, Voice, Internet, Data) Technical Resources is a leading Information Technology recruiting company. Specializing in placing contract and permanent personnel in both Infrastructure Support and Applications Development positions, AVID has a national presence supporting clients ranging from small businesses to Fortune 100 companies. Headquartered in Boston, MA, AVID has achieved tremendous growth since the firm's inception in 2003. This has triggered numerous national awards and recognition, such as being named to Inc. 500 Magazine's list of 5,000 Fastest Growing Privately-held Companies in the US in 2010, 2011 and 2013. Additionally, the firm boasts of having more than 100 five-star reviews on Google from clients and candidates who rave about their experience and interaction with the firm's recruiters.
Facebook • Twitter • Linkedin • Google • Youtube • Pinterest • Instagram •