3 Tips for Better Interviewing
There's a lot of bad advice about how to interview candidates.  This has gotten even worse in the tech sector since Google's unorthodox interview questions were leaked.   People have been rampantly speculating on (and misinterpreting) how the coveted employers in the IT field conduct interviews.  If you're hiring for your open IT jobs, check out these 3 tips from IT recruiting companies on how to interview without scaring away your candidates.
Don't use gimmicky formats or tests. Don't make your candidates do trendy personality tests.  Don't force them to answer every question in a very short time frame.  Don't put them through any cut-throat group interviews/competitions.  The point of your interview is to get a sense of what kind of employee the candidate is.  When you make them uncomfortable with unexpected activities, you're not going to get this information.  All you're going to do is make the candidate uncomfortable….and maybe inspire them to tell their IT recruiters and everyone who visits Glassdoor all about the bizarre ordeal you put them through.
Don't be a jerk. There are a lot of trendy techniques out there that center around purposely being rude to a candidate to see how they operate under stress.  Some say you should order a candidate's lunch incorrectly to see how they handle potential conflict.  Some say to make an effort to be mean to the candidate to see how they handle working with difficult people.  There are likely many other variations of this.  The problem is that all of these scenarios will send good IT professionals running in the opposite direction.  Especially since the tech field is a job seeker's market, IT staffing agencies strongly caution against disrespecting the candidate.  The US is still experiencing a real shortage of good, qualified IT professionals.  Keep in mind that candidates are using an interview to decide what working at your company will be like.  If you're awful to them in an interview, they'll decide to seek out other IT jobs where they will be treated well.  It's important to note that you can always ask a candidate and their references how they handle difficult people or stressful situations.  Most people are very forthcoming about this because if they don't handle it well, they won't want a job where it's prevalent!
Don't ask trendy questions just to ask them. If you don't know why you're asking a candidate what animal they'd be at the zoo, don't ask them.  Some employers do have answers or thought processes they're looking for when they ask these questions.  Others just ask these questions because they think it will be be fun to ask or doing so might convey that the company culture is creative and fun.  If you want to convey that you have a fun, creative culture, IT staffing agencies suggest that you just say so.  Or point to your Glassdoor reviews.  Or introduce the candidate to happy members of your team.  There are many ways to do this.  Keep in mind that interviews are already stressful for candidates.  Don't make them even more uncomfortable by forcing them to answer questions that confuse them or surprise them.
Want to see our open IT jobs?  Follow us on LinkedIn.  We post new jobs daily!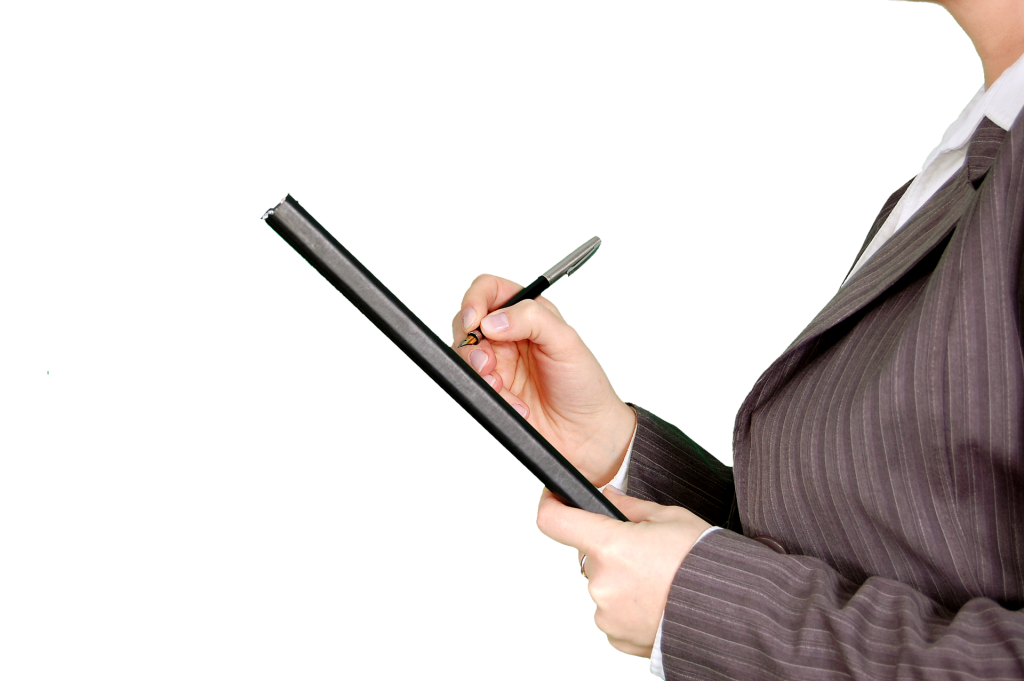 About AVID Technical Resources
AVID (Applications, Voice, Internet, Data) Technical Resources is a leading Information Technology recruiting company. Specializing in placing contract and permanent personnel in both Infrastructure Support and Applications Development positions, AVID has a national presence supporting clients ranging from small businesses to Fortune 100 companies. Headquartered in Boston, MA, AVID has achieved tremendous growth since the firm's inception in 2003. This has triggered numerous national awards and recognition, such as being named to Inc. 500 Magazine's list of 5,000 Fastest Growing Privately-held Companies in the US in 2010, 2011 and 2013. Additionally, the firm boasts of having more than 100 five-star reviews on Google from clients and candidates who rave about their experience and interaction with the firm's recruiters.
Facebook • Twitter • Linkedin • Google • Youtube • Pinterest • Instagram •