4 Steps to Landing an IT Job that Makes You Happy
As you interview for IT jobs, your top concern is likely whether you are prepared for and/or can succeed at the kind of programming, debugging, troubleshooting, etc that the role requires. While IT recruiters would definitely advise asking questions about the scope of the work the role will require, it's also important to think about the corporate culture.  Why would IT staffing companies suggest you make this a priority in your decision-making process?  Because if you aren't happy or don't fit into the team and company culture, IT recruiting firms can almost guarantee it will be hard for you to really succeed in your role.  IT staffing firms see plenty of talented IT professionals fail at jobs because they can't get along well with their teams, bosses, or end users and clients.  Here's how to make sure you land a job where you're not just a great fit for the work, but also the culture!
Think about what kind of workplaces you've succeeded in previously. What made them comfortable for you?  The pace of work?  The communication styles of team members?  Did you have standup meetings?  Did you communicate directly with clients or end users? Take some notes for yourself.
Talk to your technical recruiters. Ask them if the roles you're interviewing for have these elements to their corporate culture.  Make sure they're clear on what will and won't work for you.  Good IT recruiting agencies don't want to place you in jobs where you'll have a hard time fitting into the culture.
Research online.  Check out Glassdoor reviews and see what the company says about its own corporate culture on its website or social media accounts.
Come to the interview with questions. If you have specific questions about the corporate culture, you'll make an even better impression on your interviewer.  If you don't have any specific questions, more general questions will still help you make a better decision.  Try asking what people enjoy about working at the company.  Ask what people don't like about working at the company.  Ask about what personal qualities make people successful (or not!) at the company.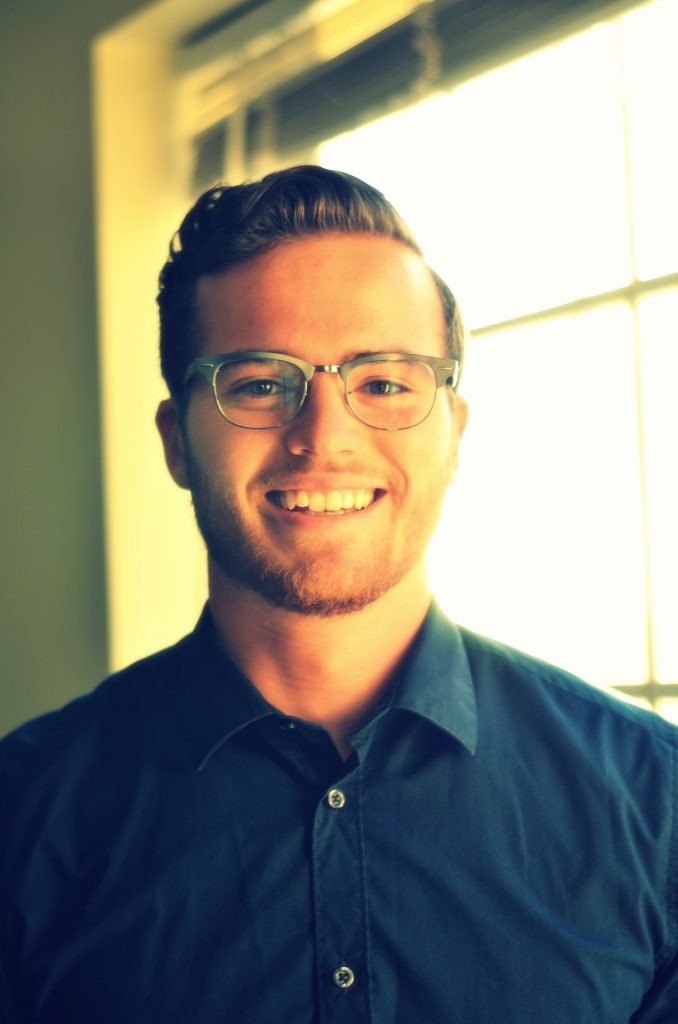 About AVID Technical Resources
AVID (Applications, Voice, Internet, Data) Technical Resources is a leading Information Technology recruiting company. Specializing in placing contract and permanent personnel in both Infrastructure Support and Applications Development positions, AVID has a national presence supporting clients ranging from small businesses to Fortune 100 companies. Headquartered in Boston, MA, AVID has achieved tremendous growth since the firm's inception in 2003. This has triggered numerous national awards and recognition, such as being named to Inc. 500 Magazine's list of 5,000 Fastest Growing Privately-held Companies in the US in 2010, 2011 and 2013. Additionally, the firm boasts of having more than 100 five-star reviews on Google from clients and candidates who rave about their experience and interaction with the firm's recruiters.
Facebook • Twitter • Linkedin • Google • Youtube • Pinterest • Instagram •