4 Steps To Take When an Employee Resigns
It's usually difficult for any employer when an employee resigns.  However, it's particularly  difficult when you lose an IT professional.  In today's market, it can be difficult to find the right person for your open IT jobs.    IT recruiting agencies suggest taking these 4 steps to make this loss for your team a lot easier—even if you have big looming deadlines.
1. Make a plan for knowledge transfer.  IT staffing agencies suggest you start by taking time to figure out what information you will need to transfer to this employee's replacement. Figure out how you'll get this information.  Will you have a meeting with the exiting employee?  Will they train their replacement?  Make a plan so you can get the new employee up to speed, no matter where the exiting employee was on a project.
2. Figure out what you need in a replacement.  IT recruiting firms suggest you continue by pulling up the resume you hired this employee with (if you have it).  Think about the strengths and weaknesses they brought to the position.  Create a list of what you think you'll need.  The last thing to consider is if you need a full time employee to replace this person or if you need a contractor.  IT recruiters can help you find either.  There are certainly advantages to both.
3. Call your trusted technical recruiters.  Meet with your IT recruiters and share the information you've gathered in steps 1 and 2.  Be honest about what you need and give timelines for when you'd like to have the replacement employee.  Share your knowledge transfer plan.  The more you share with IT recruiting companies, the more they can help you find the best fit for your open job.
4. Consider taking feedback from the rest of your team as you complete the hiring process.  IT staffing companies suggest you ask for feedback and guidance from you team, as they may have a uniquely useful perspective on what you'll need in a new hire.  It's also important for the new hire to fit into your team.  Corporate culture is highly underrated.  Picking somebody who's technically fit for the role and who gets along well with the team, end users, clients, etc will be far more successful.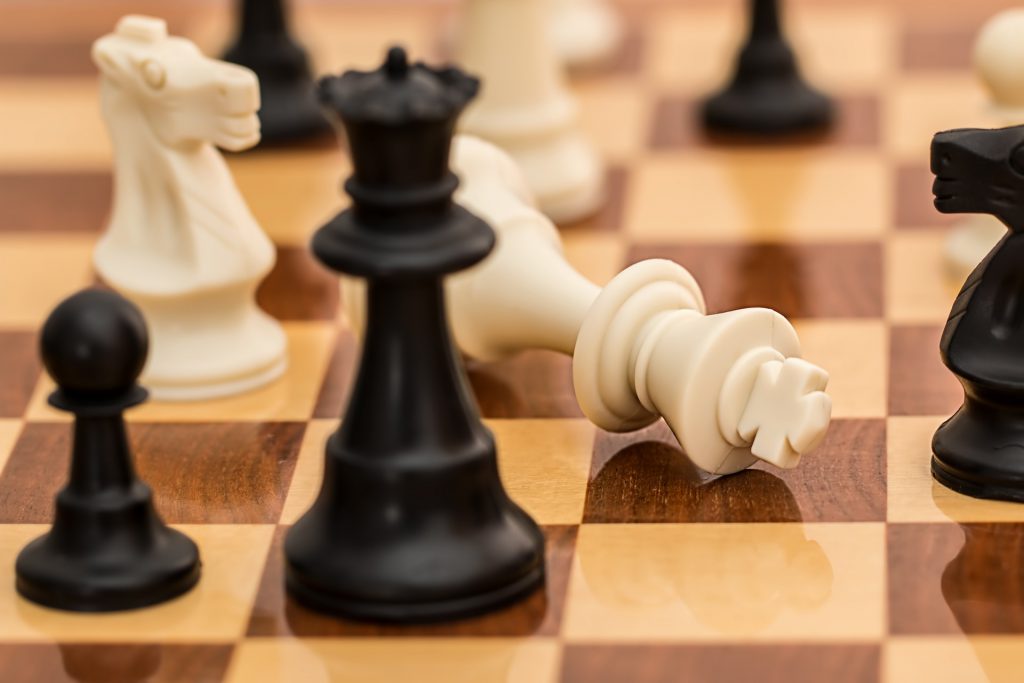 About AVID Technical Resources
AVID (Applications, Voice, Internet, Data) Technical Resources is a leading Information Technology recruiting company. Specializing in placing contract and permanent personnel in both Infrastructure Support and Applications Development positions, AVID has a national presence supporting clients ranging from small businesses to Fortune 100 companies. Headquartered in Boston, MA, AVID has achieved tremendous growth since the firm's inception in 2003. This has triggered numerous national awards and recognition, such as being named to Inc. 500 Magazine's list of 5,000 Fastest Growing Privately-held Companies in the US in 2010, 2011 and 2013. Additionally, the firm boasts of having more than 100 five-star reviews on Google from clients and candidates who rave about their experience and interaction with the firm's recruiters.
Facebook • Twitter • Linkedin • Google • Youtube • Pinterest • Instagram •