Avoid Asking Illegal Interview Questions
IT recruiters find that even when employers are experienced at interviewing to fill IT jobs, they may still wind up mistakenly asking illegal questions.  In fact, a recent study shows that 1 in 5 employers asks illegal questions when they're interviewing.  While asking these questions doesn't automatically mean you'll get sued, IT staffing agencies would strongly suggest you take time to make sure your interviewers are fully versed on what they can and can't legally ask.  It may save you a great deal of trouble (and money) in the future.  Here are some basic guidelines IT recruiting firms would suggest you follow in formulating your questions.
1.    Don't ask about their family structure.  Asking whether a candidate is married, has children, expecting, etc may lead you into muddy waters.  Often interviewers aren't asking these kinds of questions with bad intentions.  However, IT recruiters would suggest you choose other topics for friendly chit chat instead.
2.    Don't ask about their religion, gender, or sexual orientation.  These are some of the most important areas IT staffing firms would suggest you avoid.  Even if you're just trying to make a connection with the candidate, these areas are the most dangerous in terms of potential lawsuits.
3.    Don't ask if English is a candidate's first language or if they're a US citizen.  The IT recruiting agencies your company works with will be able to let you know if a candidate needs sponsorship or is authorized to work in the US.  Let your IT staffing companies protect you here—let them look into this information for you.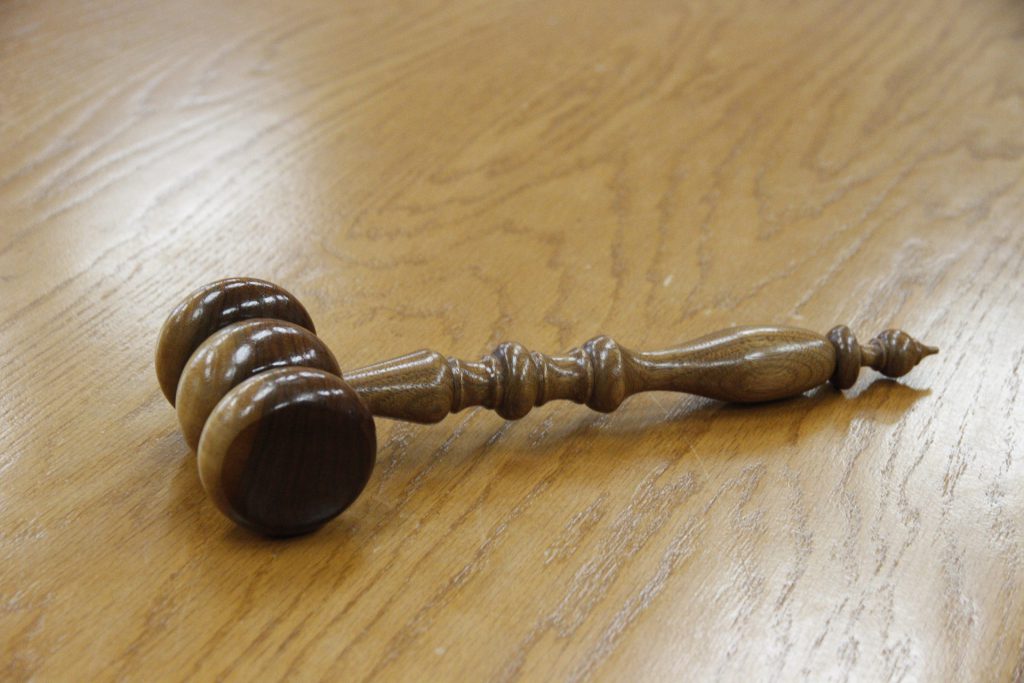 About AVID Technical Resources
AVID (Applications, Voice, Internet, Data) Technical Resources is a leading Information Technology recruiting company. Specializing in placing contract and permanent personnel in both Infrastructure Support and Applications Development positions, AVID has a national presence supporting clients ranging from small businesses to Fortune 100 companies. Headquartered in Boston, MA, AVID has achieved tremendous growth since the firm's inception in 2003. This has triggered numerous national awards and recognition, such as being named to Inc. 500 Magazine's list of 5,000 Fastest Growing Privately-held Companies in the US in 2010, 2011 and 2013. Additionally, the firm boasts of having more than 100 five-star reviews on Google from clients and candidates who rave about their experience and interaction with the firm's recruiters.
Facebook • Twitter • Linkedin • Google • Youtube • Pinterest • Instagram •