Avoid This Surprisingly Common IT Job Interview Mistake
IT recruiters often hear from the candidates they work with that they have been practicing 'selling themselves' for IT job interviews.  This is a pretty common tactic that many IT professionals have been told will land them the IT jobs they interview for.  Unfortunately, many IT staffing agencies see this advice carried out in a way that actually hurts candidates in interviews. Here's what you need to avoid:
Don't focus so hard on selling yourself that you sound scripted and/or don't satisfactorily respond to the interviewer's questions. Sometimes technical recruiters will see a candidate work hard to craft and memorize a monologue about their technical background, soft skills, and achievements.  Don't make this mistake.  Your interview will go much better if you can really participate in the conversation.  Of course you will highlight your abilities, communication skills, etc.  However, you need to be ready to do that in response to the questions the interviewer asks.  If you give interviewers something that feels like a sales pitch, it won't feel like a comprehensive, thoughtful answer to their question.  Relying on a pre-prepared sales pitch means that your interviewers will be very likely to tell your IT recruiting agencies 'no thanks'!
Don't forget that it's not just about you! Selling yourself too hard can mean that you totally exclude the other important party here: your potential employers.  Unfortunately, IT staffing companies often hear about candidates blowing the interview this way.  Your IT recruiting firms need you to showcase your own assets as an employee, but they also need you to show that you've thought about why this company, IT job, team, work, etc is a great fit for you.  Take time to speak to why you're interested in this role or this company.  Explain why you think you'd be happy and succeed with this employer.  Show off the research you've done on this company, its work, market, etc.  If you don't talk about the company you're interviewing with, you can count on your IT staffing firms letting you know you didn't get the job!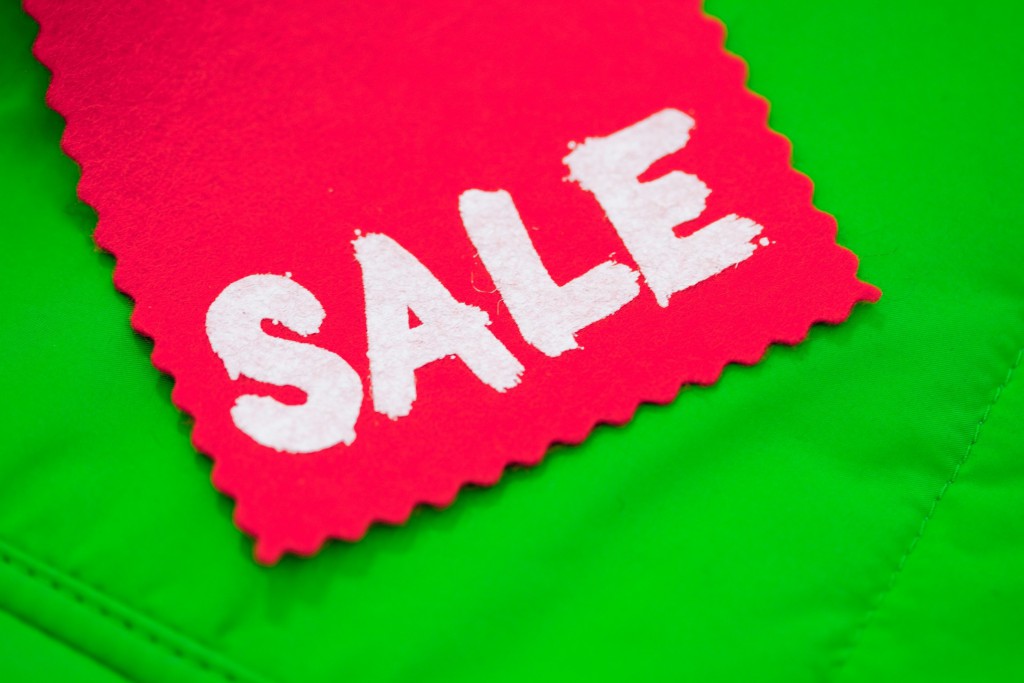 About AVID Technical Resources
AVID (Applications, Voice, Internet, Data) Technical Resources is a leading Information Technology recruiting company. Specializing in placing contract and permanent personnel in both Infrastructure Support and Applications Development positions, AVID has a national presence supporting clients ranging from small businesses to Fortune 100 companies. Headquartered in Boston, MA, AVID has achieved tremendous growth since the firm's inception in 2003. This has triggered numerous national awards and recognition, such as being named to Inc. 500 Magazine's list of 5,000 Fastest Growing Privately-held Companies in the US in 2010, 2011 and 2013. Additionally, the firm boasts of having more than 100 five-star reviews on Google from clients and candidates who rave about their experience and interaction with the firm's recruiters.
Facebook • Twitter • Linkedin • Google • Youtube • Pinterest • Instagram •