Do You Need to Move to Get a New IT Job?
IT recruiting firms find that IT professionals often wonder if they need to move to get new or better IT jobs.  The answer to this question may leave you happily surprised.
As is probably obvious, technology has become widely accepted as one of the most powerful tools for businesses and organizations.  This means that most, if not all businesses and organizations around the US use IT staffing companies to find tech professionals.  There are plenty of companies or organizations that you may not associate with technology, but these companies do use it quite a bit.  They use various technologies to interact with and attract consumers, streamline their business operations, connect their employees, and so much more. Some industries that you might not expect to use IT recruiting agencies to employ a lot of IT professionals include retail, healthcare, and education.
Taking all of this into account, you probably don't have to move to find a new IT job with your technical recruiters.  Particularly if you're near a big city, you'll be near businesses or organizations that need Programmers, Systems Engineers, Business Analysts, and a wide variety of other IT professionals.   If you're not close to a bigger metro area, your IT recruiting companies may suggest that you simply need to consider a slightly longer commute. All of this doesn't even include remote options, which are certainly growing.
So before you resign yourself to moving, call your IT staffing firms.  You never know what jobs may be in your own backyard– literally.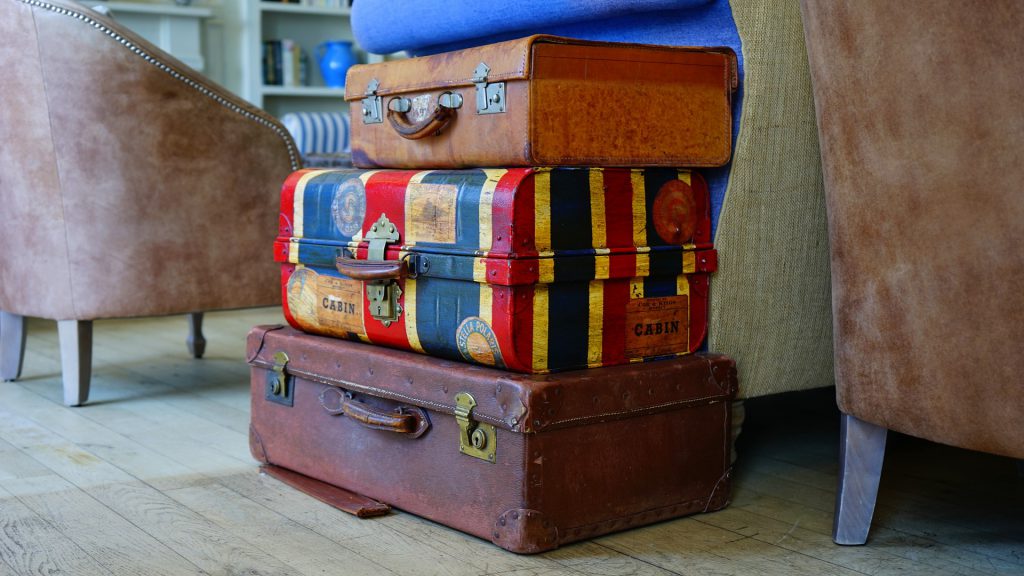 About AVID Technical Resources
AVID (Applications, Voice, Internet, Data) Technical Resources is a leading Information Technology recruiting company. Specializing in placing contract and permanent personnel in both Infrastructure Support and Applications Development positions, AVID has a national presence supporting clients ranging from small businesses to Fortune 100 companies. Headquartered in Boston, MA, AVID has achieved tremendous growth since the firm's inception in 2003. This has triggered numerous national awards and recognition, such as being named to Inc. 500 Magazine's list of 5,000 Fastest Growing Privately-held Companies in the US in 2010, 2011 and 2013. Additionally, the firm boasts of having more than 100 five-star reviews on Google from clients and candidates who rave about their experience and interaction with the firm's recruiters.
Facebook • Twitter • Linkedin • Google • Youtube • Pinterest • Instagram •