Don't Ask This in Phone Interviews for IT Jobs
In a previous blog post, we mentioned two mistakes IT recruiters see candidates make in phone interviews.  Today we'll explore one more phone interview mistake that can ruin your candidacy for IT jobs.  Especially if you're working with IT staffing agencies, do not ask about benefits, vacation time, compensation, or flexible work schedules.
Why do IT recruiting companies strongly suggest you hold off on discussing these topics during the phone interview?  Firstly, the time you spend on the phone with a hiring manager will be precious—phone interviews are often particularly short.  Especially in the first phases of interviewing, you need to make sure every second is used to strengthen your candidacy for the IT jobs you're interviewing for.  When you're working with IT recruiting firms, they're likely negotiating these items for you anyways.  Take advantage of this!  It means that you get to target every statement and question towards showing your interest in the work, showing off your relevant experience, and showcasing your technical knowledge.
Secondly, it may appear that you're out of touch with professional norms if you try to broach these topics so early in the hiring process.  Technical recruiters find that often these topics aren't discussed until an offer is made.  Since the phone interview is usually the first interview (often more of a pre-interview), you're really jumping the gun by asking about compensation, benefits, etc at that time.  From here, it becomes too easy for interviewers to question how many other professional norms you're not aware of.  So play it safe—save your questions about pay, vacation days, etc for your IT staffing companies, not your phone interviews with hiring managers!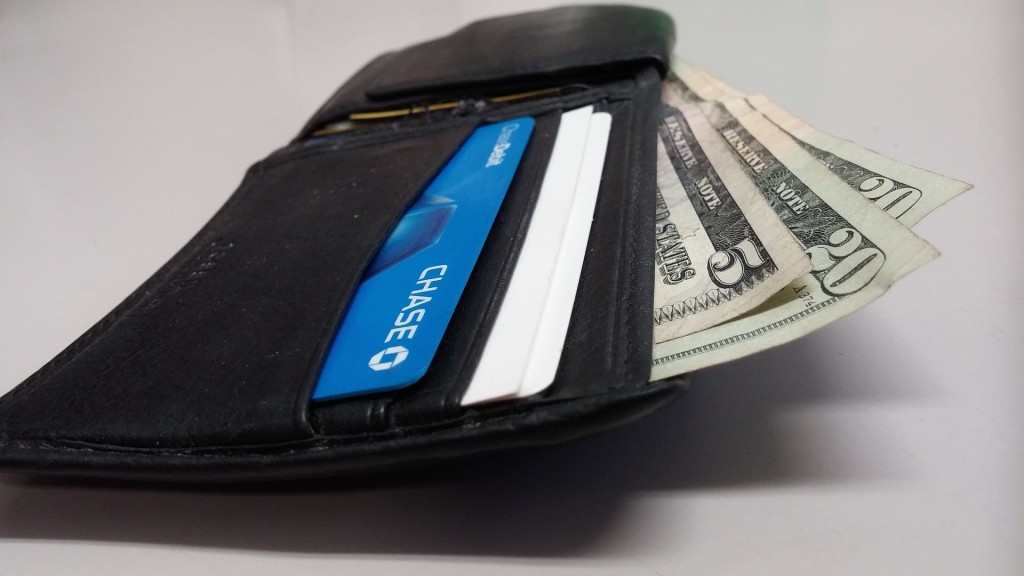 About AVID Technical Resources
AVID (Applications, Voice, Internet, Data) Technical Resources is a leading Information Technology recruiting company. Specializing in placing contract and permanent personnel in both Infrastructure Support and Applications Development positions, AVID has a national presence supporting clients ranging from small businesses to Fortune 100 companies. Headquartered in Boston, MA, AVID has achieved tremendous growth since the firm's inception in 2003. This has triggered numerous national awards and recognition, such as being named to Inc. 500 Magazine's list of 5,000 Fastest Growing Privately-held Companies in the US in 2010, 2011 and 2013. Additionally, the firm boasts of having more than 100 five-star reviews on Google from clients and candidates who rave about their experience and interaction with the firm's recruiters.
Facebook • Twitter • Linkedin • Google • Youtube • Pinterest • Instagram •