Don't Forget to Do This Before Your IT Job Interviews
If your IT recruiters set you up for IT job interviews, you've probably spent plenty of time preparing.  You probably studied relevant technologies and practiced answering the questions your technical recruiters told you to be prepared for.  You probably got background info on the company, both via your own research and from your IT staffing agencies.  But there's one thing you may not have done that can really make a difference: practice getting yourself to the office you'll be interviewing at.
Why would IT recruiting firms suggest that you do this, especially if you already know where that office is?  Firstly, you want to do everything you can to ensure you're on time for your interview—not too early, not too late.  IT staffing firms would suggest you practice making your way to the interview site around the same time you'd do the interview, if you can.  (A commute that takes 30 minutes in the middle of the morning may take an hour in rush hour traffic!)  If you practice getting to the interview site, you'll have a better idea of how much time it will take.  This means you can be able to guarantee that you show up just on time– and make a good first impression on your interviewer!
Secondly, IT recruiting agencies would suggest you practicing getting to the interview site in order to make it easier for you to relax the day of the interview.  If you've practiced, you can be confident and familiar in your route to get there. This will leave you free to mentally prepare to ace your interview.  If you don't practice, you may have unforeseen issues (perhaps a certain road has construction, the train is never on time etc).  You could wind up feeling stressed and panicked before you even start interviewing.  Your IT recruiting companies want you to be ready to do your best in your interviews for IT jobs.  Don't let your journey to the interview site get in the way of that!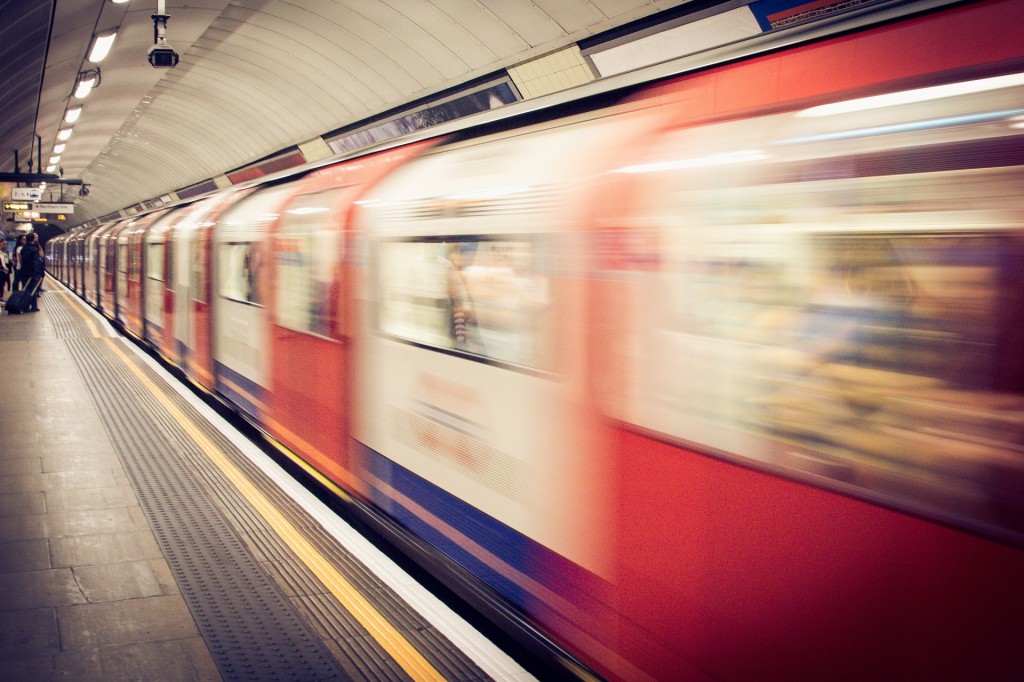 About AVID Technical Resources
AVID (Applications, Voice, Internet, Data) Technical Resources is a leading Information Technology recruiting company. Specializing in placing contract and permanent personnel in both Infrastructure Support and Applications Development positions, AVID has a national presence supporting clients ranging from small businesses to Fortune 100 companies. Headquartered in Boston, MA, AVID has achieved tremendous growth since the firm's inception in 2003. This has triggered numerous national awards and recognition, such as being named to Inc. 500 Magazine's list of 5,000 Fastest Growing Privately-held Companies in the US in 2010, 2011 and 2013. Additionally, the firm boasts of having more than 100 five-star reviews on Google from clients and candidates who rave about their experience and interaction with the firm's recruiters.
Facebook • Twitter • Linkedin • Google • Youtube • Pinterest • Instagram •