Don't Forget To Make This Point in Your IT Job Interviews
There are a lot of ways to prep for your IT job interviews. You probably already spend plenty of time gathering information from your IT recruiters, researching the company online, and practicing your answers with a family member or in front of the mirror. You've likely brushed up on technologies your technical recruiters told you to. Here's one thing your IT staffing firms would suggest you don't forget: Make sure to blatantly state your interest in the position for your interviewer.
Many technical recruiters find that their candidates assume that just by going to the interview they think they're expressing interested in IT jobs. This simply isn't true, though. The purpose of an interview is actually for both employer and candidate to explore whether the position is a good fit. You may hear something at an interview that makes you decide the job is definitely—or definitely not—a great fit for you. Unless you tell your interviewer, they won't know for sure if you still are interested. Additionally, IT staffing companies also find that employers prefer it when candidates show enthusiasm about the role, work, company, etc. Giving a strong, deliberate statement of interest will achieve this effect.
So how do you make sure you do this well? IT recruiting firms would suggest that you simply give a direct statement, preferably near the end of the interview. You don't need to gush (and in fact shouldn't). Instead, being precise and even-keeled in your tone will work best here. Note that after hearing more about the role, you think it would be a great fit for a few particular reasons. Be articulate here and consider trying to name at least one reason that benefits the company, too. Later, when you write the thank you note for your IT recruiting agencies to give on your behalf, make sure to repeat your interest in the role again. Being open about this may just land you the job!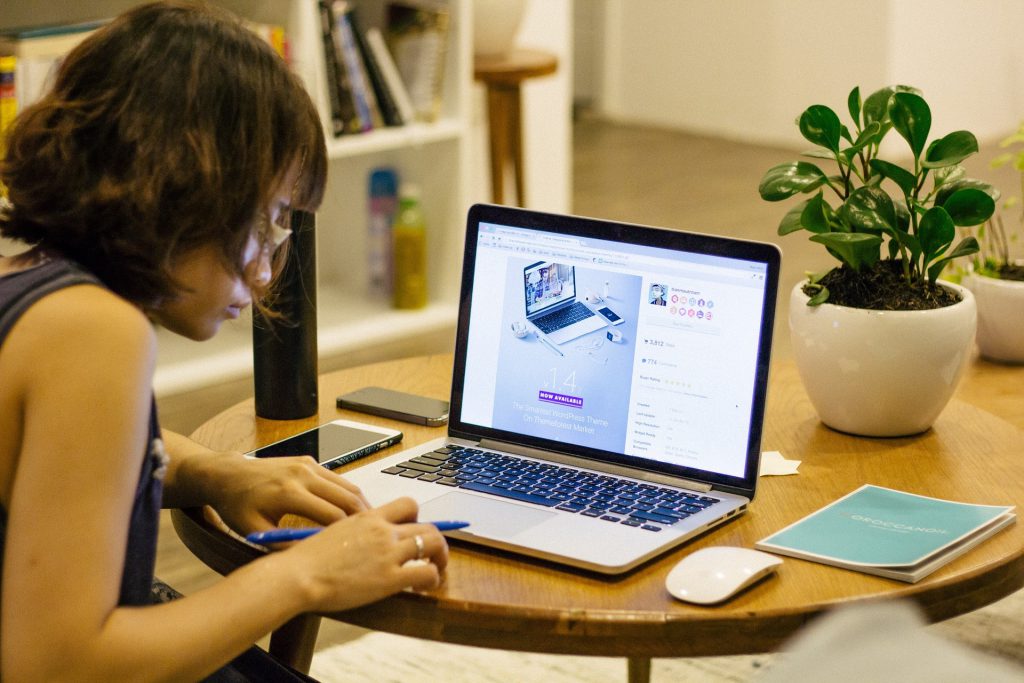 About AVID Technical Resources
AVID (Applications, Voice, Internet, Data) Technical Resources is a leading Information Technology recruiting company. Specializing in placing contract and permanent personnel in both Infrastructure Support and Applications Development positions, AVID has a national presence supporting clients ranging from small businesses to Fortune 100 companies. Headquartered in Boston, MA, AVID has achieved tremendous growth since the firm's inception in 2003. This has triggered numerous national awards and recognition, such as being named to Inc. 500 Magazine's list of 5,000 Fastest Growing Privately-held Companies in the US in 2010, 2011 and 2013. Additionally, the firm boasts of having more than 100 five-star reviews on Google from clients and candidates who rave about their experience and interaction with the firm's recruiters.
Facebook • Twitter • Linkedin • Google • Youtube • Pinterest • Instagram •