Don't Get Caught Off Guard by These 3 IT Job interview Practices
Sometimes when you're working with IT recruiters to find new IT jobs, you might encounter some surprises.  Here are 3 parts of the job interview process that IT staffing agencies find surprise candidates – and how to deal with them.
Coding tests: Your IT staffing firms will usually be able to at least warn you that you'll have to take a coding test or some exercise similar to it. Technical recruiters find that candidates are often taken aback by it when they're asked to take a test. It's important to remain calm and flexible as you go through the process to find new IT roles.  While it may not be your first choice to take a test, it is likely worth your time to do so.  After all, what is 20 minutes', or even an hours' effort if you get a job you enjoy more and/or get paid more to do?
Personality assessments: Again, many IT recruiting agencies find that candidates are often surprised when they're asked to complete these tests. As with coding tests, the best way to approach these is to try to be patient and flexible because your efforts could be rewarded with a great IT job.  It's also noteworthy that these kinds of tests protect you as well.  If you're not a good fit for a job, it's better to find this out ahead of time.  You wouldn't want to be hired for a job where your work style is too out of sync with the company.  That's not comfortable for you and it may even result in you losing your job later on.
 Video interviews: Lastly, IT staffing companies find that sometimes they must ask IT professionals to be ready to do a video interview. This kind of interview is slowly becoming more and more normal.  However, many candidates express surprise, or even discomfort, when they are asked by their IT recruiting firms to do a video interview.  The best way to be prepared for these kinds of interviews is to have your personal computer or laptop set up for Skype.  Practice using it with friends and family so it becomes more natural.  A video interview is ultimately the same as an in-person interview.  It's just a new medium to get used to.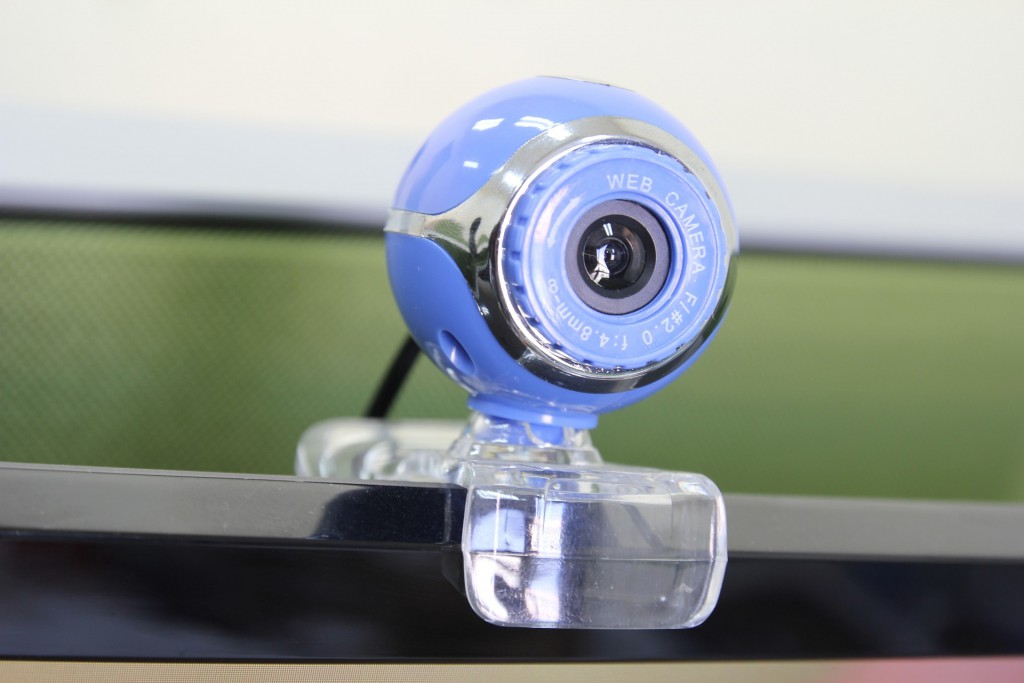 About AVID Technical Resources
AVID (Applications, Voice, Internet, Data) Technical Resources is a leading Information Technology recruiting company. Specializing in placing contract and permanent personnel in both Infrastructure Support and Applications Development positions, AVID has a national presence supporting clients ranging from small businesses to Fortune 100 companies. Headquartered in Boston, MA, AVID has achieved tremendous growth since the firm's inception in 2003. This has triggered numerous national awards and recognition, such as being named to Inc. 500 Magazine's list of 5,000 Fastest Growing Privately-held Companies in the US in 2010, 2011 and 2013. Additionally, the firm boasts of having more than 100 five-star reviews on Google from clients and candidates who rave about their experience and interaction with the firm's recruiters.
Facebook • Twitter • Linkedin • Google • Youtube • Pinterest • Instagram •