Fix Your Elevator Pitch for IT Job Interviews
IT recruiters find that some candidates like to use an elevator pitch in interviews or when first meeting technical recruiters.  While elevator pitches are a good tool to have in your back pocket, IT staffing companies would suggest you make one important tweak to yours: make sure it speaks to what you can offer a hiring manager, rather than what you want from your next role.
How do you achieve this?  Focus your elevator pitch around your professional achievements, rather than the 'objective' section of your resume (which, by the way, IT recruiting firms would suggest you also delete).  When a hiring manager or IT staffing firms ask you about yourself, what they want to know is why you should be hired for their IT jobs.  For instance, did you provide excellent customer service?  Did you help your team deliver a program on time for your users?  These are the kinds of highlights IT recruiting agencies want to hear.  You want a job where you can grow or be appreciated by your managers and end users?  Not worth mentioning in your elevator pitch.  When they start looking for roles for you, IT staffing agencies will ask you directly what you're looking for in your next role.  Keep your elevator pitch about what you can offer a future employer—and they may just actually become your employer.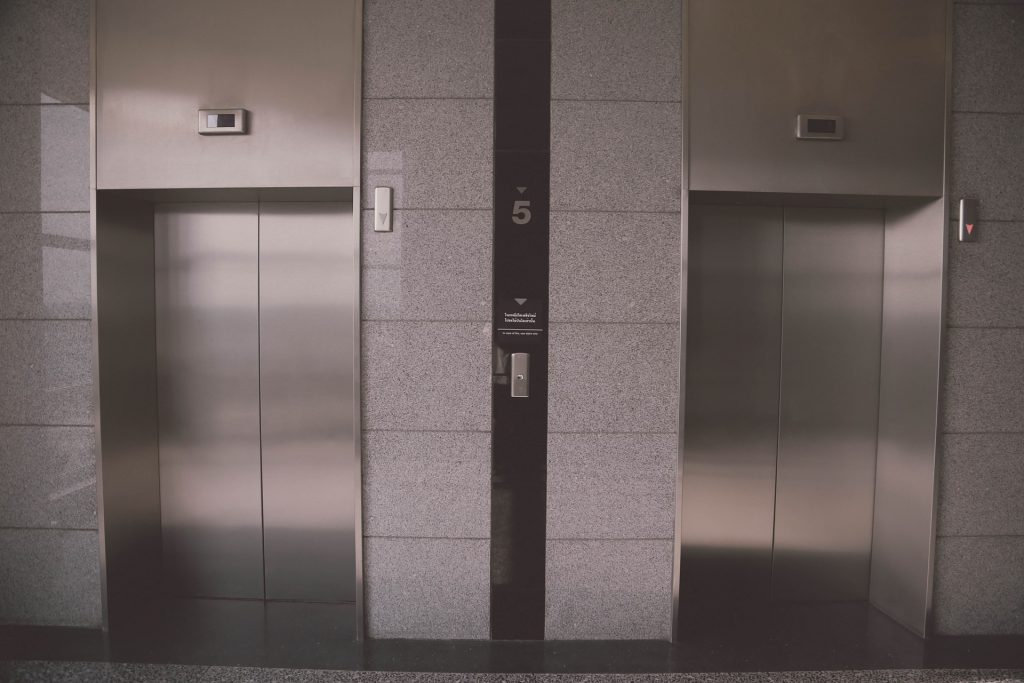 About AVID Technical Resources
AVID (Applications, Voice, Internet, Data) Technical Resources is a leading Information Technology recruiting company. Specializing in placing contract and permanent personnel in both Infrastructure Support and Applications Development positions, AVID has a national presence supporting clients ranging from small businesses to Fortune 100 companies. Headquartered in Boston, MA, AVID has achieved tremendous growth since the firm's inception in 2003. This has triggered numerous national awards and recognition, such as being named to Inc. 500 Magazine's list of 5,000 Fastest Growing Privately-held Companies in the US in 2010, 2011 and 2013. Additionally, the firm boasts of having more than 100 five-star reviews on Google from clients and candidates who rave about their experience and interaction with the firm's recruiters.
Facebook • Twitter • Linkedin • Google • Youtube • Pinterest • Instagram •