Get References That Will Land You IT Jobs
IT recruiters usually find that candidates have their resumes ready when they first start their job search.  What many candidates don't have ready to give their technical recruiters is a good list of references.  Here are 2 tips for compiling a good list of references to share with your IT staffing firms.
Make sure the references you provide your IT recruiting companies are all people you've kept in touch with and are happy to act as your references. If it's been a while since you worked with IT staffing agencies to find IT jobs, you shouldn't assume you can simply use all your old references.  Call them up, catch up with them briefly, and make sure they're still willing to speak well of you to potential employers. If you don't want to call them, an email or message on LinkedIn is also a fine option.  It's better to find out a reference is too busy or doesn't feel comfortable speaking for you before sending them to your IT recruiting firms.
Aim to build your list out of previous managers who can talk about your technical skills. The most ideal reference would be previous managers who can speak to technical skills you have that are relevant to the kinds of positions your IT staffing companies will be submitting you to.  Coworkers can be ok references, but managers will impress hiring managers and IT recruiting agencies far more.  Managers have the best view of the value you can add to a company.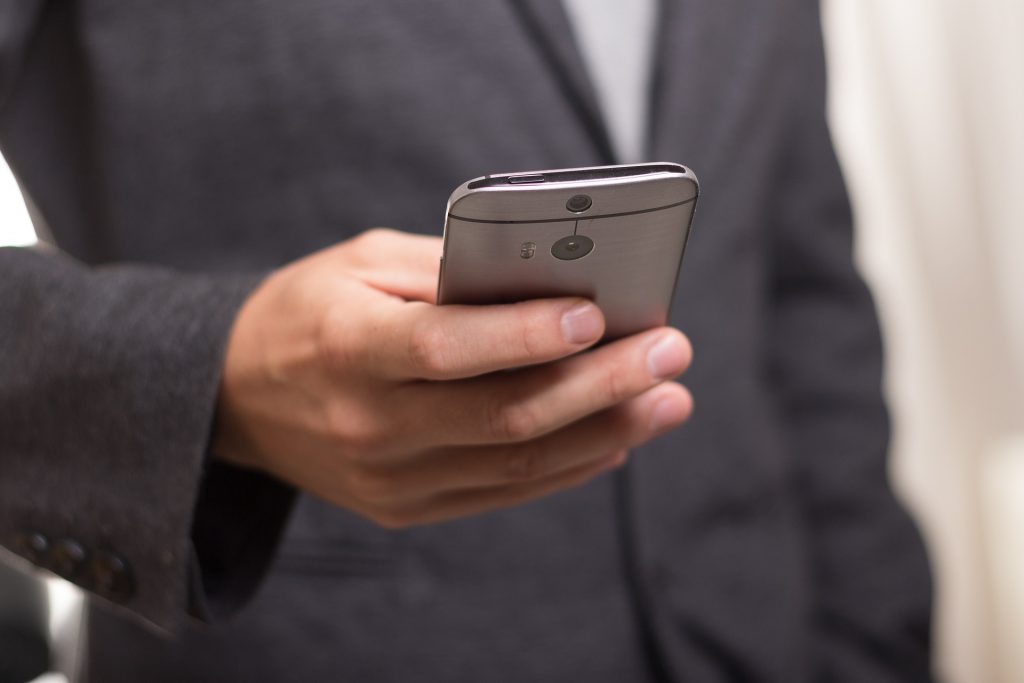 About AVID Technical Resources
AVID (Applications, Voice, Internet, Data) Technical Resources is a leading Information Technology recruiting company. Specializing in placing contract and permanent personnel in both Infrastructure Support and Applications Development positions, AVID has a national presence supporting clients ranging from small businesses to Fortune 100 companies. Headquartered in Boston, MA, AVID has achieved tremendous growth since the firm's inception in 2003. This has triggered numerous national awards and recognition, such as being named to Inc. 500 Magazine's list of 5,000 Fastest Growing Privately-held Companies in the US in 2010, 2011 and 2013. Additionally, the firm boasts of having more than 100 five-star reviews on Google from clients and candidates who rave about their experience and interaction with the firm's recruiters.
Facebook • Twitter • Linkedin • Google • Youtube • Pinterest • Instagram •