Getting Interview Feedback—and What to Do With It
If you're working with IT recruiting companies to find your next role, you're giving yourself many advantages.  They'll help prep you, advocate for you, and negotiate salary for you.  Probably one of the advantages that's least discussed is that IT recruiters can get you feedback when you don't land IT jobs.  As a candidate without an IT recruiter representing them, you can try to ask for feedback.  However, it's never guaranteed.  Most employers actually prefer not to give feedback to rejected candidates for legal reasons.  They don't want to say something that could be misconstrued or that they may be sued for.  Plenty of companies actually just have a blanket policy to never to give feedback to rejected candidates as a protective measure.  There's also just the issue of time.  Most employers simply don't have the time to give feedback to all rejected candidates.  Add to these two common obstacles the fact that you don't have much of a relationship with the employer anyways, and this makes your chances of receiving feedback pretty low.  When you do have IT staffing companies representing you, they may be able to convince an employer to share some helpful feedback.
Why is getting negative feedback an advantage?  If you can get constructive feedback, sometimes it can help you learn how to interview better.  Or perhaps it can even help you make larger changes in your career.  Some common examples of useful interview feedback are when employers tell technical recruiters a candidate didn't land the job because they brought up politics in an interview, didn't wear appropriate clothes, or were late.  These are certainly reasons IT staffing firms find that candidates are rejected from jobs.  They're also very easy things to fix so candidates can make sure they do nail an interview in the future.  Sometimes a candidate didn't brush up enough on a technology before the interview or was unprepared to take a coding test.  If their recruiter can share this, the candidate will know to study and prepare more next time.
So if you're working with IT recruiting firms, don't forget to ask for feedback when you're rejected from an employer.  Keep an open mind and really consider how you might use any feedback you receive.  While nobody loves being told they did something wrong, that's only a minor part of this process. You can choose to turn your feedback into an opportunity to become even more employable.  You also have the benefit of your recruiter's opinion.  Good IT recruiters will be happy to take a few minutes to discuss this feedback with you and help you understand what you can do better in your next interview, how you can build a more marketable skillset, etc.  Taking this time to learn lessons from interview feedback now means a better career in the future.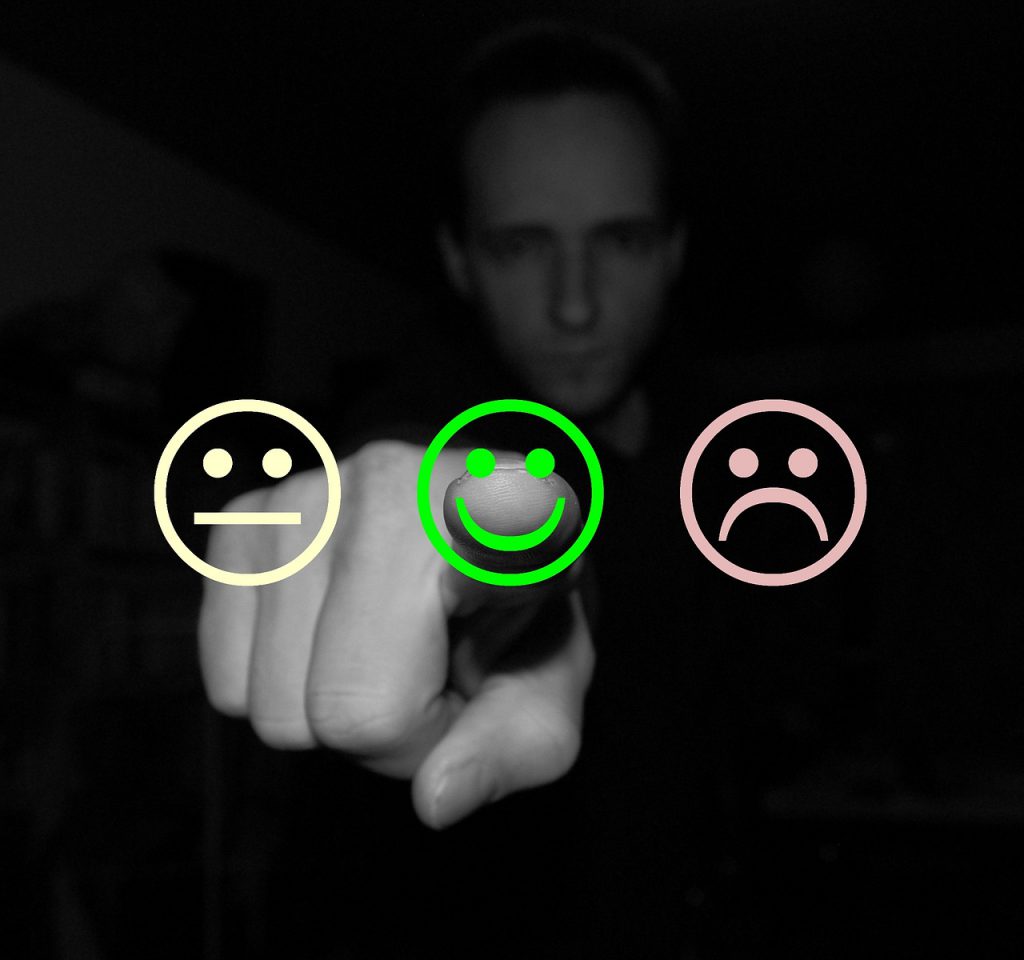 About AVID Technical Resources
AVID (Applications, Voice, Internet, Data) Technical Resources is a leading Information Technology recruiting company. Specializing in placing contract and permanent personnel in both Infrastructure Support and Applications Development positions, AVID has a national presence supporting clients ranging from small businesses to Fortune 100 companies. Headquartered in Boston, MA, AVID has achieved tremendous growth since the firm's inception in 2003. This has triggered numerous national awards and recognition, such as being named to Inc. 500 Magazine's list of 5,000 Fastest Growing Privately-held Companies in the US in 2010, 2011 and 2013. Additionally, the firm boasts of having more than 100 five-star reviews on Google from clients and candidates who rave about their experience and interaction with the firm's recruiters.
Facebook • Twitter • Linkedin • Google • Youtube • Pinterest • Instagram •