How Employers Can Compete in 2018's Tech Job Seekers' Market
If your company is looking to hire new tech talent in 2018, you'll need to get even more competitive.  Per the New York Times, the labor market has gotten tighter  with our overall unemployment rate at a 17-year low of 4.1%.  Tech has an even lower unemployment rate at 2.9%.  Add to these numbers the usual dearth of tech talent in the US, and you've got a recipe for a very competitive hiring process.  Don't despair, though.  If you want to hire great talent for your IT job openings, you can do it with a little elbow grease and these tips from IT staffing companies:
Sell the company more, especially during phone interviews and in-person interviews. IT staffing firms may not have suggested this.  Ideally, an interview is more of a 2-way street. It's about finding the right fit—for both employer and employee.  In a labor market so tight, even candidates with prison records are suddenly being considered more frequently, the game has changed a bit.  You'll want to dedicate more time to telling the candidate about your perks, your company culture if it's fun and collaborative, and any hot technologies you can offer employees a chance to get experience with.  It can also be a good idea to consider giving a tour of the company, introducing candidates to the team, and highlighting your Glassdoor reviews if you have a lot of good ones and a high overall score.  Taking steps like this helps the candidate to picture themselves working for you—and enjoying it!
Make your hiring process faster. IT recruiters find that one of the best ways to excite a candidate is to make them feel valued.  Make a candidate feel like they're your top choice, and your chances of having them join your team soar exponentially.  There are a lot of ways to do this, but one especially effective method is to make your hiring process faster.  The quicker you can get back to a candidate, the more confident they'll feel in your interest and/or offers.  No candidate wants to feel like a company spent days upon days, or worse, weeks, debating whether they were a good fit…it leads them to feel insecure!  Even companies like Google and Amazon have been rumored to quicken their hiring processes lately to deal with a tighter tech labor market!  This process has the added side benefits of helping you get better talent overall.  IT recruiting companies have long bemoaned slow hiring processes.  Even in the best of markets for employers, they'll still lose you tech candidates, who are often juggling multiple interview processes and are frequently passive candidates.  If you can quicken your hiring process, it will help you not only in this intensely competitive job seeker's market.  It will also help you later on if you can keep it up.
Provide flexible work schedules when possible. There are a few things that attract a candidate: the hottest technologies, high salaries, fun perks, and a good commute.  Perks and salary are hard to change, since employers often have limited resources.  The same is true of commute, of course (your office is located where it's located, there's not much that can be done about that, usually.)   The technologies you give your employees access to is dependent on your own company goals.  It's not always feasible to change over to a new hot technology when you're already busy working with another on important projects.  This leaves flexible work schedules as your secret weapon in the war for winning top talent.  Everyone loves a flexible work schedule.  Recent grads, to working parents, to older workers who are possibly busy taking care of elderly parents all appreciate a little work-life balance.  The best part about flexible work schedules is that it doesn't often cost more than trust to implement. You simply have to trust your employees to do what they need to, when they say they will do it.  There's no need to move buildings, find extra money in the budget, or move all your existing code onto a hot new technology you're not even sure you'll use next year.  Create the kind of environment that supports flexible work schedules– one where nobody ever feels nervous or uncomfortable asking to take a day to work remotely, move their hours, etc.  Then sell it to your potential employees.  Talk it up in interviews, on your website, on your social media, and make sure your IT recruiting agencies talk it up to candidates! Candidates will be flocking to you in no time!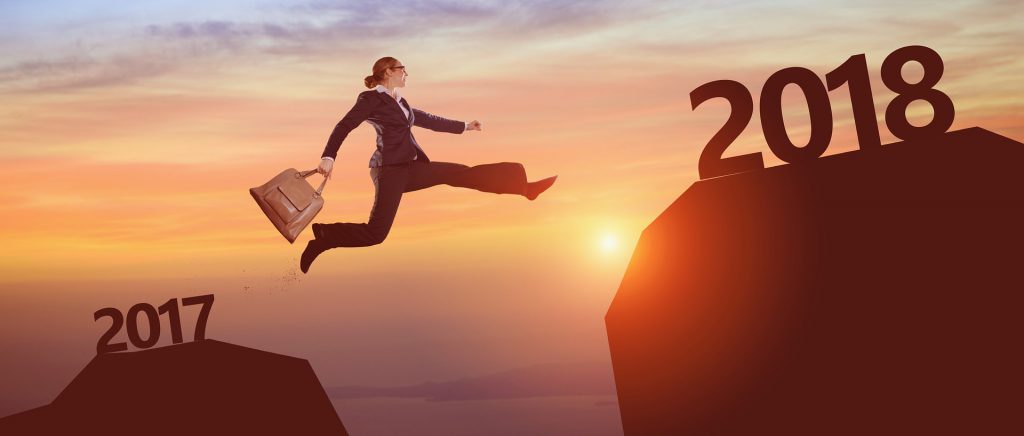 Want to see our open IT jobs?  Follow us on LinkedIn.  We post new jobs daily!
About AVID Technical Resources
AVID (Applications, Voice, Internet, Data) Technical Resources is a leading Information Technology recruiting company. Specializing in placing contract and permanent personnel in both Infrastructure Support and Applications Development positions, AVID has a national presence supporting clients ranging from small businesses to Fortune 100 companies. Headquartered in Boston, MA, AVID has achieved tremendous growth since the firm's inception in 2003. This has triggered numerous national awards and recognition, such as being named to Inc. 500 Magazine's list of 5,000 Fastest Growing Privately-held Companies in the US in 2010, 2011 and 2013. Additionally, the firm boasts of having more than 100 five-star reviews on Google from clients and candidates who rave about their experience and interaction with the firm's recruiters.
Facebook • Twitter • Linkedin • Google • Youtube • Pinterest • Instagram •