How to Use Employee Reviews in Your Job Search
When you're working with IT recruiting agencies to find your next role, they will usually tell you to do research on companies you'll be interviewing with.  You probably are already doing basic Google searches and checking out the company's website.  Many IT staffing companies find that candidates are also checking out reviews for potential employers on sites like Glassdoor, Indeed, Vault, Careerbliss, Google, or other sites.  If you like to peruse Glassdoor or similar sites before you interview for IT jobs, here are a few things to keep in mind.
1.       Don't take it all at face value.  IT recruiting firms would suggest you remember that people are more often moved to write negative reviews than positive reviews.  When people are happy at their employers, they don't always take time to leave a review with all the benefits of working at their company.  Whereas disgruntled employees are absolutely more likely to sound off on everything they're unhappy about.
2.      Ask your technical recruiters questions first.  It's much easier to talk to your IT staffing agencies honestly about any concerns or questions you might come up with after reading a company's online reviews.  When you ask an employer, you have so much at stake.  You risk appearing less committed to the job, less professional or even offending your interviewer.  Your IT recruiting companies want to make sure you land in an IT job that works for you.  If you have a concern about a company after reading its employee reviews, your IT recruiters will want to make sure it's addressed or that you don't interview for a position that wouldn't be a good fit for you.
3.      If there are things you love about a company's Glassdoor company reviews, IT staffing firms suggest you take notes about it.  Bring them with you and mention them to your interviewer when you talk about why you think you'd be a good fit for a company.  Interviewers will love to hear specific examples of why you think their corporate culture is a good fit for you.  A great hire isn't just about filling a job with somebody who has the necessary skills.  It's also about hiring somebody who is interested in the work and happy with the team, company, and corporate culture.  Happy employees are the often most dedicated and productive assets a company has!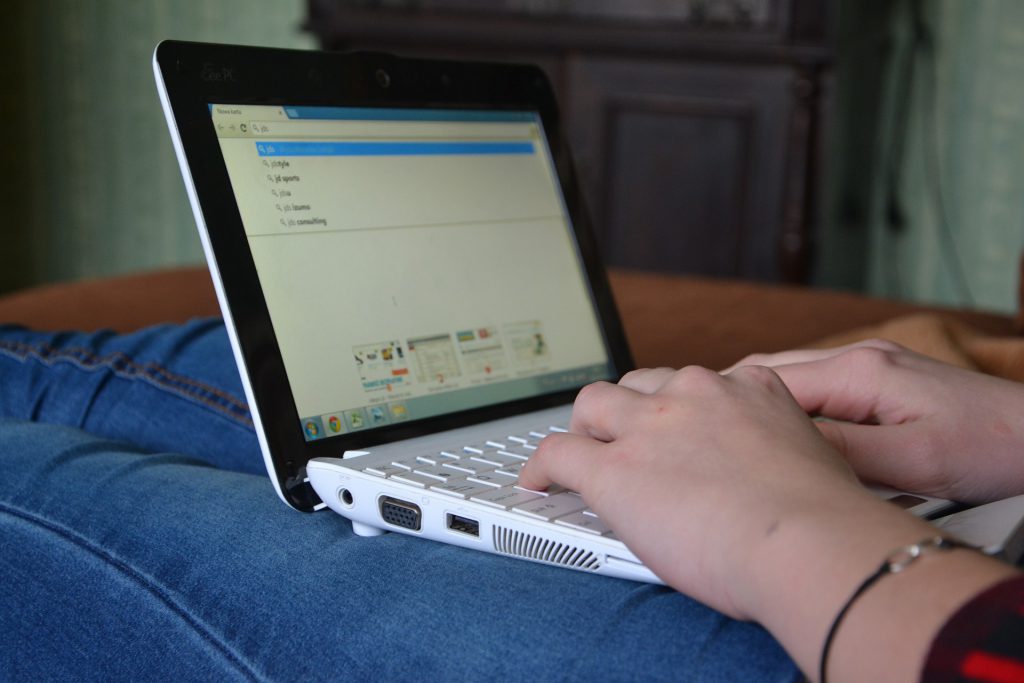 About AVID Technical Resources
AVID (Applications, Voice, Internet, Data) Technical Resources is a leading Information Technology recruiting company. Specializing in placing contract and permanent personnel in both Infrastructure Support and Applications Development positions, AVID has a national presence supporting clients ranging from small businesses to Fortune 100 companies. Headquartered in Boston, MA, AVID has achieved tremendous growth since the firm's inception in 2003. This has triggered numerous national awards and recognition, such as being named to Inc. 500 Magazine's list of 5,000 Fastest Growing Privately-held Companies in the US in 2010, 2011 and 2013. Additionally, the firm boasts of having more than 100 five-star reviews on Google from clients and candidates who rave about their experience and interaction with the firm's recruiters.
Facebook • Twitter • Linkedin • Google • Youtube • Pinterest • Instagram •