Make This Mistake and You'll Totally Blow Your IT Job Interviews
Most IT recruiters have had at least one IT professional who bombs an interview unexpectedly.  Perhaps they don't know as much about certain technologies as they thought, or perhaps they don't know as much about interview etiquette as they (and their technical recruiters) thought.  There is one mistake that will instantly kill an interview and guarantee that your IT staffing agencies get bad feedback about you: taking a phone call or playing with your cell phone during the interview.
Why would answering a call immediately ruin interviews for IT jobs?  The most obvious reason is that it's rude.  IT staffing companies can sell your technical skills and experience.  However, when you go into an interview, it's your job to really sell yourself as polite and easy to work with.  When you answer a call or text in the middle of an interview you, definitely destroy that impression.
Here's a second reason why this mistake really embarrasses you and your IT recruiting firms: it makes you look uninterested in the role itself.  Your IT staffing agencies want you to go into interviews and show some passion for the work you'd be doing, the company, the team, or some combination of these.  If you aren't fully focused on the interview, you ruin this impression.
The best way to avoid this mistake? Turn off your phone and put it away once you're at the interview.  You've likely spent plenty of time preparing, both on your own and with your IT recruiting agencies.  Don't risk letting that preparation go to waste!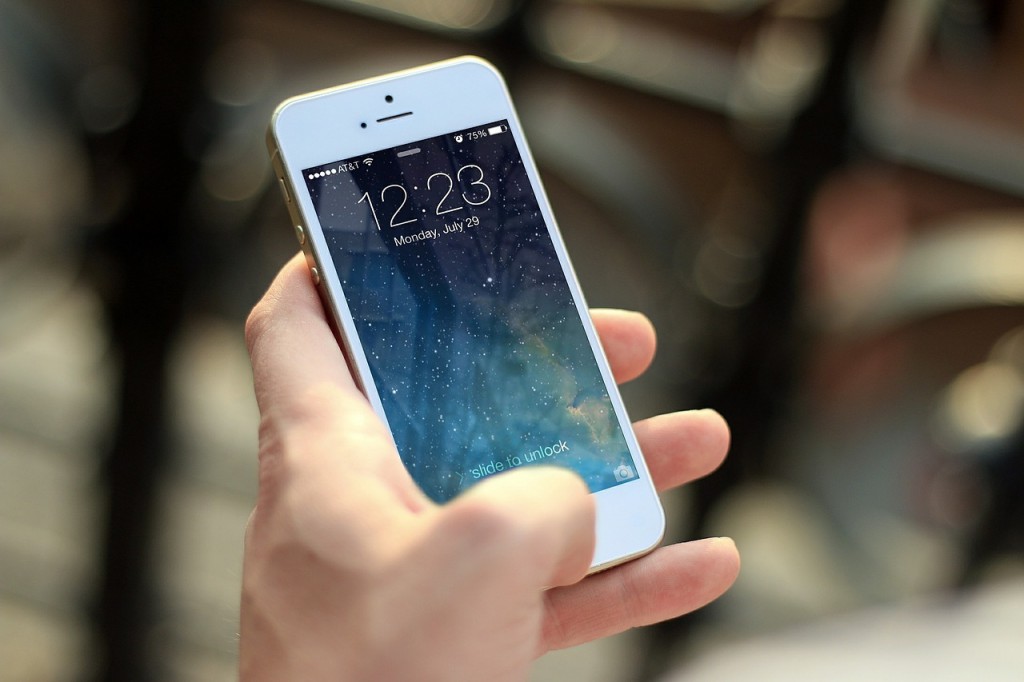 About AVID Technical Resources
AVID (Applications, Voice, Internet, Data) Technical Resources is a leading Information Technology recruiting company. Specializing in placing contract and permanent personnel in both Infrastructure Support and Applications Development positions, AVID has a national presence supporting clients ranging from small businesses to Fortune 100 companies. Headquartered in Boston, MA, AVID has achieved tremendous growth since the firm's inception in 2003. This has triggered numerous national awards and recognition, such as being named to Inc. 500 Magazine's list of 5,000 Fastest Growing Privately-held Companies in the US in 2010, 2011 and 2013. Additionally, the firm boasts of having more than 100 five-star reviews on Google from clients and candidates who rave about their experience and interaction with the firm's recruiters.
Facebook • Twitter • Linkedin • Google • Youtube • Pinterest • Instagram •