Make Time To Practice This Before IT Job Interviews
As you prep for job interviews, here's one way to give yourself an advantage: practice speaking about a professional achievement in a brief, but comprehensive way.  Here's how IT staffing firms would recommend you do this.
IT recruiting agencies would suggest you start by identifying some of your major professional achievements. These might be obvious, but they could be things that seem smaller, like putting in extra work to make sure a project was delivered on time for end users.  Make a list for yourself.
Go over the descriptions your IT recruiters gave you for the IT jobs you'll be interviewing for. Try to pinpoint if any of the achievements on your list will be especially pertinent to these jobs.
Once you've selected the best achievements, think about them in terms of three things. Figure out what exactly you did, what the impact was, and if there were any particular groups that benefited (like end users, clients, your team, etc).
Now practice talking about each achievement in these terms. IT recruiting firms would suggest you practice speaking with a friend, family member, or in front of the mirror.  Use a timer and try limiting yourself to 2-4 minutes at most.  The reason IT staffing companies would suggest you limit your time here is that it will keep you from making a few mistakes.  You won't be able to get too technical (something that technical recruiters have certainly seen ruin interviews), nor will you be able to sound too arrogant or take the interview off track.
When you find an opportune moment in an interview, don't be afraid to pull this ace out of your pocket. You don't want to sound rehearsed, but practicing and thinking about how to talk about your professional achievements ahead of time will make you much more succinct and effective!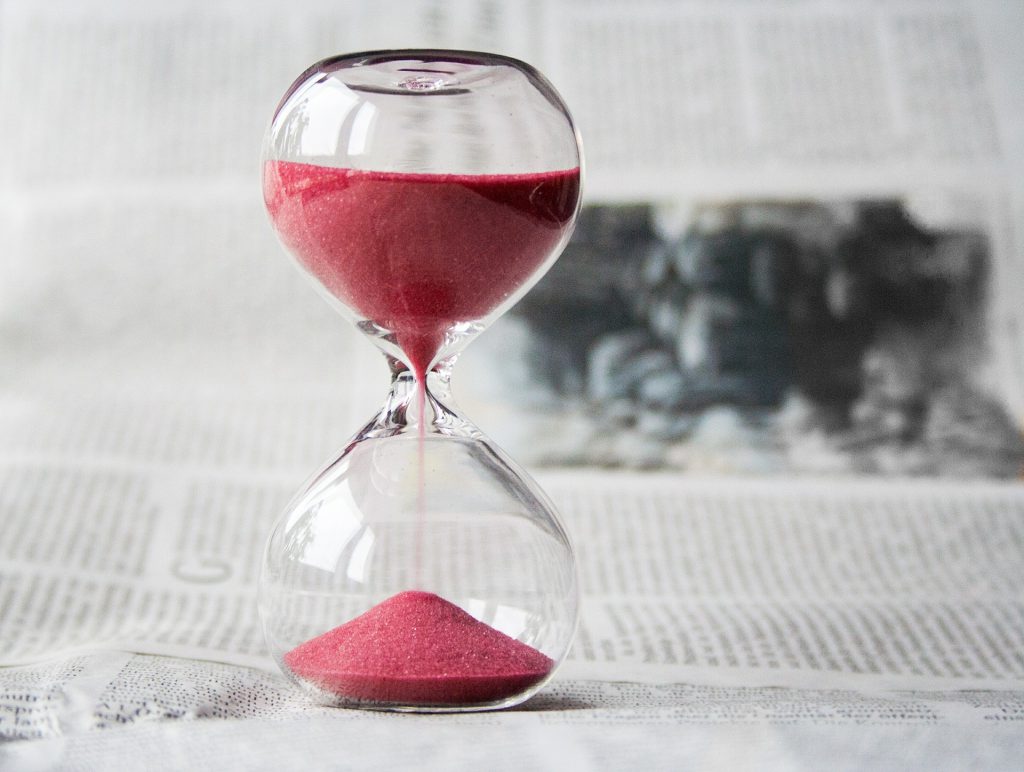 About AVID Technical Resources
AVID (Applications, Voice, Internet, Data) Technical Resources is a leading Information Technology recruiting company. Specializing in placing contract and permanent personnel in both Infrastructure Support and Applications Development positions, AVID has a national presence supporting clients ranging from small businesses to Fortune 100 companies. Headquartered in Boston, MA, AVID has achieved tremendous growth since the firm's inception in 2003. This has triggered numerous national awards and recognition, such as being named to Inc. 500 Magazine's list of 5,000 Fastest Growing Privately-held Companies in the US in 2010, 2011 and 2013. Additionally, the firm boasts of having more than 100 five-star reviews on Google from clients and candidates who rave about their experience and interaction with the firm's recruiters.
Facebook • Twitter • Linkedin • Google • Youtube • Pinterest • Instagram •