The Key to More IT Jobs in 2018
Do you plan to look for new IT jobs in 2018?  If so, you should consider adding blockchain to your arsenal of technical skills.  IT staffing firms are already seeing the need for blockchain ramp up, but it's only going to grow in the coming year.  Here's a little more info about what blockchain is and where it can help you land a new job.
What is blockchain?  Blockchain is allows users to execute secure and reliably tracked transactions online.  It was originally created for digital currency and Bitcoin in particular.  Blockchain lets digital info be distributed, but not copied.  It can help users create a ledger system that is permanent, public, invulnerable to tampering, and accurate.  With these capabilities, it's easy to see why blockchain isn't just applicable to the finance sector.  Companies and organizations across a wide variety of industries are asking IT staffing companies to help them find blockchain developers.
What kinds of jobs can blockchain get me?  Since blockchain helps create reliable and public ledgers, the possibilities are nearly endless.  Finance jobs are an obvious case here.  Finance has accepted blockchain as the way of the future so wholeheartedly that major giants like JP Morgan and the big four accounting firms are all testing or using blockchain.  Outside of Finance, blockchain is applicable in more creative fields, like the music industry.  Blockchain is already being used to track payments and creative fees owed to artists.  Government is another industry that's happy to embrace blockchain.  The UN, The World Bank, and Russia's government have all used or are about to use blockchain.  Nonprofits have also jumped on the bandwagon here.  Most notably, the Bill and Melinda Gates foundation is finding uses for blockchain in its operations.
Want to see our open IT jobs?  Follow us on LinkedIn.  We post new jobs daily!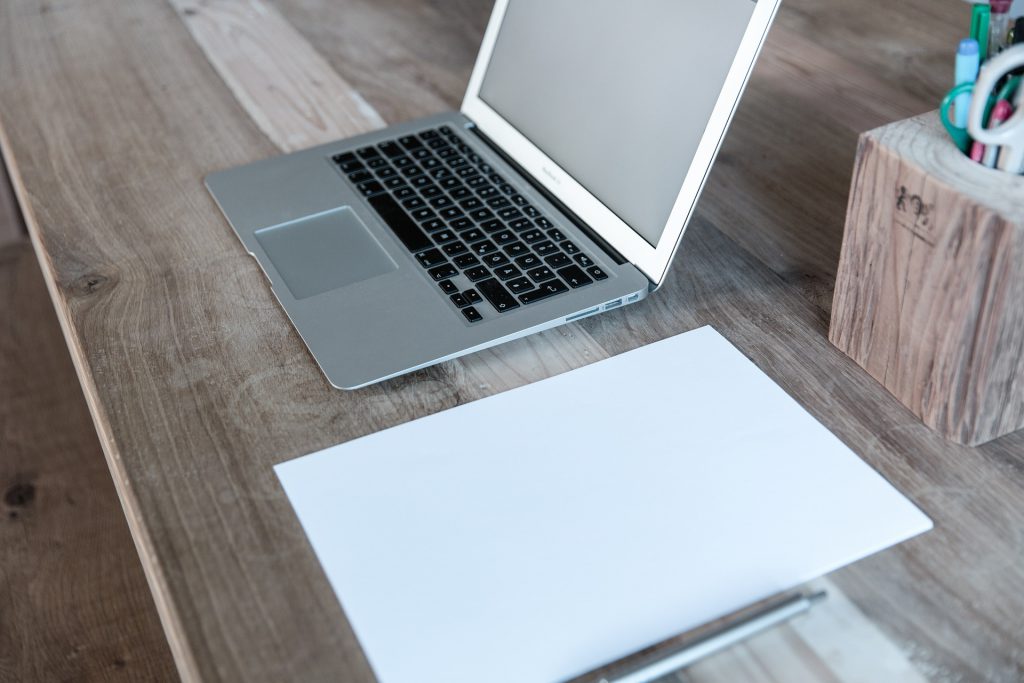 About AVID Technical Resources
AVID (Applications, Voice, Internet, Data) Technical Resources is a leading Information Technology recruiting company. Specializing in placing contract and permanent personnel in both Infrastructure Support and Applications Development positions, AVID has a national presence supporting clients ranging from small businesses to Fortune 100 companies. Headquartered in Boston, MA, AVID has achieved tremendous growth since the firm's inception in 2003. This has triggered numerous national awards and recognition, such as being named to Inc. 500 Magazine's list of 5,000 Fastest Growing Privately-held Companies in the US in 2010, 2011 and 2013. Additionally, the firm boasts of having more than 100 five-star reviews on Google from clients and candidates who rave about their experience and interaction with the firm's recruiters.
Facebook • Twitter • Linkedin • Google • Youtube • Pinterest • Instagram •