This Will Land You Help Desk Jobs in 2017
Help Desk jobs are slated to be one of the most common jobs that IT recruiters will be filling this year.  IT staffing firms will get a lot of Help Desk roles to fill for two reasons.  Firstly, there's plenty of turnover in the field (often because of people moving up into new phases of their career).  Secondly, every company these days needs Tech Support.   (This will be especially true this year as the economy continues to recover from the  past recession and companies grow larger.)  With IT recruiting companies expecting to have so many Help Desk job openings this year, this makes people with the right skills and experience in demand.  However, this is still a competitive market.  IT recruiters find that if any section of the tech field is competitive for job seekers, it's Help Desk.  Here's the best way to make sure you're ready to land the Help Desk job you want this year: Get your CompTIA A+ certification.  While some say the certification isn't worth it, here are 3 reasons technical recruiters would strongly suggest you get.
1. Employers trust this certification.  IT staffing agencies find that employers will always choose to interview or hire the candidate with the CompTIA A+ certification over the ones who don't.  This certification is comprehensive (covering important topics like installation, preventative maintenance, networking, security and troubleshooting), vetted, and has been around long enough that it's recognized and respected by pretty much all employers.  It's also internationally accepted, which says something about how well-regarded it is.
2. You differentiate yourself in a competitive field.  Since the Help Desk market for job seekers is largely entry level, there are more people who claim to have the skills and experience necessary for these jobs than something higher level (like Data Scientist jobs). If you get this certification, you definitely set yourself apart in a section of the tech job market that it's hard to stand out in.  Though the certification may be getting more common on resumes, it still provides a strong competitive edge.  Employers will always prefer to have the candidate who comes having already learned the skills they need, rather than one that who might have to learn them on the job.    This can be especially imperative in a role like Help Desk, where end users expect speedy, competent service.  Having a CompTIA A+ certification guarantees employers you already have a good base of skills.
3. You'll get paid more.  When you do land jobs, employers always pay more for CompTIA A+ certified candidates.  While it costs money to get the certification, it's well worth it in the gains you'll make your salary immediately and in the future.  Even if you're not searching for a new job, your current employer will likely give you a raise if you get this certification.  They may even help you pay for the process of obtaining it!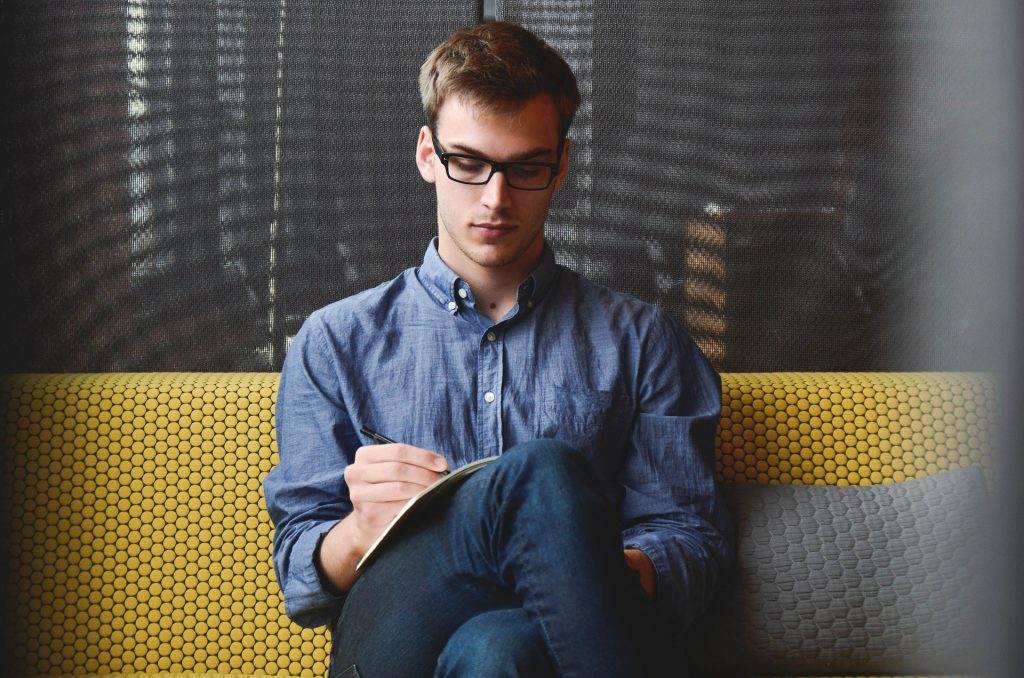 About AVID Technical Resources
AVID (Applications, Voice, Internet, Data) Technical Resources is a leading Information Technology recruiting company. Specializing in placing contract and permanent personnel in both Infrastructure Support and Applications Development positions, AVID has a national presence supporting clients ranging from small businesses to Fortune 100 companies. Headquartered in Boston, MA, AVID has achieved tremendous growth since the firm's inception in 2003. This has triggered numerous national awards and recognition, such as being named to Inc. 500 Magazine's list of 5,000 Fastest Growing Privately-held Companies in the US in 2010, 2011 and 2013. Additionally, the firm boasts of having more than 100 five-star reviews on Google from clients and candidates who rave about their experience and interaction with the firm's recruiters.
Facebook • Twitter • Linkedin • Google • Youtube • Pinterest • Instagram •