Tips for Asking 'Creative' Questions in a Job Interview
'Wacky' questions have been a trend for a while in job interviews—especially in the tech field.  IT recruiting firms find that many candidates have had at least an interview or two where they've been asked what color crayon they would be, or how many light bulbs there are in Disney World.  While these questions can certainly be helpful to hiring managers, IT staffing companies find that there are more times when they hurt an interview than help it.  Here's how to make sure you're using these kinds of questions effectively when you interview candidates.
1. Don't ask the question if you don't know what you're looking for or if there is no direct relevance to the role.  Technical recruiters find that candidates can tell pretty quickly when a manager is asking a question just because they think they should.  Don't ask questions just because they showed up on a Googled list of interview questions.  It makes the candidate feel like you're just making them uncomfortable with an unexpected question for no reason.  Think about what your ideal answers would be.  What should the candidate demonstrate when they answer this question? Take time to consider this before you ask.
2. Don't ask these questions to purposefully make the candidate squirm or to throw them off.  IT staffing agencies find that some employers will give questions like this just to see how a candidate does under pressure or handles discomfort.  These kinds of questions certainly do, but they will also probably make the candidate want to turn down the job offer.  Good managers don't intentionally make their employees uncomfortable.  In fact, their job is to support them as they handle difficulty.  If a candidate can tell you're trying to purposefully throw them off, they'll see it as a big red flag about your management style. Since it's much more of a job seeker's market in the tech field, keep in mind that you're courting the candidate as much as (if not more than) they're courting you. Asking them a lot of questions that feel silly or weird can leave a bad taste in their mouth.  If a candidate has the technical experience you need, you don't want to lose them because you asked them what kind of animal they'd be at the zoo.
3. Don't assume asking these questions makes you seem like a 'cooler' employer.  Many employers ask these kinds of questions because they think it will give candidates the impression that they're cool, like Google, Uber, and other cool tech employers  who are known for asking some 'wacky' interview questions.  If you want to let candidates know you have a cool company culture, there are better ways to do it.  IT recruiting agencies suggest you take time to talk about why your company culture is great.  Share your Glassdoor reviews or have current employees meet with the candidate to share what it's like working at your company.  These things are all much more enticing to a candidate than answering weird, unexpected interview questions.
4. Look for process, not a right or wrong answer.  The point of many of these questions isn't to focus on whether the candidate answered exactly what you were expecting.  The point is to get a window into their thought process.  If they can think about solving problems in a way that's advantageous, or can provide an interesting justification for their answer, take note.  Remember that these kinds of questions can be hard on candidates because they're so unexpected.  Their answer may not be polished or perfect, but it could still tell you much about how they think.
Want to see our open IT jobs?  Follow us on LinkedIn.  We post new jobs daily!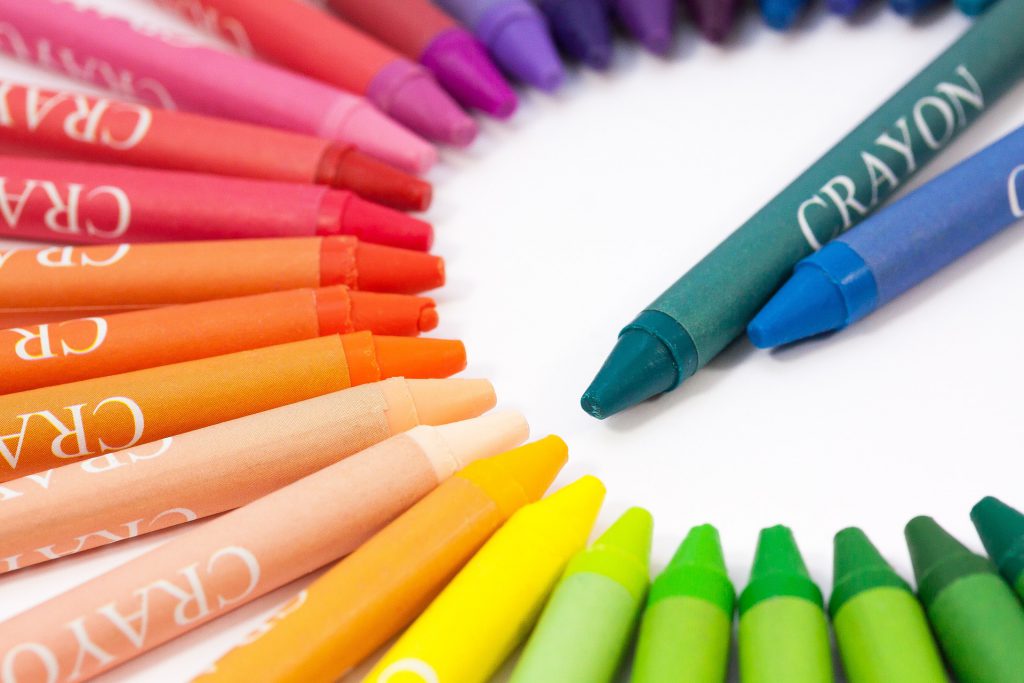 About AVID Technical Resources
AVID (Applications, Voice, Internet, Data) Technical Resources is a leading Information Technology recruiting company. Specializing in placing contract and permanent personnel in both Infrastructure Support and Applications Development positions, AVID has a national presence supporting clients ranging from small businesses to Fortune 100 companies. Headquartered in Boston, MA, AVID has achieved tremendous growth since the firm's inception in 2003. This has triggered numerous national awards and recognition, such as being named to Inc. 500 Magazine's list of 5,000 Fastest Growing Privately-held Companies in the US in 2010, 2011 and 2013. Additionally, the firm boasts of having more than 100 five-star reviews on Google from clients and candidates who rave about their experience and interaction with the firm's recruiters.
Facebook • Twitter • Linkedin • Google • Youtube • Pinterest • Instagram •