Tips for Employers on Glassdoor, Indeed, Vault, etc.
By now, most employers are at least aware that they have a presence on Glassdoor, Indeed, Vault, and other employer review sites.  Many actually take the time to cultivate their spots on these sites, too.  These companies find that it's absolutely worth it to take time to add pictures, text about the company and its corporate culture, or even encouraging employees to leave reviews.  When your presence on these sites is good, your company can draw more and better applicants.  Especially when you're searching for tech professionals to fill your open IT jobs, this becomes all the more imperative.  Since it's such a job seeker's market for tech professionals, IT recruiters find it's all the more important for employers to make sure their presence on career websites is stellar.  Here are some tips from IT staffing companies to help employers make sure their online brand will attract great talent.
1. Post pictures on sites that let you.  Having pictures of fun company outings will make a difference when candidates look up your profile.  People will find your company profile more interesting and memorable.  They may also connect better with smiling faces than just a boilerplate text about your company's mission, culture, etc.  Since IT recruiting firms find that candidates are often getting hit with multiple potential opportunities at once, you'll want your company to stand out.
2. Get some reviews on your page.  You can't bribe or pressure employees to leave great reviews on your page.  You can encourage your employees to leave reviews though if you think they're happy.  Happy employees usually won't mind spreading the word if they do enjoy their workplace.  (They'd want peers to do the same thing!)  IT staffing firms find that getting lots of great reviews is the best way to counteract bad ones.  You can 'bury' negative reviews so that when IT professionals are checking out your company, they see more good than bad.  Remember, the tech talent you're seeking have plenty of options.  If a company looks like they don't treat employees well, IT professionals will just tell recruiters to submit them elsewhere.
3. Don't forget to respond to negative reviews.  When IT professionals are on your site, it's ok if they do see negative reviews.  What really matters is if you show you care.  Even the best employers have unhappy employees.  What makes them the best is that they take negative feedback and grow from it.  (Terrible employers are the ones who know their employees are unhappy and don't seem to care!)  So write responses that show you're listening.  Thank the reviewer for their feedback.  Mention any actions you might be able to take to fix the issue in the future.  Keep the tone calm, cordial, and concerned.
4. Don't forget to keep your IT recruiting agencies in the loop.  They should know the good and the bad.  Give them links to your Glassdoor, Indeed and Vault pages.  If you're working to fix things that have inspired bad reviews, talk to them about it.  Your IT staffing agencies can help sell you as an employer in addition to your presence on these sites.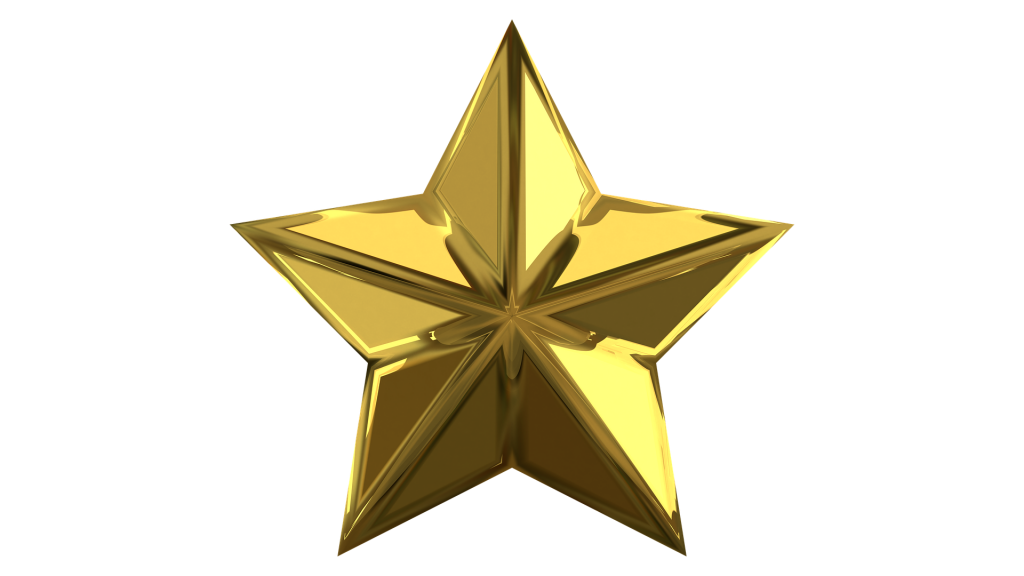 Want to see our open IT jobs?  Follow us on LinkedIn.  We post new jobs daily!
About AVID Technical Resources
AVID (Applications, Voice, Internet, Data) Technical Resources is a leading Information Technology recruiting company. Specializing in placing contract and permanent personnel in both Infrastructure Support and Applications Development positions, AVID has a national presence supporting clients ranging from small businesses to Fortune 100 companies. Headquartered in Boston, MA, AVID has achieved tremendous growth since the firm's inception in 2003. This has triggered numerous national awards and recognition, such as being named to Inc. 500 Magazine's list of 5,000 Fastest Growing Privately-held Companies in the US in 2010, 2011 and 2013. Additionally, the firm boasts of having more than 100 five-star reviews on Google from clients and candidates who rave about their experience and interaction with the firm's recruiters.
Facebook • Twitter • Linkedin • Google • Youtube • Pinterest • Instagram •