Using IT Recruiters Helps Employers with Healthcare Costs
Employers often work with IT recruiting firms to help fill their open positions for one main reason: because of how challenging it is to find the right candidates.  The tech field is absolutely a job seeker's market, with the tech unemployment rate in 2016 being only around 2%.  Studies also show that tech professionals are voluntarily quitting jobs at a relatively high rate.  This usually means that either they've been presented with better options from other IT recruiters or employers, or that they're confident they will find a better option easily.  But finding candidates in a tough hiring market isn't the only advantage to working with IT staffing agencies.  Many employers also work with technical recruiters to fill their IT jobs because they can help employers save money on rising healthcare and insurance costs.
It's no secret that healthcare costs for employers have been rising since at least 2011 and will continue to in 2017.  Costs will increase for employers by 6.5% over 2016.  They'll likely continue to increase by 5% next year.  These increases are huge, but working with IT recruiting companies is one way to avoid them.  IT recruiting agencies can help you do more than just hire the best person for the job—they'll also take over costs like payroll and healthcare for these new hires.  This kind of investment will continue to pay off for employers in the years to come, as the drivers of higher healthcare costs aren't going away any time soon.  A higher aging population is one factor here.  Longer life expectancy is another.  In addition to these factors, the nation-wide obesity epidemic has been pushing increased healthcare costs.  All of these factors will continue to be prevalent for the foreseeable future.
So taking all of these factors into account, working with IT staffing companies to fill IT jobs is a way for employers to save money.  Even if it were easy to find the right candidate for open IT jobs (which it most certainly isn't), it will cost far less to hire and employ them long term if a company uses IT staffing firms.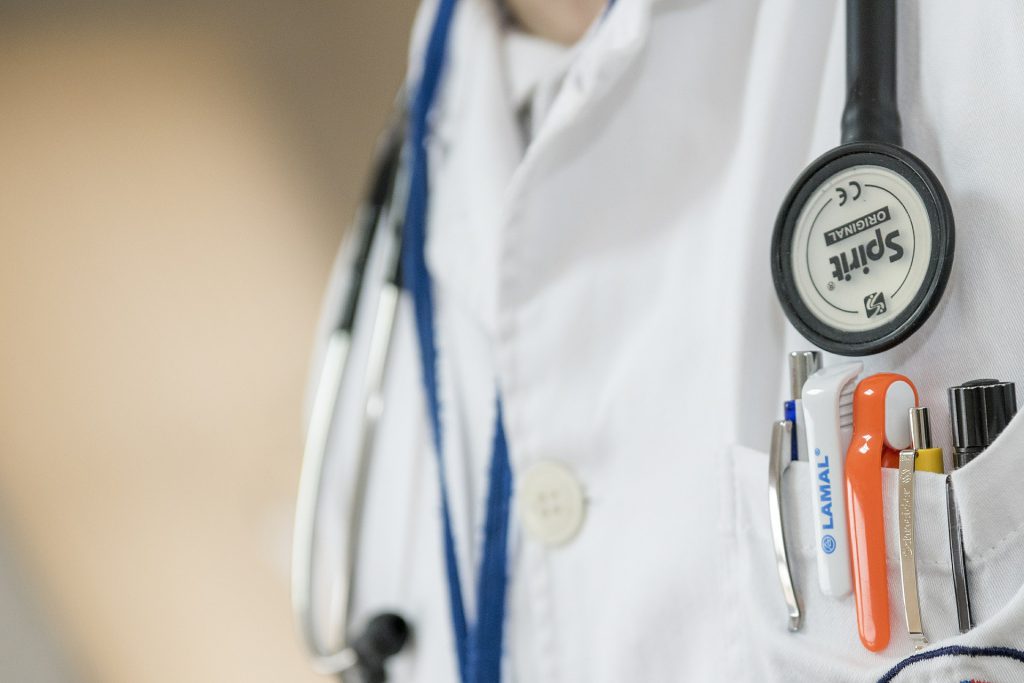 About AVID Technical Resources
AVID (Applications, Voice, Internet, Data) Technical Resources is a leading Information Technology recruiting company. Specializing in placing contract and permanent personnel in both Infrastructure Support and Applications Development positions, AVID has a national presence supporting clients ranging from small businesses to Fortune 100 companies. Headquartered in Boston, MA, AVID has achieved tremendous growth since the firm's inception in 2003. This has triggered numerous national awards and recognition, such as being named to Inc. 500 Magazine's list of 5,000 Fastest Growing Privately-held Companies in the US in 2010, 2011 and 2013. Additionally, the firm boasts of having more than 100 five-star reviews on Google from clients and candidates who rave about their experience and interaction with the firm's recruiters.
Facebook • Twitter • Linkedin • Google • Youtube • Pinterest • Instagram •