Why You Need To Do Research On Your IT Salary Expectations
Many IT recruiters find that the candidates they work with don't always have realistic (or sometimes any!) salary expectations when they're looking for new IT jobs.  This can actually make it harder for candidates.   Perhaps you might be consistently  (and erroneously) disappointed in the salaries/rates you're quoted by IT recruiting agencies and turn down jobs that would be a good fit for you otherwise.  Or perhaps you'll undersell yourself to IT staffing agencies and wind up being paid significantly less than you had the potential to earn.   If you're ready to start working with IT staffing companies to find a new role, take 15 minutes or so to do a little research before you post your newly polished resume or before you reach out to IT recruiters you already have a relationship with.  Here's how to direct your research:
1. Take into account not only the job titles you'll be working with technical recruiters to find, but also the location.  A Java Developer in Boston will hear far different salaries/rates from their IT staffing agencies than a Java Developer in the Midwest.  You'll be likely to hear about jobs that pay higher salaries if your IT recruiting agencies submit you for jobs in busy, metropolitan areas with higher costs of living.
2. Take your experience, certifications, and education into account.  IT recruiters can check over your resume to guess at what you're worth.  However, nobody knows things like what projects you've lead and what programming languages you've studied like you do.  Especially in a field like IT, the work you've done or the training and education you've received can be very complicated.  You are the expert on what you have to offer a potential employer—make sure you factor that into your salary research.
3. Take the information you find with a grain of salt.  Some sites have inaccurate or outdated information.  Don't just use one source or do a lazy Google search.  If you come to technical recruiters with unrealistic salary expectations you've found via research, it will be just as harmful to you as if you hadn't done any research at all!
4. Reach out to people in your network and be open to hearing your IT recruiter's opinion, too.  Once you have an idea of numbers that might be realistic, it can be very helpful to reach out to people who have firsthand knowledge of what people in your field and chosen location make.  Ask them if they concur or their experience/knowledge differs from what you've found.  It's also fine to ask your technical recruiters what they think of the numbers you've researched.  The more money you make, the more money your recruiters make.  So they will have your best interest in mind as they speak with you about compensation.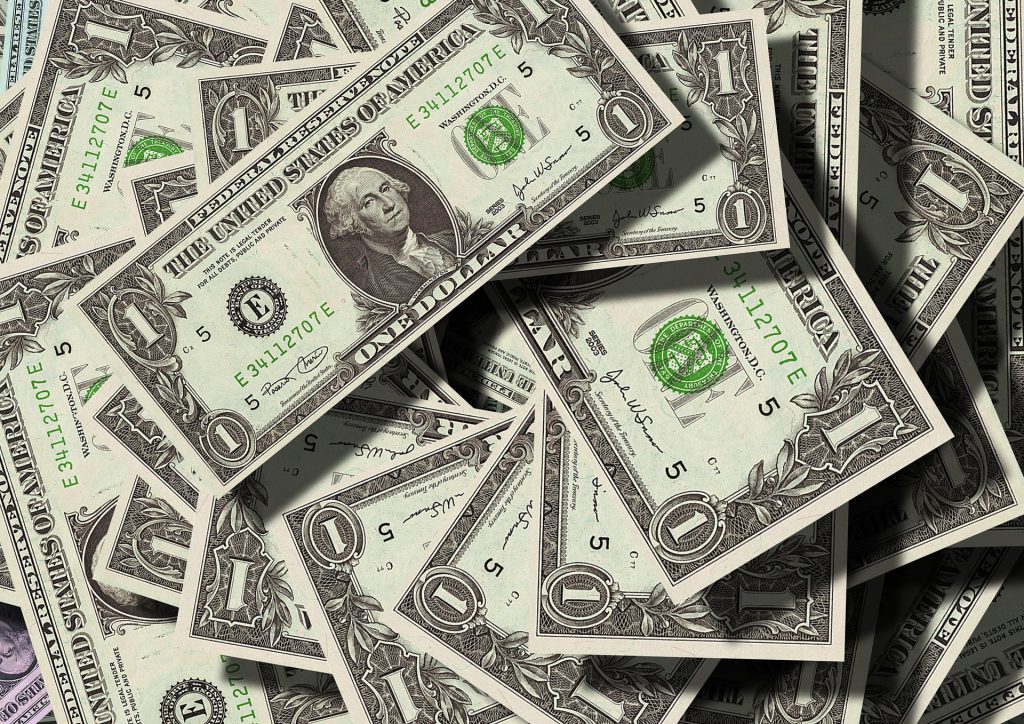 About AVID Technical Resources
AVID (Applications, Voice, Internet, Data) Technical Resources is a leading Information Technology recruiting company. Specializing in placing contract and permanent personnel in both Infrastructure Support and Applications Development positions, AVID has a national presence supporting clients ranging from small businesses to Fortune 100 companies. Headquartered in Boston, MA, AVID has achieved tremendous growth since the firm's inception in 2003. This has triggered numerous national awards and recognition, such as being named to Inc. 500 Magazine's list of 5,000 Fastest Growing Privately-held Companies in the US in 2010, 2011 and 2013. Additionally, the firm boasts of having more than 100 five-star reviews on Google from clients and candidates who rave about their experience and interaction with the firm's recruiters.
Facebook • Twitter • Linkedin • Google • Youtube • Pinterest • Instagram •