Why You (Usually) Can't Interview Outside of Work Hours
Sometimes IT recruiters will find that candidates are completely prepared for interviews and phone screens but there is one obstacle that makes it hard for them to land IT jobs: they can't figure out how to schedule them.  IT staffing companies find that sometimes candidates think they think they can't take time from their workday for a phone screen or take time off for the job interviews.  For most people in the tech field, though, this simply isn't true.  Here's why IT recruiting companies suggest that you rethink this if you have a hard time scheduling a phone or in-person interview during business hours.
1.     Sometimes candidates think that since technical recruiters are available to talk before work or after-hours, this means that employers will be, too.  The truth is that IT staffing agencies very often work around the clock to fill IT jobs.  Employers, however, usually don't.  Most employers will fit a phone or in-person interview into the work day.  (Some will stay late or meet with candidates before the workday, but they are often in the minority.)  If you can't step away to take a phone interview during business hours, or if you aren't willing to take a day or part of a day off work for a job interview, you will miss all opportunities to interview.  IT recruiting firms find that other candidates usually are willing to do take time for their job search.   This means employers will interview and hire them instead of you.
2.     On a similar note, it's important to understand how it looks to employers when you refuse to interview during normal business hours.  There are two very bad messages you might send to potential new employers when you try to insist they meet you outside of business hours.  Firstly, IT recruiting agencies find that when you demand this kind of scheduling, you can wind up looking like you don't understand professional norms and are unprofessional.  As mentioned above, doing interviews or phone interviews during the work day is pretty normal.  True professionals know how to gracefully and discreetly accommodate interview requests into their normal schedule.  Secondly, if you insist that employers interview you outside of normal business hours, you're also possibly suggesting you're a difficult person to work with.  No matter how technically adept you are, this will really hurt your candidacy.  More and more, IT recruiters find that having great communication skills and being pleasant to work with are important in IT jobs.  This is due to many factors, including the fact that tech departments now work with end users, clients, and other departments more than they used to.  So be flexible about scheduling your interview—it just might help land you the job.
3.     Lastly, taking time away from work for your job search is a normal, acceptable activity if done with discretion.  Sometimes candidates think they're doing something wrong or disloyal if they take time away from their job to do an interview.  This simply isn't true.  You certainly don't want to make it obvious to your current employer that you're looking for a new job.  However, most decent employers know that people do job search.  If you are taking time off from your job it's either sick/vacation time that you've earned.  It's your time.  You are allowed to do what you want with it—including going to the interviews your IT staffing firms set up for you.  It's also worth noting that the technical recruiters you work with and the employers you interview with will also be discreet.  They will not bring it to your current employers' attention that you're job searching.  Unless you are indiscreet about it, going on interviews doesn't carry much risk of alerting your employer that you're considering leaving.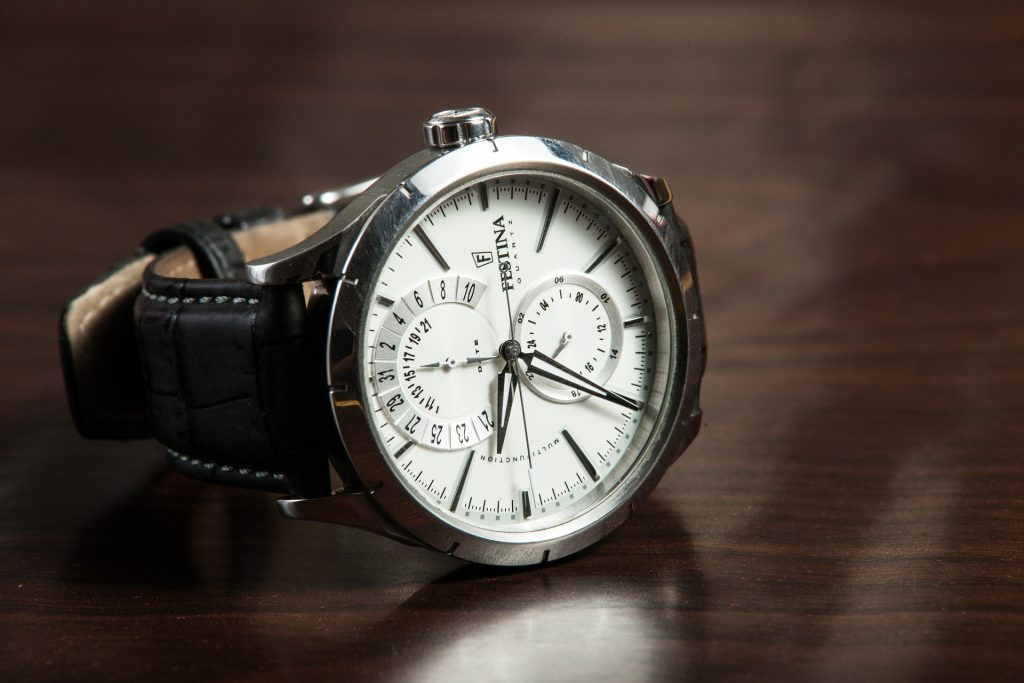 About AVID Technical Resources
AVID (Applications, Voice, Internet, Data) Technical Resources is a leading Information Technology recruiting company. Specializing in placing contract and permanent personnel in both Infrastructure Support and Applications Development positions, AVID has a national presence supporting clients ranging from small businesses to Fortune 100 companies. Headquartered in Boston, MA, AVID has achieved tremendous growth since the firm's inception in 2003. This has triggered numerous national awards and recognition, such as being named to Inc. 500 Magazine's list of 5,000 Fastest Growing Privately-held Companies in the US in 2010, 2011 and 2013. Additionally, the firm boasts of having more than 100 five-star reviews on Google from clients and candidates who rave about their experience and interaction with the firm's recruiters.
Facebook • Twitter • Linkedin • Google • Youtube • Pinterest • Instagram •