What Technologies Will Get You a Job in 2018?
What will be the hot skill sets for tech job seekers in 2018? IT staffing firms are finding that technologies that pertain to mobile development and UX are highly in demand right now and will likely continue to increase in popularity.  If you're thinking about ways to expand your options for IT jobs in 2018, here are 2 reasons why you should pick up mobile development and UX skills.
User experience is becoming imperative for a business's success. Having a stellar website has become key to attracting and keeping  Whatever the business, customers want to be able to do more online—from deciding whether to purchase the product or service, to using or maintaining it.  Consumers are demanding online tools where they once accepted in-person and phone options.  But it's not just about providing those tools online.  It's also about making sure those tools are attractive, easy to use, and even enjoyable.  Having a website with tools like that gives a company the edge over competitors in world where consumers do all their buying (and arguably, much of their living) online.  As one high level executive says, "In a global, internet-saturated market, anyone from anywhere in the world can compete in any time zone. Competition is fierce and many "contemporary" UI elements come out of pre-canned toolkits. The piece that cannot be canned, the key market differentiator, is the delightful experience that can only be captured via a deep contextual understanding of the user and what they are trying to do."  In light of all of this, IT recruiting firms are finding that more and more companies are investing in their UX teams.  This means more open UX roles for people with the right skills.
Mobile development is key because mobile devices are rapidly overtaking desktop ones. When it comes to consumer behavior, mobile is becoming key.  On Black Friday of 2017, stores estimate that 40% of sales came from mobile devices, not in-store sales.  Companies that want to engage with customers online (which really should be every business, as mentioned above), must make sure their website translates well to mobile devices like cell phones, tablets and laptops.  There's also the element of SEO.  Companies that want to be ranked higher in Google searches must have a decent mobile presence.  In fact, websites that don't translate well to mobile get dinged by Google and presented further down in search results.  Considering how frequently most consumers look to Google to find their next vendor, companies can't afford to ignore this information.  Between consumer behavior and SEO rules, businesses are changing their priorities to be competitive.  Technical recruiters are finding that employers are putting significant resources into expanding their mobile development team.  If you have mobile development skills, you'll likely enjoy a short, easy job search!
So if you're ready to consider diving into mobile development and UX jobs, what technologies do you need to focus on learning or sharpening?  For mobile development, IT recruiters suggest that candidates learn Swift, Object-C, Cocoa Touch,  Kotlin, C, C++, Python, Java, Phone Gap, Xamarin and Xcode.  If you want to get a UX job, you'll want to buff up on javascript frameworks (especially Angular) and HTML5.  (Of course, UX also includes plenty of other skills that are less technical and more artistic/design-oriented.)  Whichever direction you go in, you can be sure you'll become a much more attractive candidate to employers and recruiters.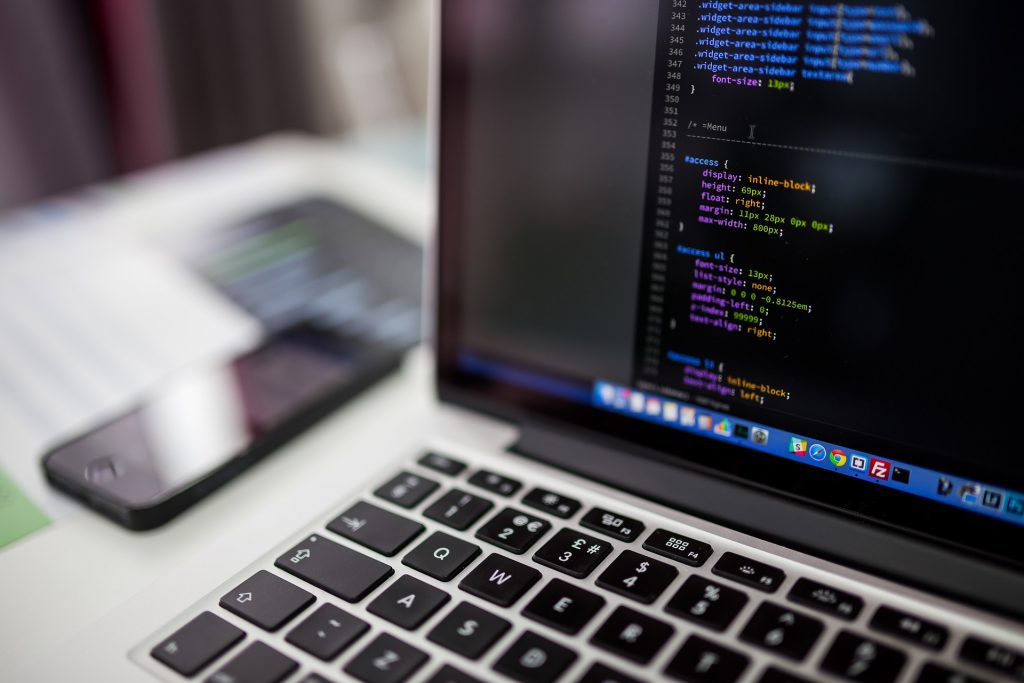 Want to see our open IT jobs?  Follow us on LinkedIn.  We post new jobs daily!
About AVID Technical Resources
AVID (Applications, Voice, Internet, Data) Technical Resources is a leading Information Technology recruiting company. Specializing in placing contract and permanent personnel in both Infrastructure Support and Applications Development positions, AVID has a national presence supporting clients ranging from small businesses to Fortune 100 companies. Headquartered in Boston, MA, AVID has achieved tremendous growth since the firm's inception in 2003. This has triggered numerous national awards and recognition, such as being named to Inc. 500 Magazine's list of 5,000 Fastest Growing Privately-held Companies in the US in 2010, 2011 and 2013. Additionally, the firm boasts of having more than 100 five-star reviews on Google from clients and candidates who rave about their experience and interaction with the firm's recruiters.
Facebook • Twitter • Linkedin • Google • Youtube • Pinterest • Instagram •