Do you plan to look for new IT jobs in 2018?  If so, you should consider adding blockchain to your arsenal of technical skills.  IT staffing firms are already seeing the need for blockchain ramp up, but it's only going to grow in the coming year.  Here's a little more info about what blockchain is and where it can help you land a new job.
What is blockchain?  Blockchain is allows users to execute secure and reliably tracked transactions online.  It was originally created for digital currency and Bitcoin in particular.  Blockchain lets digital info be distributed, but not copied.  It can help users create a ledger system that is permanent, public, invulnerable to tampering, and accurate.  With these capabilities, it's easy to see why blockchain isn't just applicable to the finance sector.  Companies and organizations across a wide variety of industries are asking IT staffing companies to help them find blockchain developers.
What kinds of jobs can blockchain get me?  Since blockchain helps create reliable and public ledgers, the possibilities are nearly endless.  Finance jobs are an obvious case here.  Finance has accepted blockchain as the way of the future so wholeheartedly that major giants like JP Morgan and the big four accounting firms are all testing or using blockchain.  Outside of Finance, blockchain is applicable in more creative fields, like the music industry.  Blockchain is already being used to track payments and creative fees owed to artists.  Government is another industry that's happy to embrace blockchain.  The UN, The World Bank, and Russia's government have all used or are about to use blockchain.  Nonprofits have also jumped on the bandwagon here.  Most notably, the Bill and Melinda Gates foundation is finding uses for blockchain in its operations.
Want to see our open IT jobs?  Follow us on LinkedIn.  We post new jobs daily!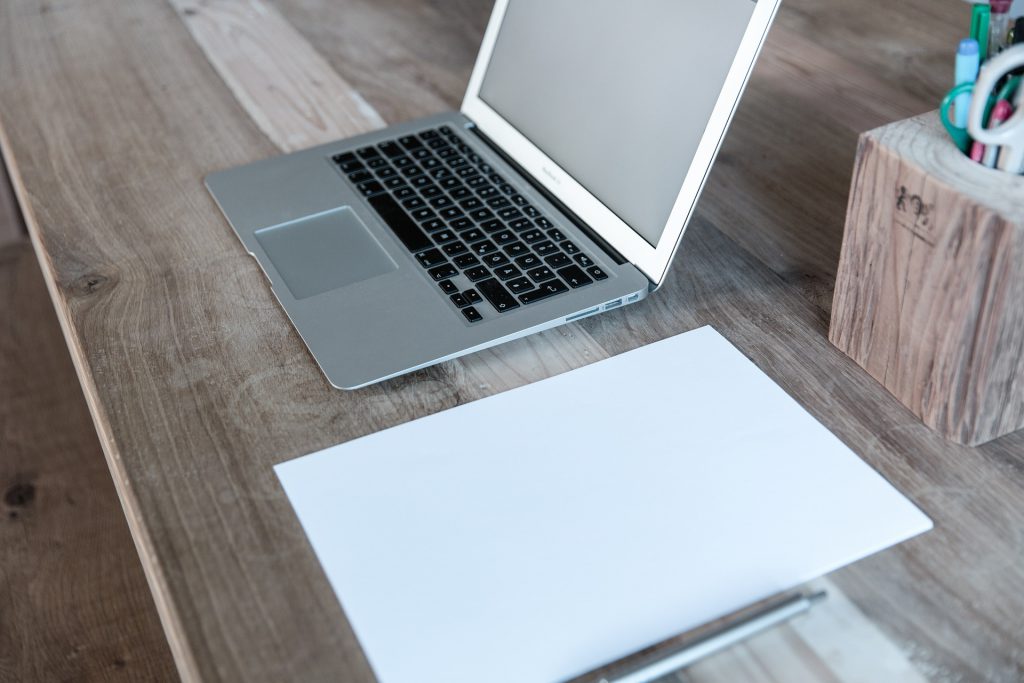 JavaScript frameworks like React and Angular are trendy skills for Programmers to have right now.  This is true for a few reasons.  Firstly, both are the latest shiny new technologies.  Secondly, one of the main reasons React is popular is because it's great for mobile application development.  One of the biggest reasons Angular is popular is because it's simple and easy to use since it's built with HTML.  No matter how many reasons you can list for Angular or React's popularity, though, it's not going to help you to focus solely on them.  It won't even help you to focus on the next hot JavaScript framework.  If you just try to chase the latest JavaScript framework, you're probably doing yourself a disservice.  Here's why it's imperative to focus on the fundamentals of JavaScript if you want to further your career or widen your tech job search.
Avoid falling victim to obsolescence
While it's always helpful to have the newest, hottest technologies on your resume, IT recruiters would suggest that you also don't want to put all your eggs in one basket.  JavaScript frameworks will come and go, but the fundamentals of JavaScript will always be useful to you.  Don't focus on flashy new frameworks like React to the exclusion of JavaScript basics.  You'll be glad when React becomes dated and you've got the base knowledge to master the new, trendy famework!
Ensure your success once you land the job
You might find yourself up the creek without a paddle if you don't have a good enough base of JavaScript fundamentals.  Knowing the latest and greatest framework might get you in the door, but IT staffing companies see people land in hot water when they're missing a solid base of JavaScript knowledge.  Perhaps you need to do something more complicated than what React will help you achieve.  Perhaps the company has not changed all their code over to the new framework because of security concerns, lack of funds, or lack of staff.  You may still need a solid understanding of JavaScript to complete your work, even if Angular was talked up as more important in the interview.  It's also worth noting that because of the speed of technology, projects and job descriptions can change all the time.  A Node project today could become a Node and JavaScript project tomorrow to meet new business requirements.  The job your technical recruiters helped you land today may not be the one you need to do next week.  If your employer needs more from you, it's important not to get caught without a strong base of JavaScript!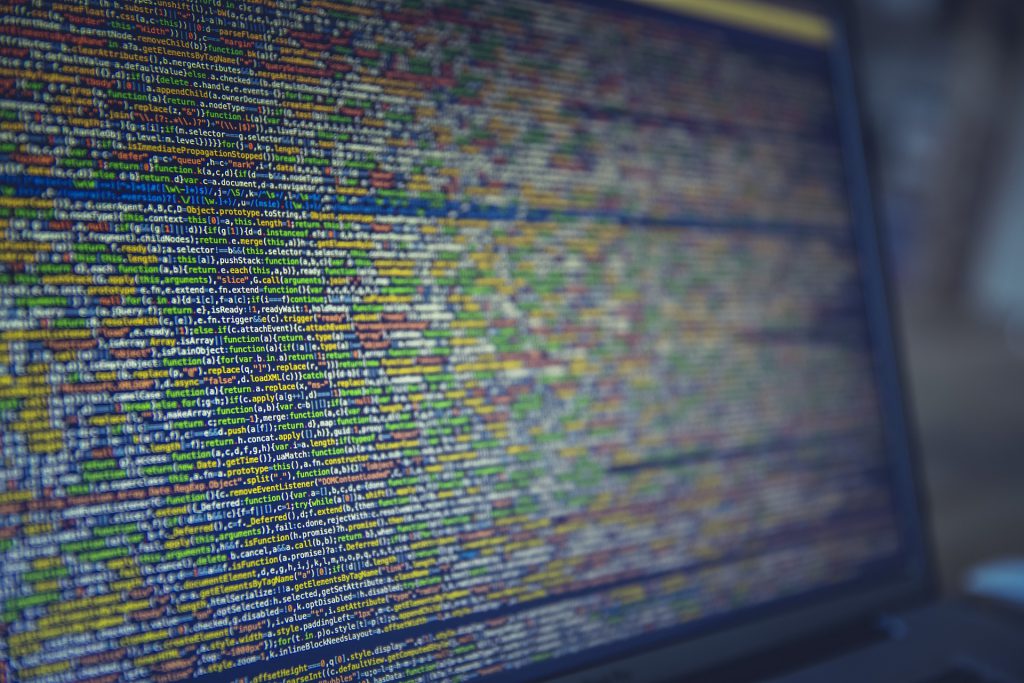 Tech professionals don't have to heed the same 1-page resume rule that most other professionals do. IT recruiters and hiring managers are usually a lot more permissive of longer resumes. This doesn't mean that you want to submit novellas, though. To land a new job, you need to be able to show some restraint and edit your resume down to something more concise. Here's how to edit your experience.
Cut anything over 10-ish years.  There are certainly exceptions to this rule, but in general, you won't need anything over 10 years.  Since technologies change so frequently, you'll be discussing technologies and skills that may be completely irrelevant to the roles you're applying to.  Don't waste space on your resume talking about obsolete technologies you've used.  Keep that space open to talk about your more recent jobs!
Focus on the jobs you've done in the last 5 years.  This is true for anyone, no matter how much experience you have on your resume.  Technical recruiters sometimes see resumes with equal bullets dedicated to each and every job.  That's not only unnecessary; it actually may hurt the overall effectiveness of your resume.  Your resume should help a hiring manager imagine you in their open role.  The most recent jobs are likely the ones that have prepared you to do this kind of work.  Detail out what you achieved in your last few roles, the technologies you used, and how you contributed to your team/company.  Giving this kind of crucial information is what helps you land great IT jobs.
Cut any irrelevant experience.  If you worked a job in a completely different industry, don't worry about adding it into your resume.  You only want it there if you need to account for your career in the last 5 years.  Even then, if you need to have the job on your resume, just list it and the years or months you worked.  IT recruiting agencies would suggest that you never waste bullets on irrelevant experience.
Want to see our open IT jobs?  Follow us on LinkedIn.  We post new jobs daily!