3 Reasons Cyber Security Jobs Will Increase
IT recruiters are seeing an increased demand for IT jobs in cyber security.  While this area has been hot for IT staffing firms for at least the last few years, it will likely grow at an even faster pace in the near future for 3 reasons.
Firstly, IT recruiting companies will see more job openings in cyber security because there will likely be more attacks.  The recent Dyn attacks are a good indicator of an increase in the kinds of all-out attacks that will become more frequent– and vicious.  Cyber attacks will also increase because they're a new frontier for terrorists.  Cyber attacks that affect community sources of electricity, water, power, etc are likely to become a new method for terrorists.
The second reason IT staffing agencies will see more job openings in cyber security is because there will be more regulations and laws created for protection against cyber attacks.  Recent events have shown cyber security to be a top concern—one that people will be forced to deal with for their own good.  Businesses, governments, and other organizations that have pushed cyber security to the bottom of their to-do lists will be required by insurance carriers and laws to start paying more attention.  This means IT recruiting firms will be searching for more tech professionals with the skills to help employers meet these laws and regulations.
The last reason that IT staffing companies will see an uptick in cyber security jobs in the near future is because it makes good business sense.  Some businesses won't need laws or regulations to take these threats seriously—it's already affecting their business.  These employers will look to IT recruiting agencies to help them make an investment in an important, somewhat new, business practice: protecting their data.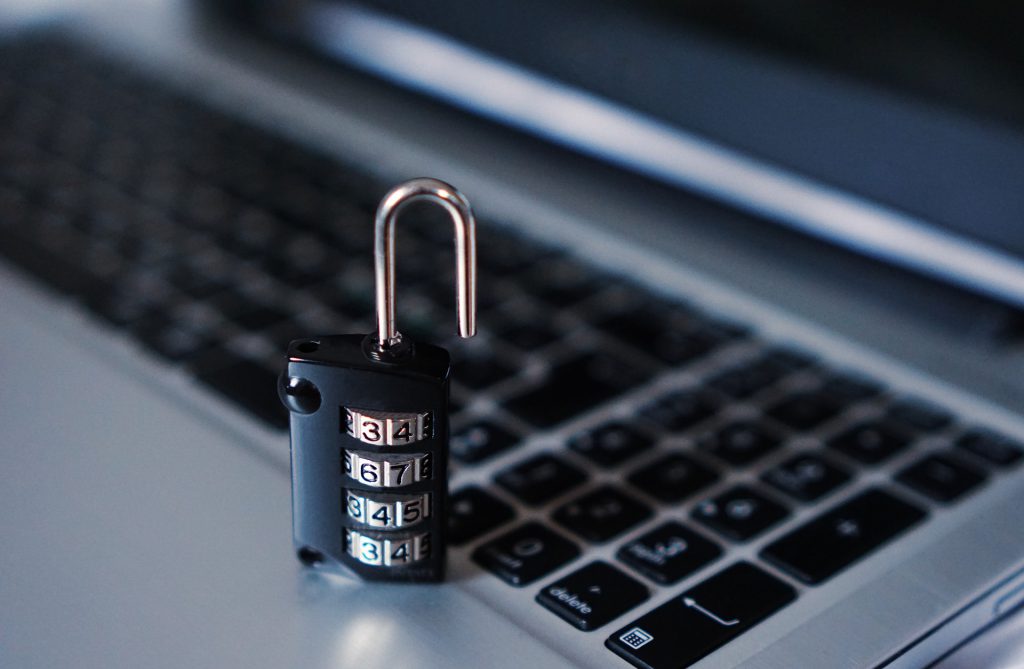 About AVID Technical Resources
AVID (Applications, Voice, Internet, Data) Technical Resources is a leading Information Technology recruiting company. Specializing in placing contract and permanent personnel in both Infrastructure Support and Applications Development positions, AVID has a national presence supporting clients ranging from small businesses to Fortune 100 companies. Headquartered in Boston, MA, AVID has achieved tremendous growth since the firm's inception in 2003. This has triggered numerous national awards and recognition, such as being named to Inc. 500 Magazine's list of 5,000 Fastest Growing Privately-held Companies in the US in 2010, 2011 and 2013. Additionally, the firm boasts of having more than 100 five-star reviews on Google from clients and candidates who rave about their experience and interaction with the firm's recruiters.
Facebook • Twitter • Linkedin • Google • Youtube • Pinterest • Instagram •