Better LinkedIn Profile Picture, Better IT Job Search
LinkedIn has become so important in the hunt for IT jobs that now many IT recruiters find candidates there, rather than other sites.  While the format of a LinkedIn profile certainly differs from a resume, the picture may be the most obvious difference.  Here are some tips on how to use your Linked profile picture to make your profile more attractive to IT recruiting firms and hiring managers.
Firstly, don't skip the picture.  Even if you don't love taking pictures, it's best to use a picture here.  IT staffing firms will be more likely to check out a profile with a picture than one without.
Secondly, make sure your picture is a good representation of you as a professional.  This means a couple things, starting with the fact that the picture will ideally be of just you.  Keep out family members, pets, etc.  IT staffing companies are trying to figure out if you are right for the job (not your wife, kids, friends, etc).  Don't distract technical recruiters with other people or animals.  Or worse, don't make it hard for them to figure out which person in the picture is you!  Making the picture a good representation of you as an IT professional also means a few things about the way you look.   IT recruiting agencies want to see you in at least somewhat professional clothing.  Even if you go to work in jeans and a T-shirt (as many IT professionals do!) it's better to go with at least business casual clothing for your picture.  This makes it easier for IT recruiting companies to picture you in various company environments.
The last, and possibly most important, tip to make your profile picture more attractive to IT staffing agencies is to smile in a natural way.  Many, many IT jobs don't just require you to be able to do the work.  You usually need to be able to work well within a team, with managers, or even in a customer service capacity or with end users.  When you smile in a friendly, unforced way, you can project that you've got good communication skills and are easy to work with.  Looking serious or grumpy in your picture will likely make IT recruiters think twice about contacting you!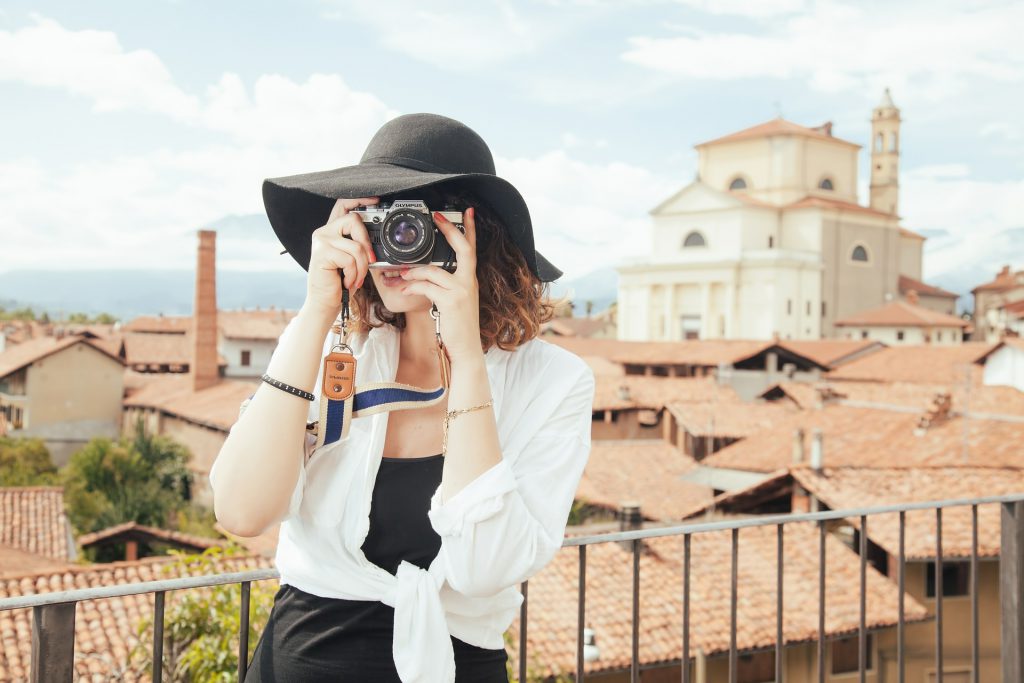 About AVID Technical Resources
AVID (Applications, Voice, Internet, Data) Technical Resources is a leading Information Technology recruiting company. Specializing in placing contract and permanent personnel in both Infrastructure Support and Applications Development positions, AVID has a national presence supporting clients ranging from small businesses to Fortune 100 companies. Headquartered in Boston, MA, AVID has achieved tremendous growth since the firm's inception in 2003. This has triggered numerous national awards and recognition, such as being named to Inc. 500 Magazine's list of 5,000 Fastest Growing Privately-held Companies in the US in 2010, 2011 and 2013. Additionally, the firm boasts of having more than 100 five-star reviews on Google from clients and candidates who rave about their experience and interaction with the firm's recruiters.
Facebook • Twitter • Linkedin • Google • Youtube • Pinterest • Instagram •