Don't Let This 'Surprise' Mess Up Your IT Job Interview
IT recruiters hear about a lot of things that throw IT professionals off in an interview.  No matter how diligently candidates prepare, surprises can still pop up that your IT staffing agencies couldn't have predicted for you.  Here's one potential surprise that you can prepare yourself for: a grumpy or disinterested interviewer. It's easy to see why IT recruiting companies hear that a grumpy or disinterested interviewer really throws candidates off.  At best, it's uncomfortable.  At worst, it's a sign of a difficult boss or work environment.  If you encounter an interviewer who isn't very friendly or enthusiastic, here's how to deal with it gracefully.
Firstly, try not to take this personally or as a definite sign of a bad work environment.  IT staffing firms work with plenty of employers who have good reasons why they're unenthused about an interview.  Perhaps they're already slammed at work and don't have time to do interviews on top of that.  Maybe they're dealing with personal issues outside of work.  Your interviewer may just be having a terrible day.  Keep in mind that interviewers are people and they deal with the same issues as the rest of us.
Secondly, IT recruiting firms would suggest that you complete the interview cheerfully and to the best of your ability.  Try to pretend the interviewer isn't in a bad mood.  This also means not showing concern or asking what's wrong.  In any other circumstance, a little sympathy would go a long way.  In an interview, you don't want to be cold, but you do need to stay on track.  Trying to cater to your interviewer's emotions could distract you, your interviewer, or just make things awkward.
The last thing IT staffing companies would suggest is to reach out to your technical recruiters after your interview.  Let them know how it went.  Ask them if they think this is a sign of other issues for the team or if it's more of a temporary thing that you can just disregard.  Your IT recruiting agencies want you to land in a job that you're happy– it's hard to be successful otherwise!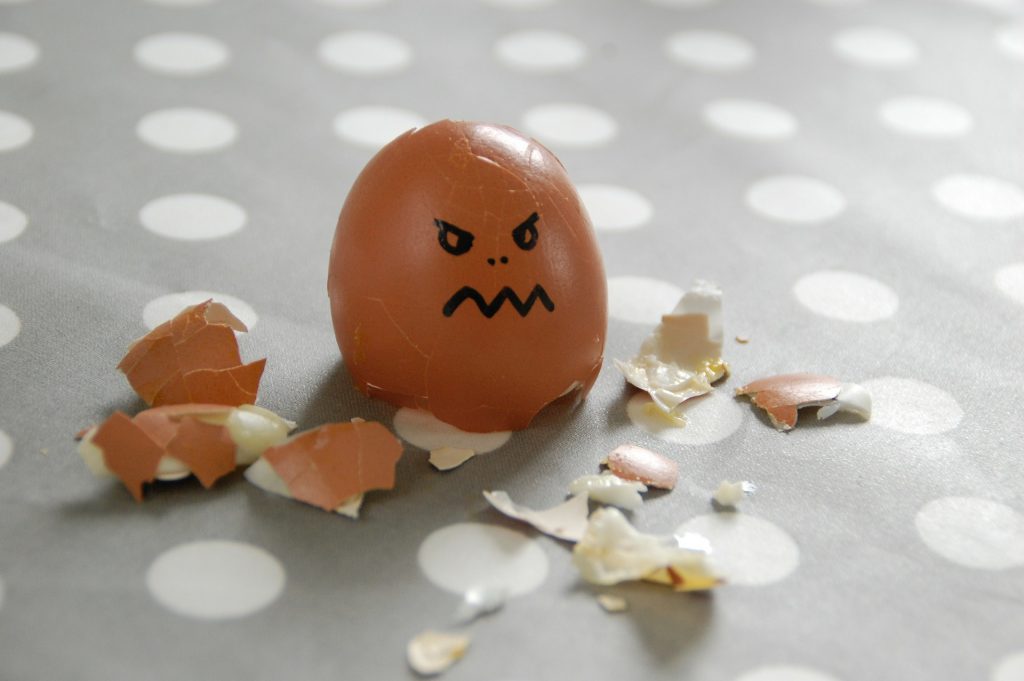 About AVID Technical Resources
AVID (Applications, Voice, Internet, Data) Technical Resources is a leading Information Technology recruiting company. Specializing in placing contract and permanent personnel in both Infrastructure Support and Applications Development positions, AVID has a national presence supporting clients ranging from small businesses to Fortune 100 companies. Headquartered in Boston, MA, AVID has achieved tremendous growth since the firm's inception in 2003. This has triggered numerous national awards and recognition, such as being named to Inc. 500 Magazine's list of 5,000 Fastest Growing Privately-held Companies in the US in 2010, 2011 and 2013. Additionally, the firm boasts of having more than 100 five-star reviews on Google from clients and candidates who rave about their experience and interaction with the firm's recruiters.
Facebook • Twitter • Linkedin • Google • Youtube • Pinterest • Instagram •