Ramp Up Your Job Search Now!
If you're thinking about looking for new IT jobs, fall is one of the best times to ramp up your search.  Here's why IT recruiting firms find that the employers have more open jobs and hire faster in the fall.
The key decision makers, the people who work closest with IT staffing companies to hire, are often in the office and available most consistently in the early fall months.  This is for a few reasons.  For one thing, there are fewer major holidays in September and October.  IT recruiting companies also find that people tend to be just returning from bigger summer vacations in the early fall months.  They're also usually saving the rest of their vacation time for the winter and late fall holidays.
Another reason that IT staffing firms find that hiring moves faster in the fall is that they want to get new hires in the door and trained before the late fall and winter holidays occur. No employer wants to start a new hire when their managers and coworkers, who are crucial to training, will likely be out often or less available.
The last reason IT recruiters suggest you ramp up your job search now is because it's always a good time to be searching for a new IT job. The tech field is constantly a job seeker's market.  Technical recruiters find that there are far more open positions than there are qualified IT professionals to fill them.  You can tell this is true because the national unemployment rate for Java Developers, Sys Admins, etc is always so low.  While the national unemployment rate for all professions last year was at around 5.7%, for the tech field it was much closer to 2.6%.  These numbers mean if you're a Project Manager, Business Analyst, .Net Developer, etc, you have a great chance of finding an IT job you're excited about.  It's just up to you to reach out to your trusted IT recruiting agencies and get your search going!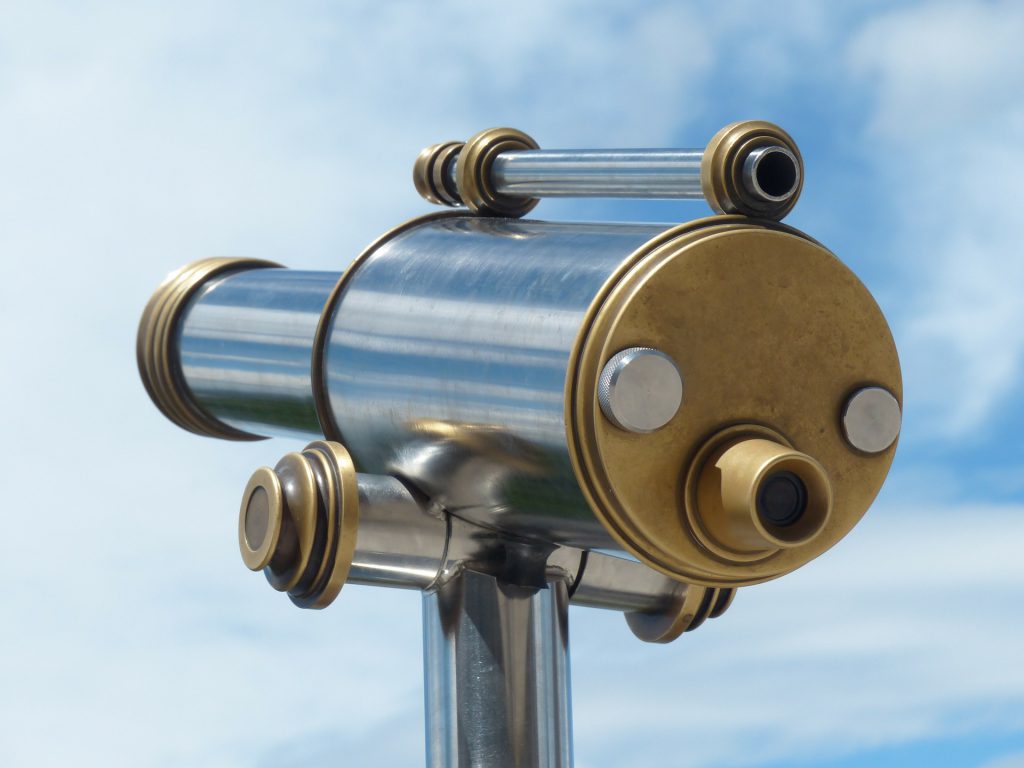 About AVID Technical Resources
AVID (Applications, Voice, Internet, Data) Technical Resources is a leading Information Technology recruiting company. Specializing in placing contract and permanent personnel in both Infrastructure Support and Applications Development positions, AVID has a national presence supporting clients ranging from small businesses to Fortune 100 companies. Headquartered in Boston, MA, AVID has achieved tremendous growth since the firm's inception in 2003. This has triggered numerous national awards and recognition, such as being named to Inc. 500 Magazine's list of 5,000 Fastest Growing Privately-held Companies in the US in 2010, 2011 and 2013. Additionally, the firm boasts of having more than 100 five-star reviews on Google from clients and candidates who rave about their experience and interaction with the firm's recruiters.
Facebook • Twitter • Linkedin • Google • Youtube • Pinterest • Instagram •