Are You Making This Huge Job Interview Mistake?
Technical recruiters see plenty of candidates who are perfectly suited for IT jobs but still don't get them.  Perhaps they don't interview well, got nervous, or arrived very late.  The most egregious mistake though, the one that makes IT staffing firms never want to work with a candidate, is when they act arrogant in job interviews.  No matter how amazing your technical experience is or how impressive your digital portfolio, IT recruiting agencies will not want to work with you if the hiring manager finds you arrogant.
What does this mean exactly?  IT staffing agencies find that today's hiring managers want people with both technical acumen and great communication/people skills.  Things like a deep knowledge of C# may be important to some jobs in IT, but it's likely IT staffing companies also need the person in that role to be easy to work with, too!  Arrogance is a strong mark of somebody that nobody will want to work with.  If you go to an interview and seem arrogant, you're essentially showing that you're missing a very key skill, even if it's not technical.
It seems like avoiding appearing arrogant would be pretty straightforward.  Here are a couple easy tips that IT recruiting companies would suggest you consider, though.  Firstly, let the interviewers, their coworkers, even receptionists that you encounter, be in control and show them respect.  Don't try to lead the interview.  Don't ask the receptionist for coffee.  Don't mention it if you're inconvenienced or have to wait for anyone.
Secondly, if you don't feel you're treated well or are frustrated by something, wait to go back and talk about this with your IT recruiters.  They'll help you decide if it's a toxic work environment, the interviewer was acting out of character.  This is the advantage of working with IT recruiting firms.  They can help you figure these things out, without you having to risk appearing rude or arrogant to your interviewer. IT recruiters want you to land in the best IT job for you– and that includes a  job that you'll be happy in.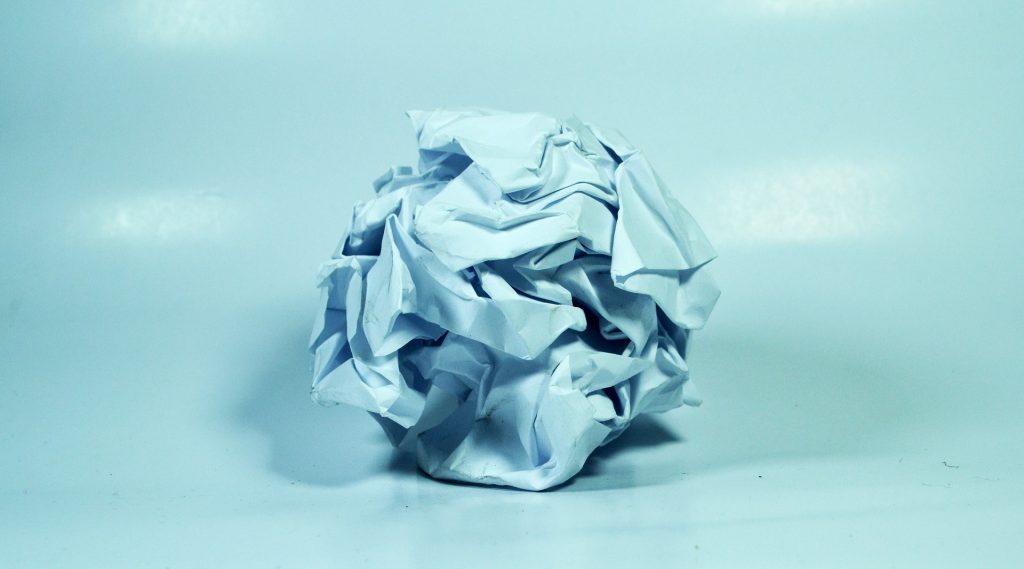 About AVID Technical Resources
AVID (Applications, Voice, Internet, Data) Technical Resources is a leading Information Technology recruiting company. Specializing in placing contract and permanent personnel in both Infrastructure Support and Applications Development positions, AVID has a national presence supporting clients ranging from small businesses to Fortune 100 companies. Headquartered in Boston, MA, AVID has achieved tremendous growth since the firm's inception in 2003. This has triggered numerous national awards and recognition, such as being named to Inc. 500 Magazine's list of 5,000 Fastest Growing Privately-held Companies in the US in 2010, 2011 and 2013. Additionally, the firm boasts of having more than 100 five-star reviews on Google from clients and candidates who rave about their experience and interaction with the firm's recruiters.
Facebook • Twitter • Linkedin • Google • Youtube • Pinterest • Instagram •