Why The IT Job Market is Better Than Ever!
Even though IT recruiters never saw the same kind of downturn that other industries experienced during the recession, the market is certainly growing now.  If you've been considering working with your IT recruiters to find a new IT job, now is a great time.  Here's why you should polish up your resume and call your IT staffing companies today.
More workers are retiring. IT recruiting companies are finding more and more roles open now due to a higher rate of retirees this year.  This means your technical recruiters will have even more IT roles to submit you to.
Employers are having IT staffing agencies seek out more recent grads to fill their open jobs. NACE reports that employers expect to hire 5.2% more new graduates this year than last year.  If you've just graduated with a degree in computer science, IT recruiting firms are very likely to have jobs for you to consider.
Even if you're not a recent grad, the tech sector is still steadily growing.  Mobile communications and social media will continue to drive IT in the next year at least.  That's good news for all candidates thinking about working with IT staffing firms to find new roles, recent grads or not.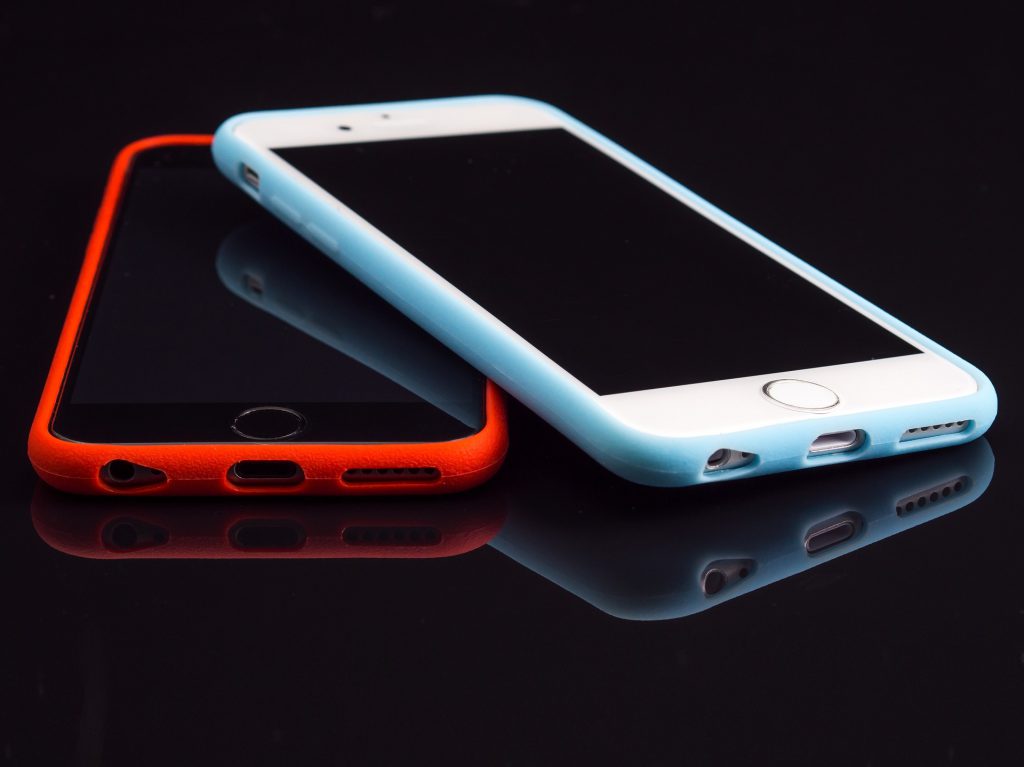 About AVID Technical Resources
AVID (Applications, Voice, Internet, Data) Technical Resources is a leading Information Technology recruiting company. Specializing in placing contract and permanent personnel in both Infrastructure Support and Applications Development positions, AVID has a national presence supporting clients ranging from small businesses to Fortune 100 companies. Headquartered in Boston, MA, AVID has achieved tremendous growth since the firm's inception in 2003. This has triggered numerous national awards and recognition, such as being named to Inc. 500 Magazine's list of 5,000 Fastest Growing Privately-held Companies in the US in 2010, 2011 and 2013. Additionally, the firm boasts of having more than 100 five-star reviews on Google from clients and candidates who rave about their experience and interaction with the firm's recruiters.
Facebook • Twitter • Linkedin • Google • Youtube • Pinterest • Instagram •