Use This Tip in Your Next Tech Job Search
IT staffing companies hear about plenty of secret weapons candidates can pull out when searching for new IT jobs.  Sometimes it's a great interview question.  Sometimes it's a suit that makes you feel confident.  Here's another to add to your arsenal: take the time to show a deep interest in everything about the role that really matters to tech employers.  It's not just about saying you love the job description.  Hiring managers in tech want to see an interest in 2 particular areas: The corporate culture and the company's work.  Here's how to effectively demonstrate interest in both.
Corporate Culture:  Other industries may be catching up to tech in this respect, but corporate culture has been nearly imperative to tech employers for a long time.  With the popularization of Scrum and Agile, it has been even more important.  If you don't fit into a team on a social level, then collaboration, and thus real success, will be difficult.  So how do you make it apparent that you're interested in a company's corporate culture?  Start with research.  Check out their Glassdoor reviews. Talk to your technical recruiters.  Check out their website.  Be able to discuss their corporate culture and come up with questions of your own about it.  Try asking questions like these: It seems like [fill in the blank with relevant soft skills] are necessary for being successful at this company.  Is this true? Are there other soft skills they prize more? What do you love about working at this company?
The company and its products: As an IT professional, it's obvious you'll be asking about things like the tech stack, the projects the role is assigned to, etc.  IT recruiting firms find that the candidates who land jobs go a little further, though.  Hiring managers in tech love when candidates are interested in the way the technical workload supports the business.  Demonstrate, for instance, that you're thinking beyond what you'll be coding.  You're thinking about what you'll be coding and how it can serve the client better.  To show an interest in the business-side of the company, not just its tech side, do some deeper research than just a quick Google search of the company.  Look at their website, but also look at recent news articles.  Ask your IT recruiters if they have any recommended materials to check out.  A good test of the depth of your knowledge is if you can talk about the company in terms of what others say about them, not just what they say about themselves.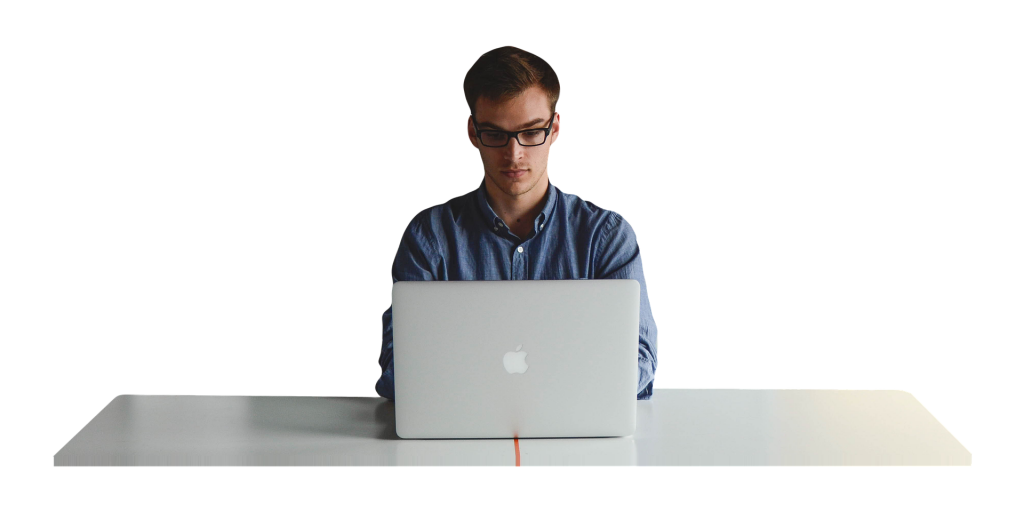 About AVID Technical Resources
AVID (Applications, Voice, Internet, Data) Technical Resources is a leading Information Technology recruiting company. Specializing in placing contract and permanent personnel in both Infrastructure Support and Applications Development positions, AVID has a national presence supporting clients ranging from small businesses to Fortune 100 companies. Headquartered in Boston, MA, AVID has achieved tremendous growth since the firm's inception in 2003. This has triggered numerous national awards and recognition, such as being named to Inc. 500 Magazine's list of 5,000 Fastest Growing Privately-held Companies in the US in 2010, 2011 and 2013. Additionally, the firm boasts of having more than 100 five-star reviews on Google from clients and candidates who rave about their experience and interaction with the firm's recruiters.
Facebook • Twitter • Linkedin • Google • Youtube • Pinterest • Instagram •