When Applicants Are Overqualified for Your Jobs
IT staffing companies often hear that managers are anxious about interviewing candidates that look overqualified.  Their usual instinct is to tell IT recruiting firms that they pass on these candidates.  This isn't always the best course of action, though.  Here's what to do if you get an overqualified applicant to your open IT jobs.
Consider interviewing them anyways.  Especially if you talk to them only for a phone screen, you don't have much to lose (and potentially a great employee to gain).  IT recruiters find that some candidates apply to positions they're overqualified for because of perfectly legitimate reasons.  Sometimes it's because they're seeking a position with better work-life balance.  Perhaps they're now responsible for caring for an elderly parent, small child, etc.  Sometimes a candidate is more interested in a different technology that they have less experience in.  The bottom line is that sometimes a candidate who looks overqualified is actually a perfect fit.
It's also worth noting that some employers are anxious about hiring candidates with too much experience.  They're concerned they'll be too set in their ways to adapt to new procedures and technologies.  When you're using IT recruiting companies to help with the hiring process, you don't need to worry about this.  IT recruiters are only sending over candidates who are interested in the work and the environment you can offer as an employer.  Good IT recruiters will make sure the candidate is interested in your tech stack and your company's procedures.  They won't send you somebody who can't 'play by your rules' for many reasons.  IT recruiting agencies want to send you candidates who will succeed in your roles and be happy there.  The truth is that particularly in contract or project-based roles, extensive experience can be an asset.  Candidates like this may need less training and will be able to hit the ground running.  This can save time and money when your team is under tight deadlines.
Interview a candidate who looks overqualified by asking some extra questions.  If a candidate looks overqualified, you want to do a little more than just the usual whiteboarding session or have the usual technical discussion.  Asking what draws the candidate to the role, the company, or the project you're hiring for, is a good start.  If the candidate's answer doesn't directly help you understand why they want a role they seem overqualified for, it's time to ask more directly.  Ask the candidate if they're comfortable with the pay scale for the role, the fact that it will be entry level, or anything else that directly addresses the fact that they're overqualified.  The candidate should be ready to answer questions like this because their technical recruiters have likely gone over it with them.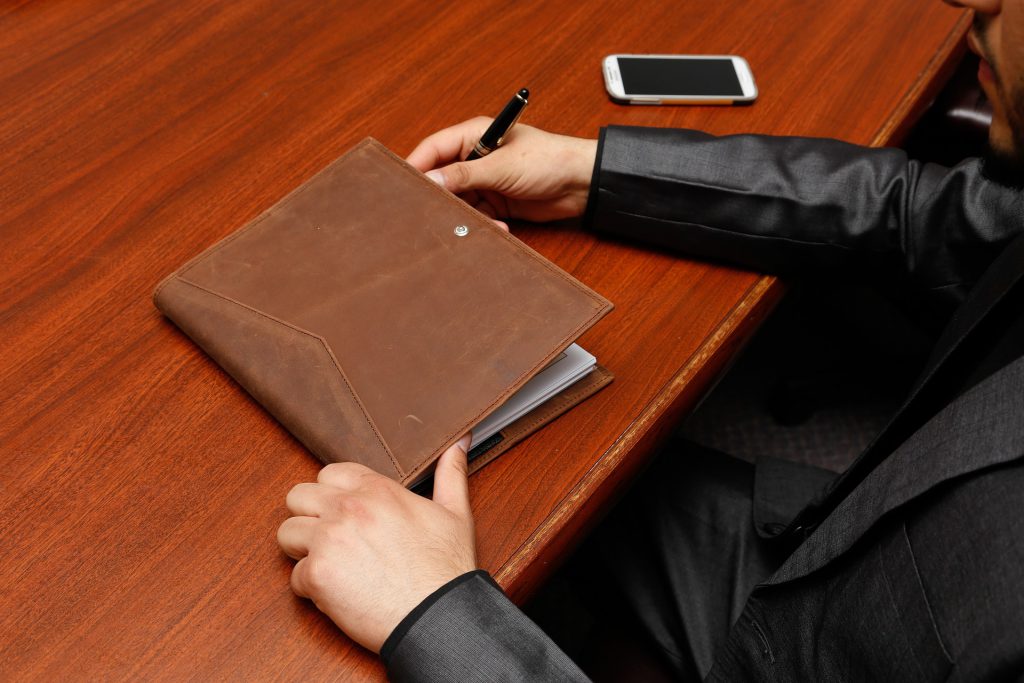 About AVID Technical Resources
AVID (Applications, Voice, Internet, Data) Technical Resources is a leading Information Technology recruiting company. Specializing in placing contract and permanent personnel in both Infrastructure Support and Applications Development positions, AVID has a national presence supporting clients ranging from small businesses to Fortune 100 companies. Headquartered in Boston, MA, AVID has achieved tremendous growth since the firm's inception in 2003. This has triggered numerous national awards and recognition, such as being named to Inc. 500 Magazine's list of 5,000 Fastest Growing Privately-held Companies in the US in 2010, 2011 and 2013. Additionally, the firm boasts of having more than 100 five-star reviews on Google from clients and candidates who rave about their experience and interaction with the firm's recruiters.
Facebook • Twitter • Linkedin • Google • Youtube • Pinterest • Instagram •