1 Way to Improve Your IT Resume
Here's one straightforward way you can improve your resume to attract more IT recruiters and hiring managers: replace every bullet that starts with 'responsible for' with a professional achievement.
Why aren't 'responsible for' statements on your resume as attractive to IT staffing firms?  Because these statements simply tell IT recruiting companies what the description is/was for your IT jobs.  While this is somewhat useful, it doesn't really bolster your candidacy.  The best bullet points, the ones that IT staffing agencies love, demonstrate the value that you can bring to a new employer.  These kinds of bullet points may give some information that overlaps with a job description, but they're very different to a hiring manager or technical recruiters.
How do you write bullet points that IT staffing companies and hiring managers want to see?  Think about times you've improved a process, gotten a tangible or measurable result, or been commended.  If you don't have any examples like this, think about you responsibilities in various jobs.  Try to identify who benefited from these responsibilities and how.  You can use this information to create results-oriented statements about what you did.  These are the kinds of things you want added into your resume under each job.  They help employers picture what value you might be able to add to their company, team, etc.
So try taking some time to improve all these 'responsible for' statements on your IT resume.  It will help you attract a lot more IT recruiting firms and hiring managers.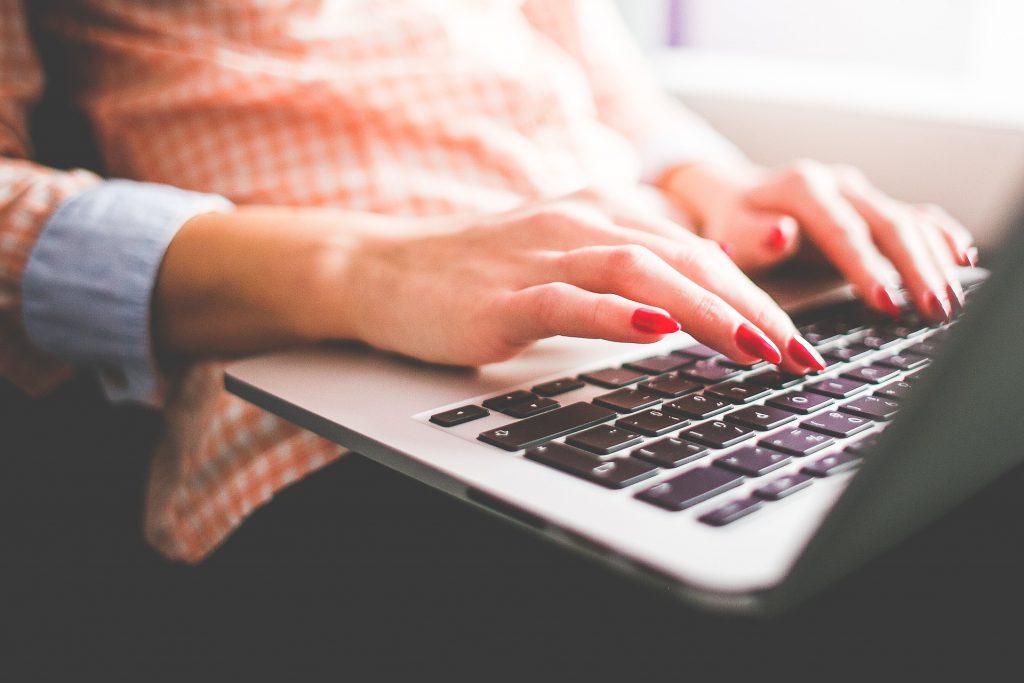 About AVID Technical Resources
AVID (Applications, Voice, Internet, Data) Technical Resources is a leading Information Technology recruiting company. Specializing in placing contract and permanent personnel in both Infrastructure Support and Applications Development positions, AVID has a national presence supporting clients ranging from small businesses to Fortune 100 companies. Headquartered in Boston, MA, AVID has achieved tremendous growth since the firm's inception in 2003. This has triggered numerous national awards and recognition, such as being named to Inc. 500 Magazine's list of 5,000 Fastest Growing Privately-held Companies in the US in 2010, 2011 and 2013. Additionally, the firm boasts of having more than 100 five-star reviews on Google from clients and candidates who rave about their experience and interaction with the firm's recruiters.
Facebook • Twitter • Linkedin • Google • Youtube • Pinterest • Instagram •