Is Your Resume in The Wrong Format?
Technical recruiters receive resumes from IT professionals that are built from all kinds of resume templates.  Most resume templates are fine (even the free resume templates), but there is one type of format that IT recruiters usually cannot use: a functional format resume.
What is a functional format resume?  It's a resume that shows IT recruiting agencies and hiring managers your skills and duties and the top or bottom of the resume and lists your past IT jobs in a separate section.  Sometimes IT staffing firms find that the candidate will list the years they held positions, sometimes not.  Basically, this format seems like an easy way to write a resume if you've held similar positions for a while.
The problem is that the IT recruiting companies usually can't submit you for IT jobs with this kind of resume.  There are a few things hiring managers and recruiters hate about this resume template.  Firstly, hiring managers tell IT staffing agencies that these templates don't show the progression of your career very well.  To truly understand how you've progressed in your career, a manager wants to see the variation in your duties at each job.  That means you'll need to list what you did at each job, not just give a general notion of what you did at all jobs in one spot at the top or bottom of the document.
Secondly, you're putting yourself at a disadvantage by using a functional format resume.  This kind of resume format doesn't really let you list your major professional achievements.  IT recruiting firms find that the candidates who really impress employers are the ones who list their big contributions to each employer.  This will require a little more work on your part and a more traditional format for a resume, but it's worth it.  This kind of resume lets hiring managers and IT staffing companies really see that you've been a valuable employee to each one of the places you've worked.
Lastly, resumes like this make hiring managers and IT recruiters feel like you're trying to hide something.  Particularly when you don't give dates, it can look like you're trying to quickly gloss over your professional history without giving much detail or information.  This isn't the first impression you want your resume to give anybody.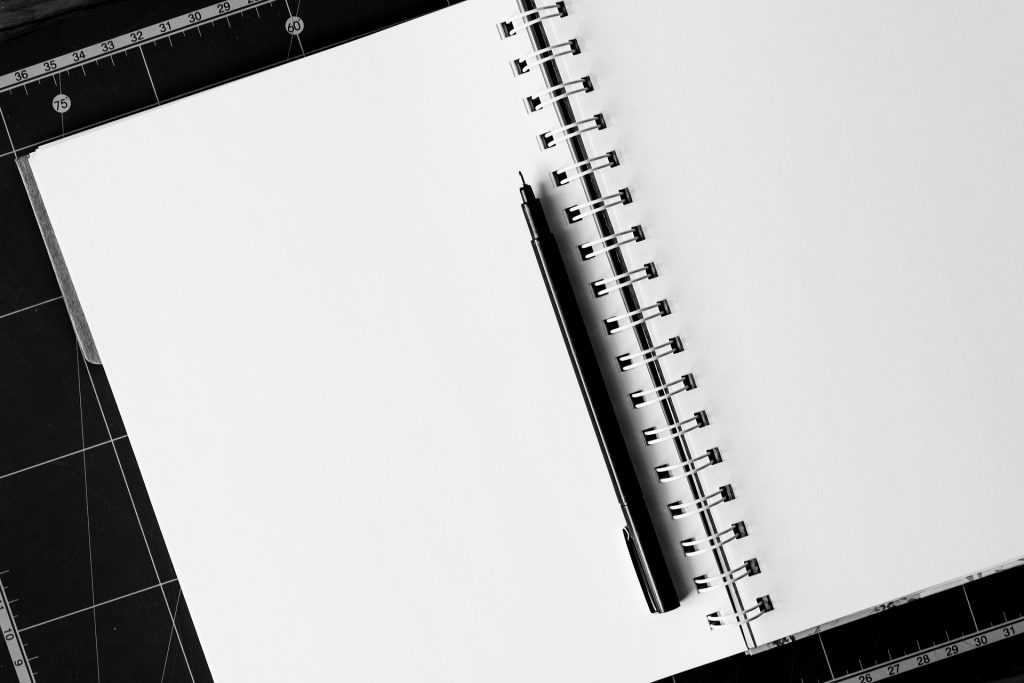 About AVID Technical Resources
AVID (Applications, Voice, Internet, Data) Technical Resources is a leading Information Technology recruiting company. Specializing in placing contract and permanent personnel in both Infrastructure Support and Applications Development positions, AVID has a national presence supporting clients ranging from small businesses to Fortune 100 companies. Headquartered in Boston, MA, AVID has achieved tremendous growth since the firm's inception in 2003. This has triggered numerous national awards and recognition, such as being named to Inc. 500 Magazine's list of 5,000 Fastest Growing Privately-held Companies in the US in 2010, 2011 and 2013. Additionally, the firm boasts of having more than 100 five-star reviews on Google from clients and candidates who rave about their experience and interaction with the firm's recruiters.
Facebook • Twitter • Linkedin • Google • Youtube • Pinterest • Instagram •