2 Reasons Not to Slow Down Your IT Job Search This Summer
With Memorial Day approaching, you may wonder if you should put your search for IT jobs on hold.  Sometimes IT recruiters find that candidates are concerned that hiring will be slow, there won't be many jobs, or they may just feel more tempted to spend the summer having fun outdoors.  Here are two reasons IT staffing firms suggest that summer is a great time to job search at full speed.
You may have less competition. IT recruiting companies do find that there are are less candidates searching in the summer.  Take advantage of this and put your all into working with your technical recruiters to find a great new IT job.  Even if you sacrifice a little vacation time now, you'll be much happier later when you go to a job you enjoy every day.
It may be easier to take time off to interview. There are 2 reasons for this.  Firstly, IT recruiting firms often find that taking time off for interviews can be a struggle for candidates.  The summer tends to offer IT professionals a bit more ease in their work schedule.  Perhaps your company has summer hours or extended holidays during the summer.  Perhaps your workload is simply a bit lighter and that makes taking a day off easier.  The second reason it may be easier to take time off to interview in the summer is that it will be less obvious. IT staffing agencies find that people feel nervous about coworkers or managers finding out that days off were used for interviewing.  In the summer, this anxiety may be a little less. It's more natural to take days off in the summer and absences in the office are noticed far less.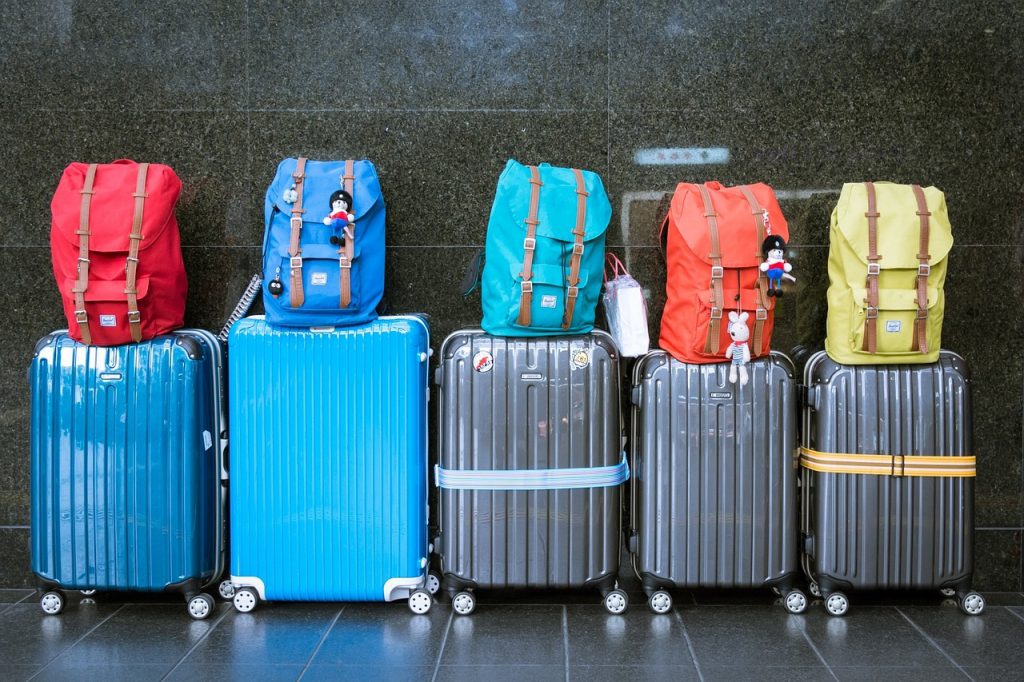 About AVID Technical Resources
AVID (Applications, Voice, Internet, Data) Technical Resources is a leading Information Technology recruiting company. Specializing in placing contract and permanent personnel in both Infrastructure Support and Applications Development positions, AVID has a national presence supporting clients ranging from small businesses to Fortune 100 companies. Headquartered in Boston, MA, AVID has achieved tremendous growth since the firm's inception in 2003. This has triggered numerous national awards and recognition, such as being named to Inc. 500 Magazine's list of 5,000 Fastest Growing Privately-held Companies in the US in 2010, 2011 and 2013. Additionally, the firm boasts of having more than 100 five-star reviews on Google from clients and candidates who rave about their experience and interaction with the firm's recruiters.
Facebook • Twitter • Linkedin • Google • Youtube • Pinterest • Instagram •