A Checklist for Writing Your Best IT Resume
Job hunting in the tech industry can differ from any industry.  As an IT job seeker, your search is affected by things like technical jargon, the tools hiring managers use, and the speed at which technologies change and projects become irrelevant.  If you're serious about looking for new IT jobs, you want a resume tailored to this industry and the needs of the hiring managers in it.  Here's a quick checklist that IT recruiters suggest using as you complete your resume.  This list will make sure your resume is especially appealing to hiring managers in the tech space and technical recruiters.
1. Does your resume match up with your LinkedIn profile? Especially within the tech space, IT staffing companies and hiring managers use LinkedIn as part of their hiring process.  If your resume doesn't basically match up with your LinkedIn profile, it's time to fix that.  You especially want to avoid making it seem like you're hiding anything or lying about anything in your career history or skill-set.  Appearing dishonest is the fastest way to be blacklisted with IT recruiting firms and employers.
2. Is your resume full of quantifiable, concrete, professional achievements?  The bullets under each job should be taken up with statements like 'Improved network downtime by 25%.'  Or 'Increased web traffic by 50%.'  Hiring managers are more likely to pick people who they can picture working with their team and contributing to their company's goals.  This is especially true in tech, where the salaries are higher and a bad hire can cost a lot.  Nobody wants to be the manager who hires a programmer who can't code fast enough or the network architect who designed a faulty network.  Make it easier for hiring managers to picture you succeeding in their open roles.  List the concrete contributions you made at previous employers, using numbers and percentages whenever you can.
4. Is your resume easy to read?  Did you focus on your last 10-15 years of experience?  Did you use a simple font with basic, even spacing?  Did you use a conventional resume format, or a 'creative one' that might require some extra time to figure out?  Did you forgo giving every single technical detail of your work at every previous job?  Keep in mind that IT recruiting agencies and hiring managers don't have much time to pore over every line of your resume.  In fact, if you apply with a resume that's crammed to the gills with lots of technical details for 7 pages, or provide a resume that's in a 'creative format', you might just be taking yourself out of the running for a job right off the bat. Make your resume easy to read and keep it brief and efficient.  If your experience is a good fit, you can give more detail in a phone or in-person interview.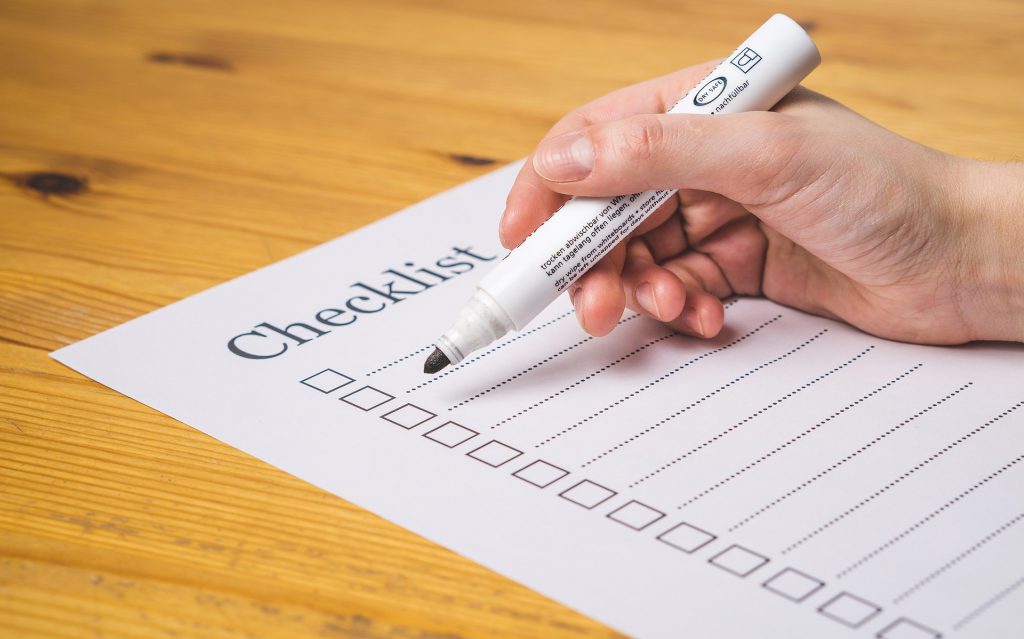 About AVID Technical Resources
AVID (Applications, Voice, Internet, Data) Technical Resources is a leading Information Technology recruiting company. Specializing in placing contract and permanent personnel in both Infrastructure Support and Applications Development positions, AVID has a national presence supporting clients ranging from small businesses to Fortune 100 companies. Headquartered in Boston, MA, AVID has achieved tremendous growth since the firm's inception in 2003. This has triggered numerous national awards and recognition, such as being named to Inc. 500 Magazine's list of 5,000 Fastest Growing Privately-held Companies in the US in 2010, 2011 and 2013. Additionally, the firm boasts of having more than 100 five-star reviews on Google from clients and candidates who rave about their experience and interaction with the firm's recruiters.
Facebook • Twitter • Linkedin • Google • Youtube • Pinterest • Instagram •