How To Write a Good Resume (Even with Employment Gaps)
When you're searching for new IT jobs, the most powerful tool you have is your resume.  Even the best IT recruiting firms can't land you a job if your resume is terrible.  Here's one mistake that can really ruin a good resume: a poorly handled gap between jobs.
Having a gap between jobs isn't the end of the world.  IT staffing companies come across a fair share of candidates who might have a gap somewhere in their career.  The problem occurs when you either don't provide any explanation at all, you lie to cover it up, or you give too much detail.  Here's how to avoid these pitfalls when you write a resume.
1.    Too Little Info: Technical recruiters find that some candidates really do just leave a gap on their resume completely unexplained.  Especially if this gap is more than a few months, you'll raise red flags with IT recruiters and potential employers.  While it might seem like listing the gap and giving an explanation brings too much attention to it, it's actually the opposite.   Not listing the gap at all brings far more attention—negative attention.  Simply list a gap that's over a month in the same format as a job.  Give a one-sentence explanation of what occurred.  It's perfectly fine to say you moved, took time to care for a sick family member, took time for maternity or paternity leave, etc.  If you were unemployed, list relevant courses or volunteering you did during your gap.
2.    Too much Info: On the opposite end of spectrum, IT staffing firms suggest that you don't list extensive details about what you did during your gap.  It will almost certainly look unprofessional if you can't sum up this time in a sentence or two at most.  Sometimes IT recruiting agencies see people marking out employment gaps for childcare or some other kind of caretaking as though it were a job.  They might list coordinating doctors' appointments, managing medications, etc as 'job duties'.  Don't do this.  This always comes across as tone deaf and makes employers and IT staffing agencies uncomfortable.  Even though you may feel that what you did has created applicable experience to the roles you want, you'll be violating professional norms.
3.  Inaccurate Info: Never lie to cover a large employment gap.  Sometimes IT recruiters find that candidates will make up a job, extend the dates of a job beyond when they were really there, or do other dishonest things.  Even if your technical recruiters don't find the lie here, employers may find it.  Lying on your resume is the quickest way to lose a job.  Even if you do land the job, LinkedIn, Facebook, and other social media are making the world a very small place.  You don't want somebody to find out through the digital grapevine that you lied on your resume.  You may get fired for it!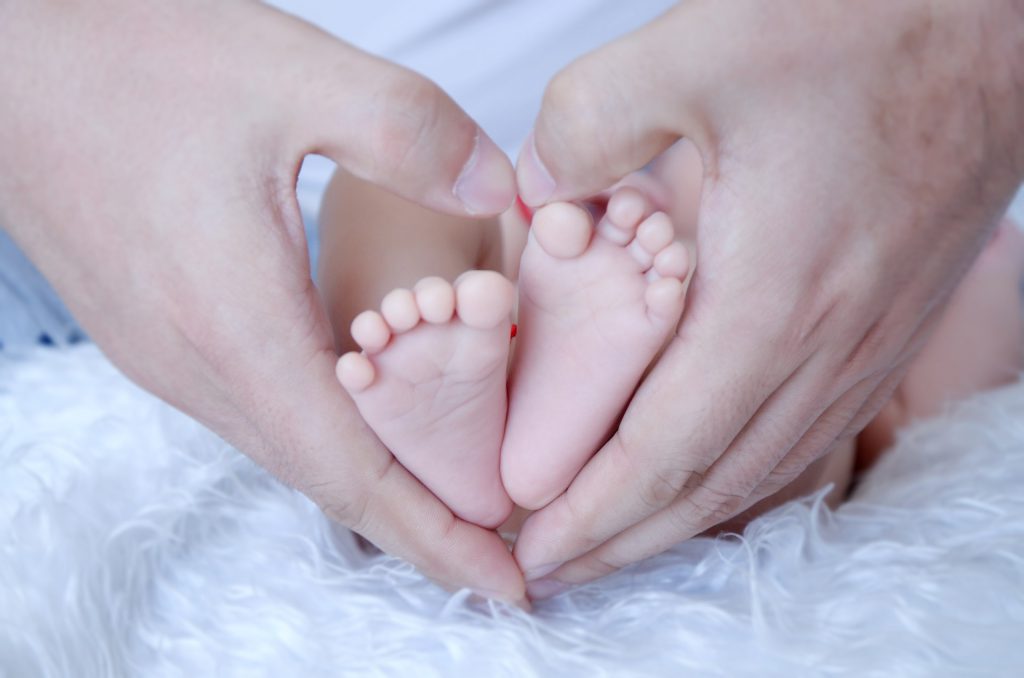 About AVID Technical Resources
AVID (Applications, Voice, Internet, Data) Technical Resources is a leading Information Technology recruiting company. Specializing in placing contract and permanent personnel in both Infrastructure Support and Applications Development positions, AVID has a national presence supporting clients ranging from small businesses to Fortune 100 companies. Headquartered in Boston, MA, AVID has achieved tremendous growth since the firm's inception in 2003. This has triggered numerous national awards and recognition, such as being named to Inc. 500 Magazine's list of 5,000 Fastest Growing Privately-held Companies in the US in 2010, 2011 and 2013. Additionally, the firm boasts of having more than 100 five-star reviews on Google from clients and candidates who rave about their experience and interaction with the firm's recruiters.
Facebook • Twitter • Linkedin • Google • Youtube • Pinterest • Instagram •