Why Tech Resumes Should Be in Chronological, Not Functional Format
If you're on the hunt for new IT jobs, you might be considering ways to format your resume.  While they're not the most common format, IT recruiting firms do see a lot of functional format resumes from candidates. Functional format resumes, as opposed to chronological resumes, are based around a candidate's skills instead of when they held each job.  Instead of listing each job in a timeline, functional format resumes list jobs and projects grouped under the kinds of skills used or titles held.  While it can be tempting to write this kind of resume in an especially skills-oriented field like tech, this is pretty inadvisable.  Here are three reasons why IT staffing companies suggest you only write chronological resumes if you're an IT professional.
1. Chronological resumes help hiring managers and IT recruiters see your career progression and any employment gaps (or lack thereof) easily.  In a field like tech, this is very important.  The unemployment rate is so low that hiring managers tend to view long employment gaps as red flags.  Career progression isn't a field-specific criterion, but it is still pretty important for hiring managers in tech.  For instance, if you've stayed in a Help Desk role for over 5 years, but want to be a Systems Engineer, technical recruiters will have a hard time submitting you to roles like that.  When you use a functional format resume, it can be difficult to quickly discern your career progression or if you have any employment gaps.  If it's too time-consuming or difficult to see these things on your resume, a hiring manager may just toss it and move on to another candidate with a clearer resume.
2. Chronological resumes help recruiters and managers see how recently you've worked with certain technologies.  This is important for a two reasons. Firstly, managers will want to know that your relevant skills for an open role are fresh.  If you've got a functional format resume, this isn't always clear.  Secondly, it's important for hiring managers to know that you've used a particular technology recently.  Technologies themselves can change so quickly.  If you used C++ in the 90's, you might not be ready to use it today due to all the new frameworks you can program in. Again, a functional format can't make it quite as clear when you used a certain technology.  A chronological resume format makes it crystal clear.
3. A chronological resume better facilitates descriptions of each environment you've worked in at each job.  Since environments can change so much in terms of technologies and scalability, this is very important for hiring managers and IT staffing firms to see.  Chronological resumes allow you to separate out key information in an easily digestible form for a manager or recruiter.  With one glance, they can see where you worked, the environment, and your responsibilities and achievements there.  Functional format resumes can really muddy this, if not completely obscure it.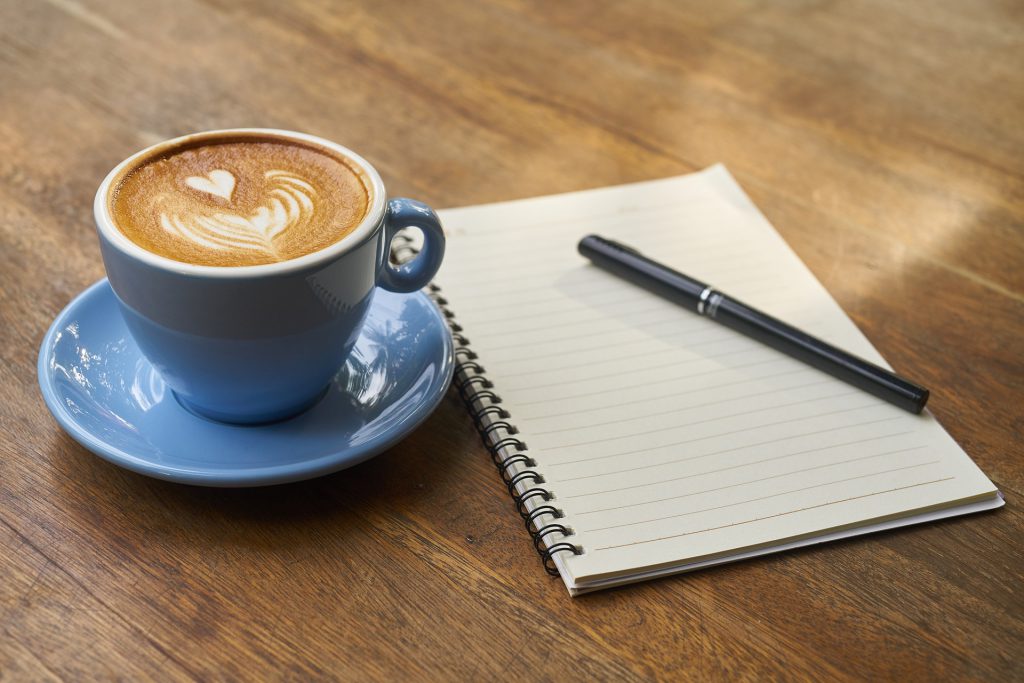 About AVID Technical Resources
AVID (Applications, Voice, Internet, Data) Technical Resources is a leading Information Technology recruiting company. Specializing in placing contract and permanent personnel in both Infrastructure Support and Applications Development positions, AVID has a national presence supporting clients ranging from small businesses to Fortune 100 companies. Headquartered in Boston, MA, AVID has achieved tremendous growth since the firm's inception in 2003. This has triggered numerous national awards and recognition, such as being named to Inc. 500 Magazine's list of 5,000 Fastest Growing Privately-held Companies in the US in 2010, 2011 and 2013. Additionally, the firm boasts of having more than 100 five-star reviews on Google from clients and candidates who rave about their experience and interaction with the firm's recruiters.
Facebook • Twitter • Linkedin • Google • Youtube • Pinterest • Instagram •