A Surprising IT Resume Mistake
IT recruiters see a lot of good resumes, but they also see plenty of bad resumes.  One mistake that technical recruiters see far too often is when IT professionals include references on their resumes.  Here are a couple reasons why IT staffing firms and hiring managers don't want to see your references on your IT resume.
You're wasting space. While IT resumes don't necessarily have to be kept to a page or 2 pages, IT recruiting companies want to see that resumes are kept as concise and brief as possible.  It won't help you to represent yourself with an overly long resume.  It may even turn off IT staffing agencies or hiring managers who were considering your candidacy.  They may not have time to wade through a resume that takes too long to sell your candidacy.  Keep your resume as brief as possible and just use the space on it to talk about your achievements, technologies you're proficient with, and education or certifications.
IT recruiting firms and hiring managers might assume from this mistake that you're not aware of professional norms—and thus possibly not as professional as you could be. Including references on your resume means you're exposing contact info for all these people unnecessarily.  It also means you're simply not aware of correct resume formatting.  Either way, IT staffing companies or hiring managers might conclude from this resume mistake that you're lacking in professionalism in other ways.  Don't take that risk.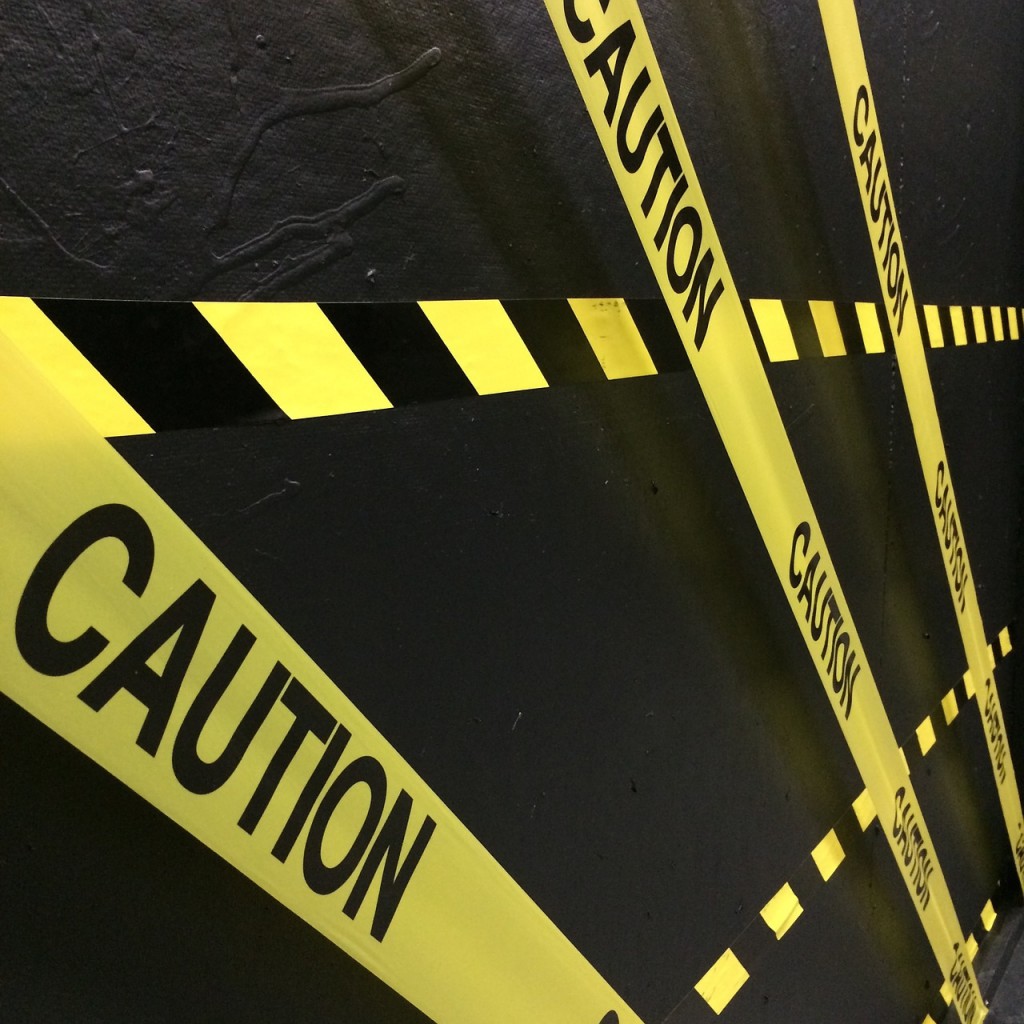 About AVID Technical Resources
AVID (Applications, Voice, Internet, Data) Technical Resources is a leading Information Technology recruiting company. Specializing in placing contract and permanent personnel in both Infrastructure Support and Applications Development positions, AVID has a national presence supporting clients ranging from small businesses to Fortune 100 companies. Headquartered in Boston, MA, AVID has achieved tremendous growth since the firm's inception in 2003. This has triggered numerous national awards and recognition, such as being named to Inc. 500 Magazine's list of 5,000 Fastest Growing Privately-held Companies in the US in 2010, 2011 and 2013. Additionally, the firm boasts of having more than 100 five-star reviews on Google from clients and candidates who rave about their experience and interaction with the firm's recruiters.
Facebook • Twitter • Linkedin • Google • Youtube • Pinterest • Instagram •