3 Questions About the Education Section on Your Resume
IT staffing agencies see a lot of confusion around the 'Education' section on resumes.  Here are some answers to questions that IT recruiting firms often get from candidates about how to write this section of a resume when you're searching for IT jobs.
Where Do I Put the Education Section? The answer  IT recruiters give here relies heavily on where you are in your career.  If you're working with IT staffing companies to find one of your first jobs, your education section can be at the top.  This is because it's your most significant experience.  You haven't had much professional experience yet, so the years you spent studying technologies or languages are going to matter most to potential employers.  If you're not a recent graduate, IT recruiting agencies would rather see your education as one of the last categories on your resume.  Your professional experience will be far more significant to IT recruiters and hiring managers than your degrees.
What Should I Do if I'm Still Finishing a Degree or Certification? In the tech field it's especially common for people to be completing an online degree or certification as they work.  IT staffing firms see a lot of candidates who return to school to brush up on technologies or learn new ones.  If you're in the middle of learning a new programming language or getting a new certification, don't leave it off your resume.  Your IT recruiters won't know that you're ready for new kinds of roles if you don't add in these classes, programs, etc!  Instead, list the degree, certification, etc (and where you're getting it from).  Give the date completed as 'In progress.'
How Do I Document it If I Went to More Than One College? This is a trend IT recruiting companies are seeing more and more as the cost of college rises.  Plenty of IT professionals will get an AS from a less expensive school and complete their BA or BS in a better (and more expensive) name brand school.  Technical recruiters won't hold it against you if you just list the place you completed your degree in.  In fact, it's better to streamline your education section a bit by doing this.  It doesn't matter if you got your degree at 2 or more different universities.  Especially in the tech field, your experience and skill-set tend to matter more than your education anyways.  So save the space for the more important info and just list the final place you earned your degree (even if you didn't start there!).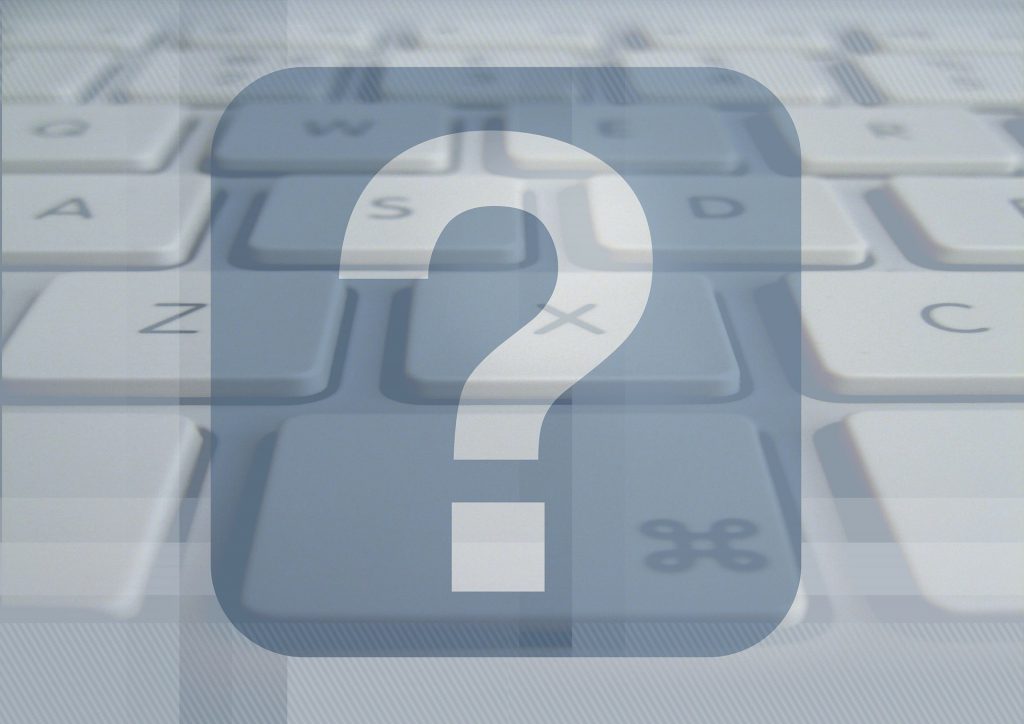 About AVID Technical Resources
AVID (Applications, Voice, Internet, Data) Technical Resources is a leading Information Technology recruiting company. Specializing in placing contract and permanent personnel in both Infrastructure Support and Applications Development positions, AVID has a national presence supporting clients ranging from small businesses to Fortune 100 companies. Headquartered in Boston, MA, AVID has achieved tremendous growth since the firm's inception in 2003. This has triggered numerous national awards and recognition, such as being named to Inc. 500 Magazine's list of 5,000 Fastest Growing Privately-held Companies in the US in 2010, 2011 and 2013. Additionally, the firm boasts of having more than 100 five-star reviews on Google from clients and candidates who rave about their experience and interaction with the firm's recruiters.
Facebook • Twitter • Linkedin • Google • Youtube • Pinterest • Instagram •