2 Ways Candidates Blow Job Interviews
IT recruiting agencies have heard some interviewing horror stories from IT professionals and interviewers alike.  Sometimes even when candidates have prepped and studied the technologies their IT recruiters recommended, things can still happen that make it hard (or impossible) to land the job.  The worst stories technical recruiters hear are about the times candidates blow interviews for IT jobs by saying something controversial or talk about compensation in a counterproductive way.
How can you avoid making either of these mistakes?  IT staffing agencies would suggest you start by making sure you don't talk about politics, religion, or make any remarks that could be construed as intolerant of a particular group.  You never know how your interviewer feels about any of these topics– and thus whether you may be offending them.  Even if you don't personally offend the interviewer, you may still lose your chance at landing the job.  The interviewer might still tell your IT recruiting firms that they find you deeply unprofessional (and thus unemployable).  Don't take any risks in what you say—it's simply not worth it.
When it comes to money, hold off on discussing it in the interview.  The truth is, this part is really your IT staffing companies' responsibility.  Since interviewers often don't want to discuss compensation, benefits, etc until they extend an offer, you'll be breaking professional norms if you broach the topic during the interview.  IT recruiting companies also find that since candidates take their compensation so personally (as they should), they have a hard time discussing the topic in a productive, professional way.  Letting your IT staffing firms handle the negotiation for your compensation package is the best way to ensure that you don't risk putting off your interviewer.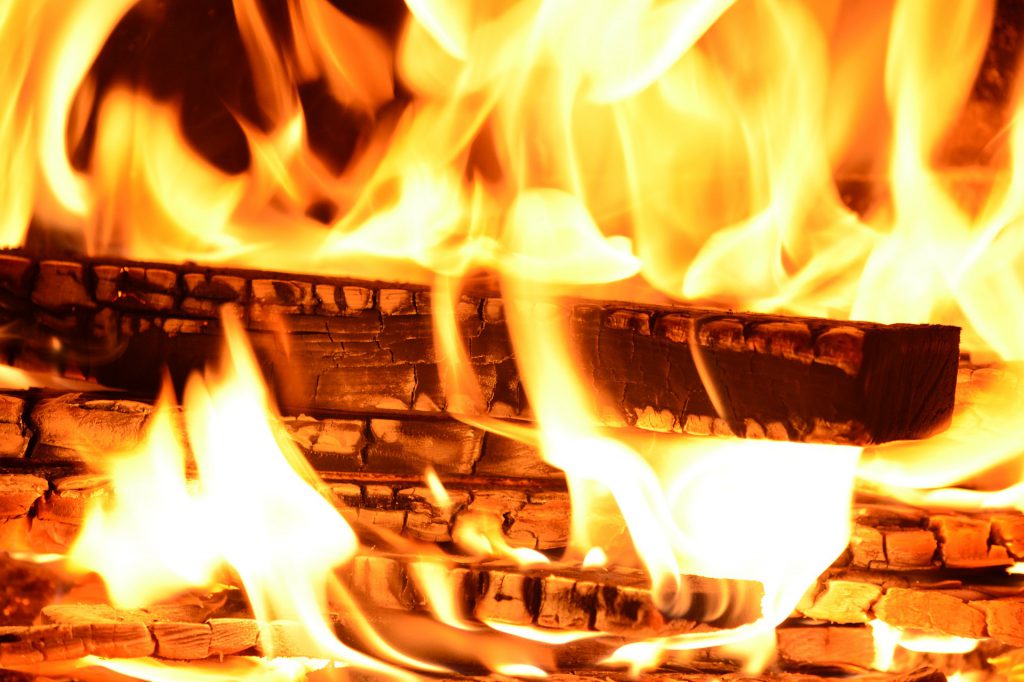 About AVID Technical Resources
AVID (Applications, Voice, Internet, Data) Technical Resources is a leading Information Technology recruiting company. Specializing in placing contract and permanent personnel in both Infrastructure Support and Applications Development positions, AVID has a national presence supporting clients ranging from small businesses to Fortune 100 companies. Headquartered in Boston, MA, AVID has achieved tremendous growth since the firm's inception in 2003. This has triggered numerous national awards and recognition, such as being named to Inc. 500 Magazine's list of 5,000 Fastest Growing Privately-held Companies in the US in 2010, 2011 and 2013. Additionally, the firm boasts of having more than 100 five-star reviews on Google from clients and candidates who rave about their experience and interaction with the firm's recruiters.
Facebook • Twitter • Linkedin • Google • Youtube • Pinterest • Instagram •