Don't Say This When You're Interviewing
IT recruiters see candidates say unfortunate things in interviews for IT jobs all the time.  Mistakes happen and IT staffing companies rarely come across candidates who can give a perfect interview.  (In fact, perfect interviews are so rare that some hiring managers will tell IT recruiting agencies they're rejecting a candidate because their interviewing felt suspiciously perfect!)  Here's one mistake that is very easy to avoid, though: saying you're a hard worker (especially when you say it's one of your strengths or selling points).
Why do hiring managers and IT staffing agencies think this is a mistake in a job interview?  What if you actually are a hard worker? The problem is that this phrase isn't easily proven.  While it's easy for you to prove that you have experience with particular programming languages, or understand what great customer service for an end user requires, it's not easy to prove that you are a hard worker.  It's something that others must decide about you, particularly because it's such a subjective thing.  So when you list being a hard worker as one of your main strengths as a candidate, you're basically wasting your time to sell yourself in an interview.
What would IT recruiting firms suggest that you say instead of this?  As mentioned before, it's better to point to things you can prove.  Especially in the tech field, being able to quantify your professional achievements can really go far with an interviewer.  Maybe you consistently deliver code ahead of the deadlines.  Maybe you regularly get feedback from end users that you provide excellent and efficient service.  These are the kinds of things that IT staffing firms suggest you talk about with hiring managers.  Clichés that are hard to prove (like saying you're a hard worker) are just a waste of your time and the hiring manager's time.  So avoid this easy mistake the next time your IT recruiting companies set you up for an interview!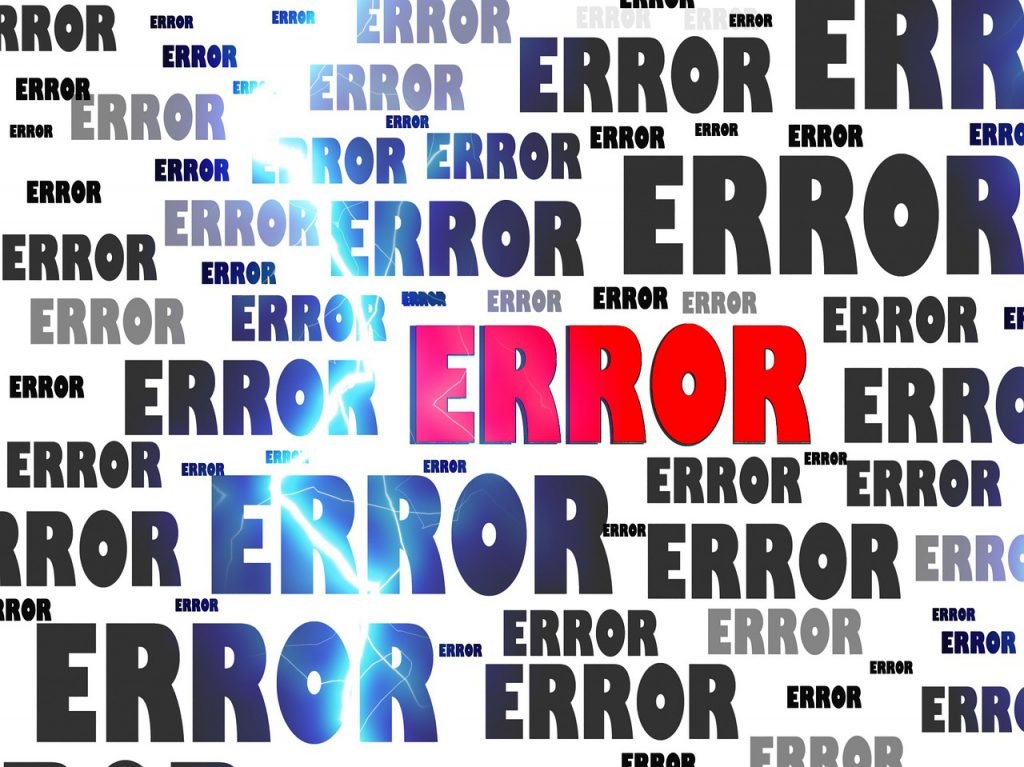 About AVID Technical Resources
AVID (Applications, Voice, Internet, Data) Technical Resources is a leading Information Technology recruiting company. Specializing in placing contract and permanent personnel in both Infrastructure Support and Applications Development positions, AVID has a national presence supporting clients ranging from small businesses to Fortune 100 companies. Headquartered in Boston, MA, AVID has achieved tremendous growth since the firm's inception in 2003. This has triggered numerous national awards and recognition, such as being named to Inc. 500 Magazine's list of 5,000 Fastest Growing Privately-held Companies in the US in 2010, 2011 and 2013. Additionally, the firm boasts of having more than 100 five-star reviews on Google from clients and candidates who rave about their experience and interaction with the firm's recruiters.
Facebook • Twitter • Linkedin • Google • Youtube • Pinterest • Instagram •