Asking for a Raise: What IT Contractors Need to Know
If you worked with IT staffing companies to find your current role, you might be curious about how raises work.  Especially if you're a contractor, things will be slightly different.  Here's more info from IT recruiting companies about how and when to ask for raise.
When to ask: It's important to know that generally, asking for a raise before you've been at IT jobs for at least a year will reflect poorly on you.  Professional norms usually dictate that you wait this long for a few reasons.
Firstly, it's your responsibility as a professional to take a job that pays a rate you can live with.  The time to negotiate pay is when you're working with your IT staffing firms to find a job and accept an offer.  You should always be upfront with your technical recruiters about how much you expect to be compensated when they're presenting job offers to you.  It's their job (and in their best interest) to get you a rate that you can happily live with for at least a year (or the duration of a project).  As a professional, you're expected to do the math and make sure a proposed rate will work for you for the year.  Employers will usually be surprised and upset if you come back and ask for a raise after a short time, like 3 months, 6 months, etc.
Another reason you usually need to wait at least a year to ask for a raise is because often budgets have already been set for the year.  So if you're asking for more money, it's often just not possible.  Your employer has probably budgeted a certain amount to pay you—no more, no less.  This might change during the next fiscal year, but it's often already set in stone for the current one.  If you're a contractor working on a particular project, the budget for this project is likely set in stone.  So again, asking for more money will be a pretty futile exercise.  Every penny has already been accounted for. Asking for a raise before the completion of the project or at least a year of work will suggest that you don't know much about professional norms and don't care (or think at all) about the company's big picture.
How to ask: Put a lot of thought and preparation into this on your own before going to your IT recruiters and employer.
You don't want to just say you've worked for your employer for a year.  Simply meeting expectations means that you've earned the paycheck you were originally offered, nothing more.  Build a good case for why you deserve this raise.  You want to be able to demonstrate to your employer that you don't just meet their expectations—you exceed them.  IT staffing companies find that the most convincing cases for a raise often offer hard numbers and facts. Can you say you've cut your company's server downtime by half?  Can you point to a time when you stayed late to debug code for your team so they could meet a deadline?  These are the kinds of things that you want to highlight.
Come up with a rough idea of an amount before you ask.  This will make your discussion easier.  Make sure your amount isn't absurdly high (like a 40% raise), or you could damage your relationship with your employer.  When people ask for raises that are too high, they risk looking unprofessional.  Asking for a raise that's too high may also push your bosses to seriously reconsider how valuable the employee is.  If you're not positive about how much to ask for, your IT recruiting firms can help you with this.  They understand professional norms as well as your employer's own unique situation.  They may be aware of any financial difficulties your employer has, past raises they've awarded, etc.  Their insider perspective could be invaluable in making sure you ask for a raise your boss feels good about saying yes to.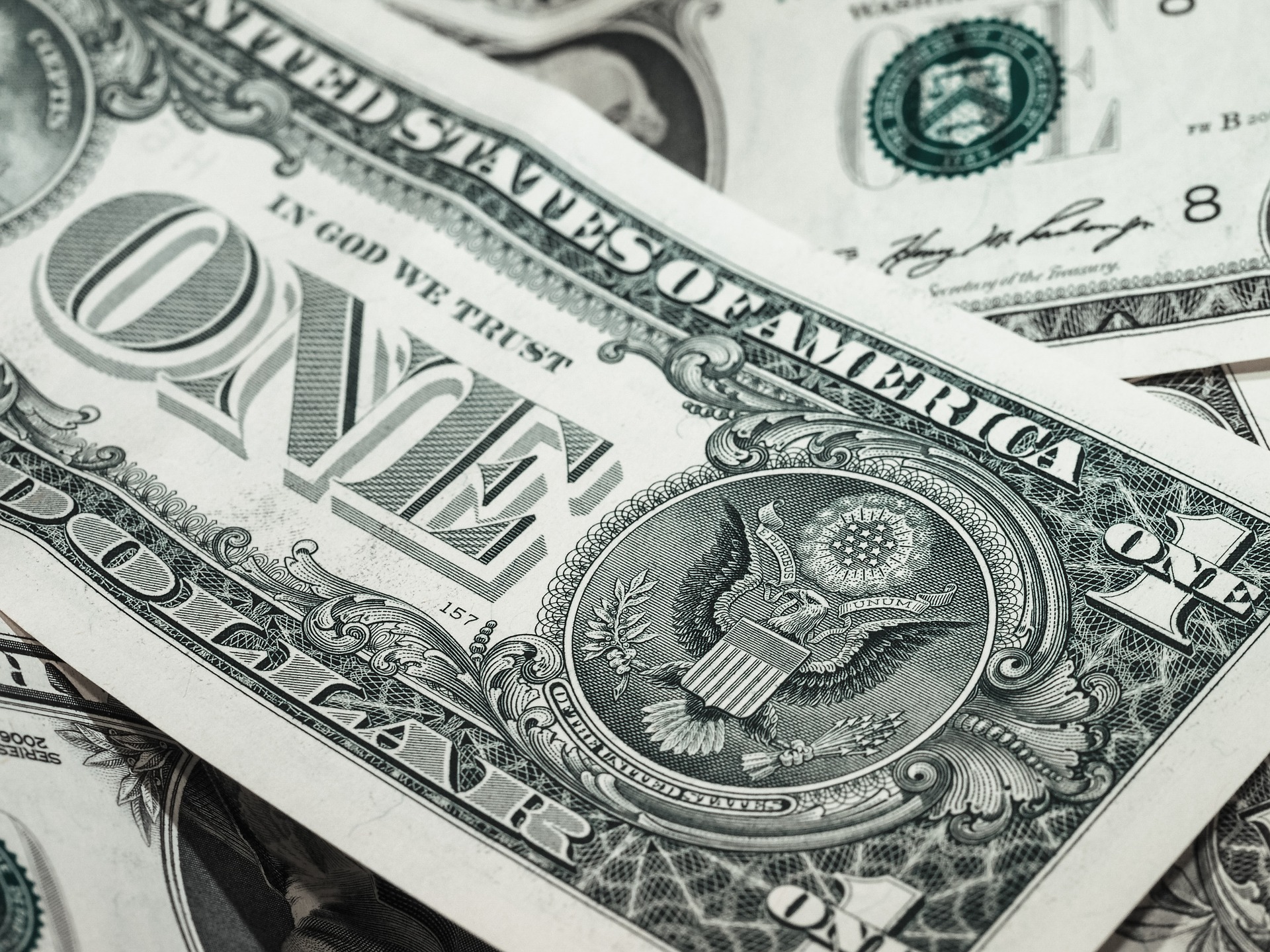 About AVID Technical Resources
AVID (Applications, Voice, Internet, Data) Technical Resources is a leading Information Technology recruiting company. Specializing in placing contract and permanent personnel in both Infrastructure Support and Applications Development positions, AVID has a national presence supporting clients ranging from small businesses to Fortune 100 companies. Headquartered in Boston, MA, AVID has achieved tremendous growth since the firm's inception in 2003. This has triggered numerous national awards and recognition, such as being named to Inc. 500 Magazine's list of 5,000 Fastest Growing Privately-held Companies in the US in 2010, 2011 and 2013. Additionally, the firm boasts of having more than 100 five-star reviews on Google from clients and candidates who rave about their experience and interaction with the firm's recruiters.
Facebook • Twitter • Linkedin • Google • Youtube • Pinterest • Instagram •