Good Signs in a Job Interview
Candidates often try to analyze interviews for good or bad signs. This is a pretty natural thing to do, especially if you're interested in the IT jobs you've interviewed for. While there are some things that might indicate that your interviewer liked you, you can never assume you got the job based on any particular signs. Unless your technical recruiters call you with a job offer, there are no 'signs' that will definitively indicate that you landed the job.
Taking that into account, there are signs an interview went well. This is worth knowing whether you landed the job or not. If you know you did well in an interview, you can continue performing well in other interviews. Here are three things that IT staffing companies find usually indicate a job interview went well (though not that you definitely landed the job).
1. Your interviewer discusses next steps with you in a non-generic way. This means hearing more than the usual 'we'll be in touch with your IT recruiter soon'. While interviewers will often discuss the nitty gritty of the process with your IT recruiting firms, they may share their timeline so you don't take another offer before it's done. Things move fast in the tech field and good candidates are often interviewing for multiple opportunities at once. If an employer likes you, they will often share info about next steps with you so they mitigate their risk of losing you to another job offer.
2. Your interview feels more like an interesting technical discussion. Great technical interviews can sometimes be less of a back and forth than just a good conversation about technologies that are relevant to the position. If you find the interviewer seems engaged and you're both really delving into technical scenarios, hypotheticals, or problems, you may have just had a good interview.
3. Your interviewer is trying to sell you on the work you'll do in the position, their team, or the company. Because the tech field is such a job seeker's market, interviewers will often start selling the opportunity if they like the candidate. As mentioned before, good candidates are usually pursuing several opportunities at once. Keeping this in mind, if employers like a candidate they'll often try to highlight things like the interesting projects their team handles, office perks, or the exciting new technologies they put at employees' disposal.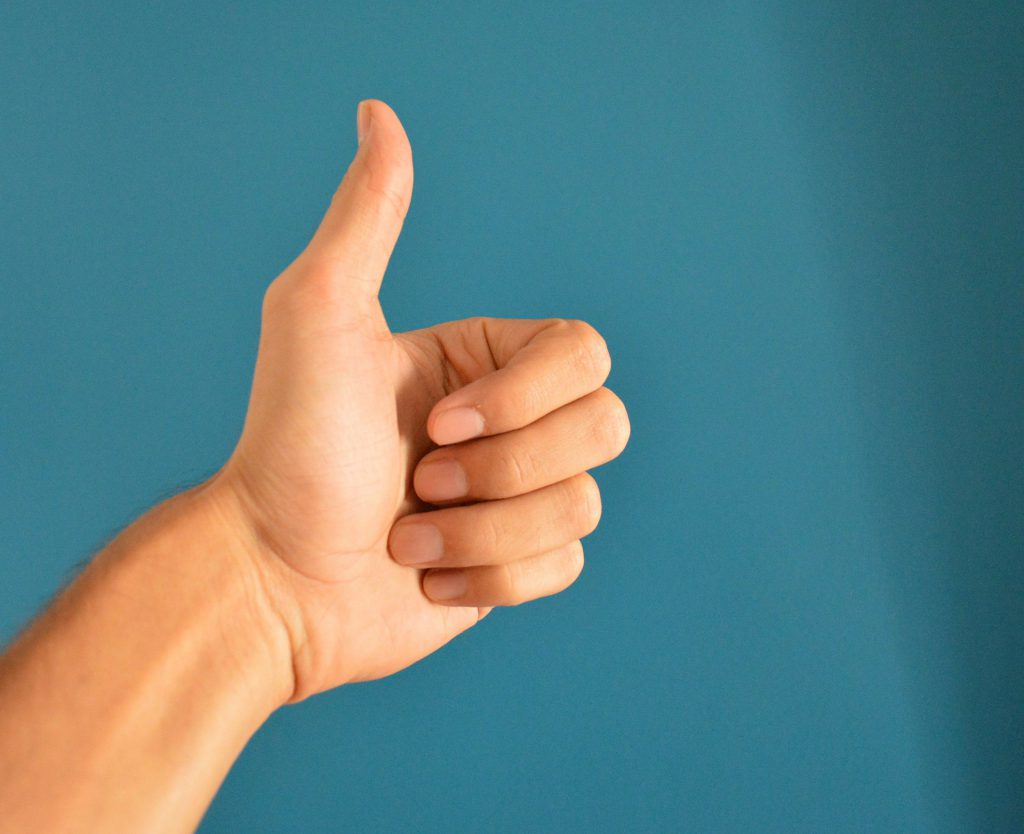 About AVID Technical Resources
AVID (Applications, Voice, Internet, Data) Technical Resources is a leading Information Technology recruiting company. Specializing in placing contract and permanent personnel in both Infrastructure Support and Applications Development positions, AVID has a national presence supporting clients ranging from small businesses to Fortune 100 companies. Headquartered in Boston, MA, AVID has achieved tremendous growth since the firm's inception in 2003. This has triggered numerous national awards and recognition, such as being named to Inc. 500 Magazine's list of 5,000 Fastest Growing Privately-held Companies in the US in 2010, 2011 and 2013. Additionally, the firm boasts of having more than 100 five-star reviews on Google from clients and candidates who rave about their experience and interaction with the firm's recruiters.
Facebook • Twitter • Linkedin • Google • Youtube • Pinterest • Instagram •