Hire Tech Talent in a Job Seeker's Market
If you're working with (or thinking about working with) IT recruiters to fill your IT job openings, you've probably noticed that the tech job market is more of a job seeker's market.  IT staffing firms have found this to be true for a long time, and it will likely continue for a while, too.  So how do you attract and retain the kind of talented IT professionals your team needs?  Here are a few things IT recruiting agencies see as consistently effective for getting and keeping great tech talent.
Perks or money: Conventional advice for most fields says that perks and money can't be the only way you attract and keep talent.  IT staffing companies do find that money and perks play a slightly bigger role in the tech field, though.  Because there is such a dearth of IT professionals in the US, IT professionals often wind up getting passive offers for jobs making more money.  IT recruiting firms find that paying your talent market rates becomes more imperative in tech than it may be in other fields.
Management: It's important to note that research says that perks and money can't be the only thing you use to attract and keep great talent, though.  Management is as important, if not more.  Research says that people often leave jobs to get away from bad bosses.  Recent studies have shown that people who feel micromanaged are 28% more likely to leave a job.  People who feel overwhelmed by their workload are 31% more likely to leave their job.
Problems with management may also be intertwined with problems with compensation.  If an IT professional doesn't feel like he or she can communicate with their boss, they won't feel like they can ask for a raise.  This deprives a company of a chance to keep great talent—maybe they can provide the raise to keep the employee, but just don't know that they should.
Company culture: Though it seems more frivolous, technical recruiters find that company culture is important when it comes to keeping and attracting great talent. Recent studies show that people who don't like their company's culture are 15% more likely to leave their IT jobs.  Peer and boss relationships make a big difference too.  If IT professionals enjoy working with the people around them, (including their team, end users and clients they may have to interact with) they'll find a way to deal with problems they may have with their current jobs.
When it comes to attracting talent, Glassdoor is now heavily used by job seekers.  So take the time to make sure your company culture is great and that it's well represented on Glassdoor.  Deal with and respond to negative reviews (especially if they have actionable feedback).  Consider soliciting positive reviews.  You want prospective tech employees to know that working at your company isn't just profitable– it's a good way to spend 40 plus hours of their week.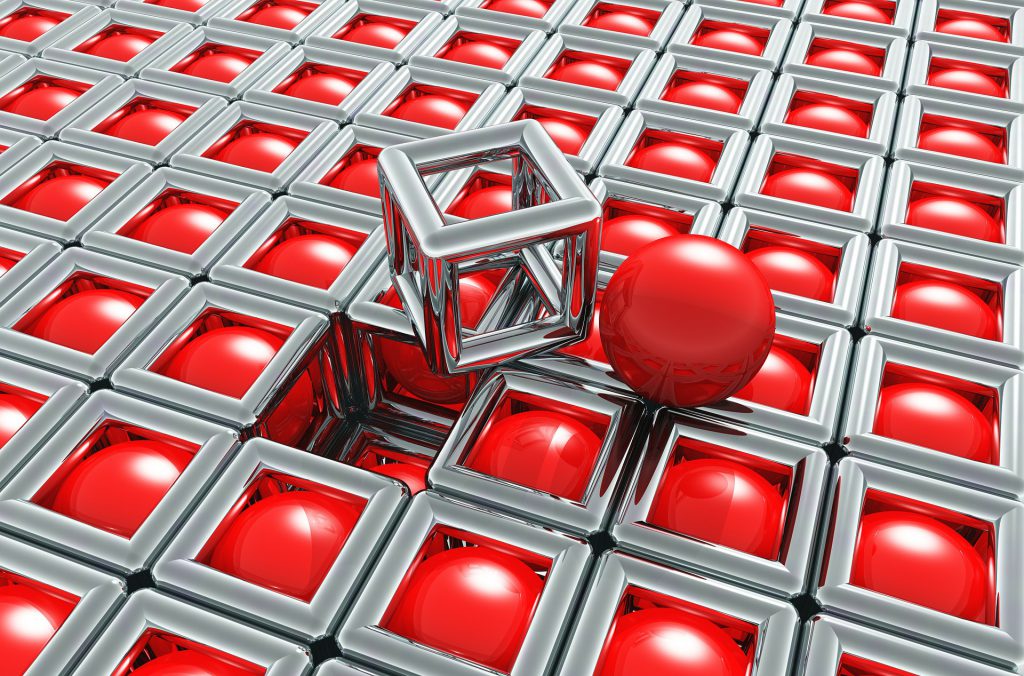 About AVID Technical Resources
AVID (Applications, Voice, Internet, Data) Technical Resources is a leading Information Technology recruiting company. Specializing in placing contract and permanent personnel in both Infrastructure Support and Applications Development positions, AVID has a national presence supporting clients ranging from small businesses to Fortune 100 companies. Headquartered in Boston, MA, AVID has achieved tremendous growth since the firm's inception in 2003. This has triggered numerous national awards and recognition, such as being named to Inc. 500 Magazine's list of 5,000 Fastest Growing Privately-held Companies in the US in 2010, 2011 and 2013. Additionally, the firm boasts of having more than 100 five-star reviews on Google from clients and candidates who rave about their experience and interaction with the firm's recruiters.
Facebook • Twitter • Linkedin • Google • Youtube • Pinterest • Instagram •